Description
It may be cold out, but Spring is in the air, so get your most fashionable outfit ready for March 29th.
DivaGirl's Annual Fashion Friday Spring Runway has an epic new lineup and venue—and we're excited to share the news.
The exclusive one-day women's only event will be at our new stylish home at the FountainBlu - Toronto's Premier Event Venue, on the Exhibition grounds. We look forward to having fashion fans, stylists, bloggers, buyers, and media out to a unique and different kind of fashion runway experience.
Shining a spotlight on Toronto based fashion, businesses, talent and culture, the re-imagined seasonal celebration will include our buyers' marketplace, runway shows, cocktail hour and special presentations. We invite women of all ages to attend our fashion shows while building lasting connections, shopping, and being part of a unique experience like no other for Toronto.
DivaGirl Fashion Toronto is partnering with Fatmo Media for all content creation and management of our digital platforms. We have also partnered with RModelsM, an up and coming Modelling Agency for all talent for our runway shows.
Located in the most diverse city in Canada, DivaGirl Fashion Fridays will occur three times a year drawing on local designers, entertainers, media and the community to show off our own talent, and that anyone can become successful as a Toronto-based brand. Our Friendship in Fashion environment provides a catalyst for media engagement and coverage, retail activity and communitiy – showcasing that when women come together, great things can happen.
For all Media & Photography Coverage, please contact Fatima Syed.
For Designers - Deadline to Apply is March 1st: Click here to Apply
For Brands to Be a part of the Buyers' Marketplace - Deadline to Apply is March 15th: Click here to Apply
For DivaGirl Member RSVP's and all other Inquiries, please contact Nikki Kochar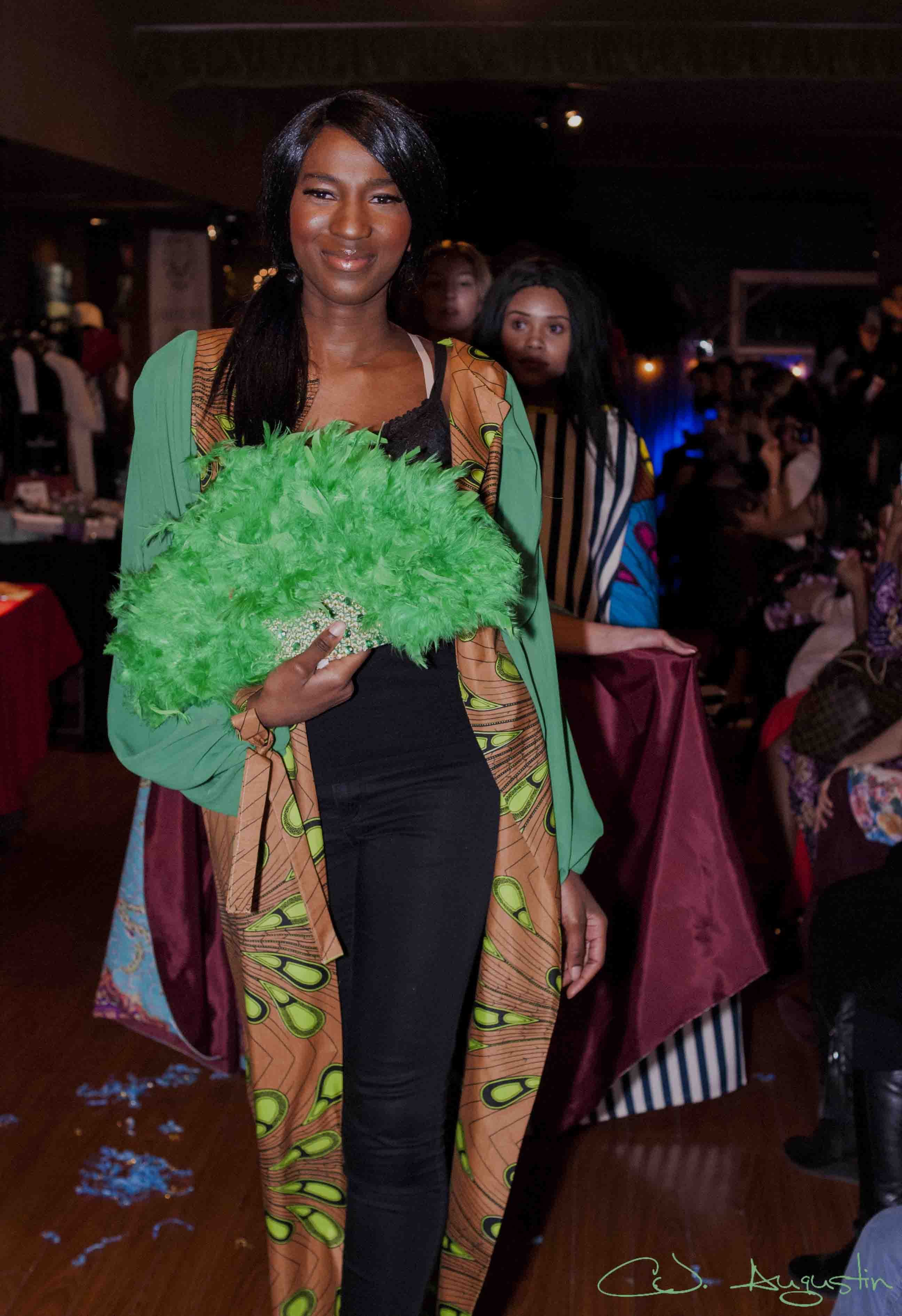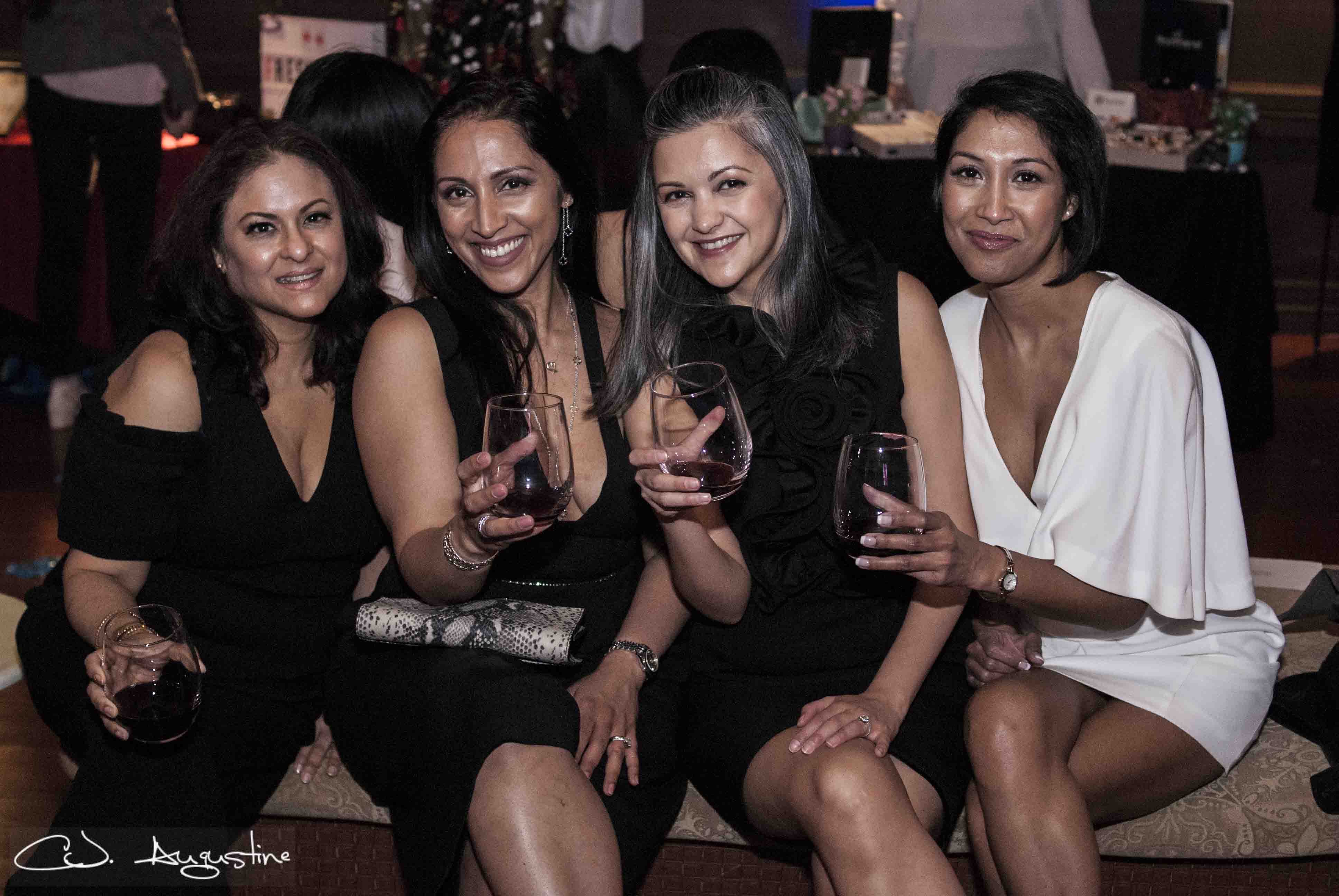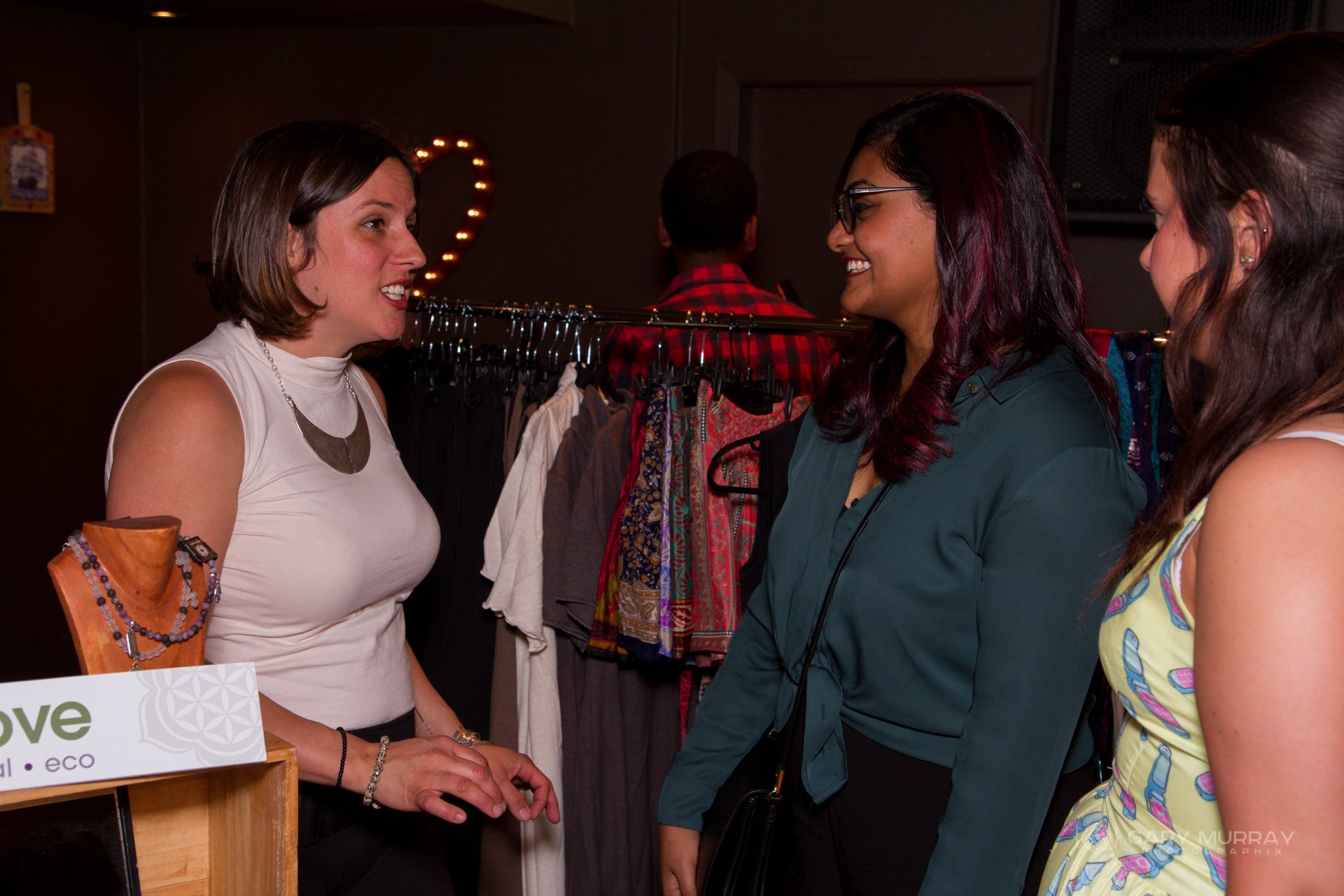 The DivaGirl Tribe is a group of women in the GTA who know with certainty that there is more to be experienced in this lifetime than what is seen on the surface. We sense our calling to crack surface layers and live in a more true meaningful way that creates lasting bonds with other likeminded women. We are done suppressing, shrinking, and shying away from our light. We learn to accept uncertainty and failure as growth, and get excited to bloom from within. We no longer choose to travel alone in our journey, and have mutual interest in elevating ourselves as much as we do each other.
At DivaGirl, we refuse to settle for a life unlived. We are sisters in the arena together, and we go further faster while having way more fun at our meet-up gatherings, brunches, dinners, holiday events, conferences, and fashion shows. On the last Monday of each month we get together to meet new women, create new opportunities for connections and collaborations, all while having fun in a great atmosphere.