Description
Spring is in the air, so get your most fashionable outfit ready for March 29th.
DivaGirl's Annual Fashion Friday Spring Runway has an epic new lineup and venue—and we're excited to share the news.
The exclusive one-day women's only event will be at our new stylish home at the FountainBlu - Toronto's Premier Event Venue, on the Exhibition grounds. We look forward to having fashion fans, stylists, bloggers, buyers, and media out to a unique and different kind of fashion runway experience.
Shining a spotlight on Toronto based fashion, businesses, talent and culture, the re-imagined seasonal celebration will include our buyers' marketplace, runway shows, cocktail hour and special presentations. We invite women of all ages to attend our fashion shows while building lasting connections, shopping, and being part of a unique experience like no other for Toronto.
DivaGirl Fashion Toronto is partnering with Fatmo Media for all content creation and management of our digital platforms. We have also partnered with RModelsM, an up and coming Modelling Agency for all talent for our runway shows.
Located in the most diverse city in Canada, DivaGirl Fashion Fridays will occur three times a year drawing on local designers, entertainers, media and the community to show off our own talent, and that anyone can become successful as a Toronto-based brand. Our Friendship in Fashion environment provides a catalyst for media engagement and coverage, retail activity and communitiy – showcasing that when women come together, great things can happen.
For all Media & Photography Coverage, please contact Fatima Syed.
For Designers - Sold Out!
For Brands to Be a part of the Buyers' Marketplace - Sold Out!
For DivaGirl Member RSVP's and all other Inquiries, please contact Nikki Kochar
Buyers' Marketplace Vendors
Feature Fashion Shows:
Casa Como Boutique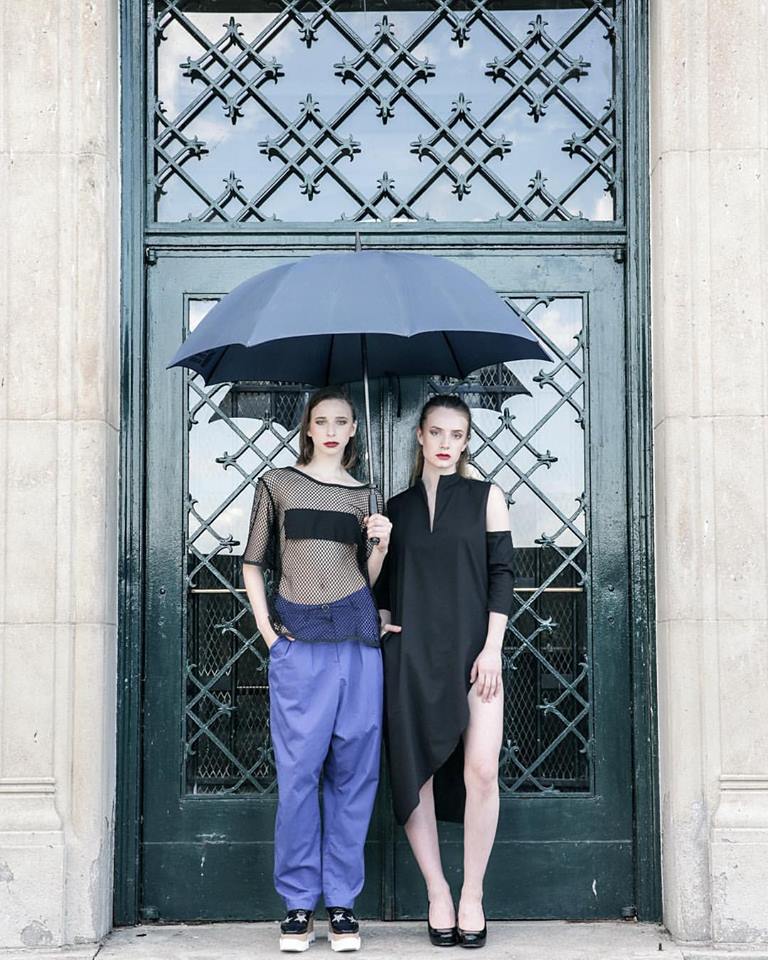 Casa Como is a Toronto-based contemporary clothing brand founded by independent designer Diana Ivanova in 2011. "Como", the name, is initially inspired by a breathtaking landscape known for its dramatic scenery in Northern Italy called Lake Como. The founder and designer Diana Ivanova has perfected the business of her bold and cutting design for urban style influencers. Casa Como is remarkable for its standout basics, clean cuts, and use of speciality fabrics with tasteful feminine and masculine elements, as its signature style.
B-Revealed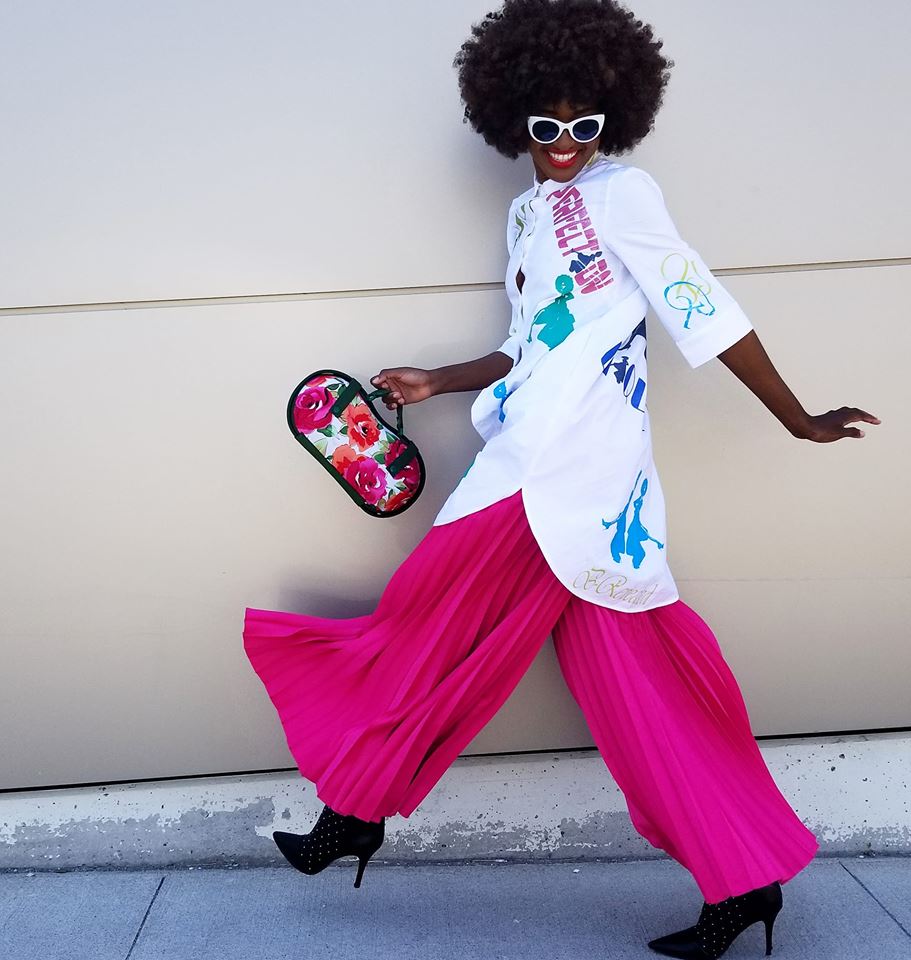 B-Revealed was created as a self-empowerment statement to boldly own one's truths. It is a story, message and vision. B-REVEALED is the true definition of how one can turn pain into purpose. Started as a way through life, to a movement and transformed into a lifestyle brand with so much meaningful and powerful stories. B-Revealed is so much more than the exquisite fashion apparels, it is a brand that encourages men, women and children to be bold no matter what. It is being yourself wholesomely without any inhibition and using the mindset to empower yourself and others. It is loving oneself unconditionally, appreciating oneself fully and knowing that you are limitless and the perceptions of others should not define your realit. Lastly, B-Revealed is all about showing the world who you are without having to ask permission and to always be reminded that it is okay to Be-YOU-Till Full.
Nuvuja9
Nuvuja9 makes custom garments for all occasions. Whether you need an extravagant outfit for performing on stage, an elegant gown for attending galas or a statement piece for your graduation. We also create accessories out of skins, furs, antler and combine them with metals and stones. Our goal is for you to have a euphoric experience in the design process and to make you feel above the clouds in your custom garment or in one of our ready to wear pieces. We look forward to working with you!
Let's Get Dressed Now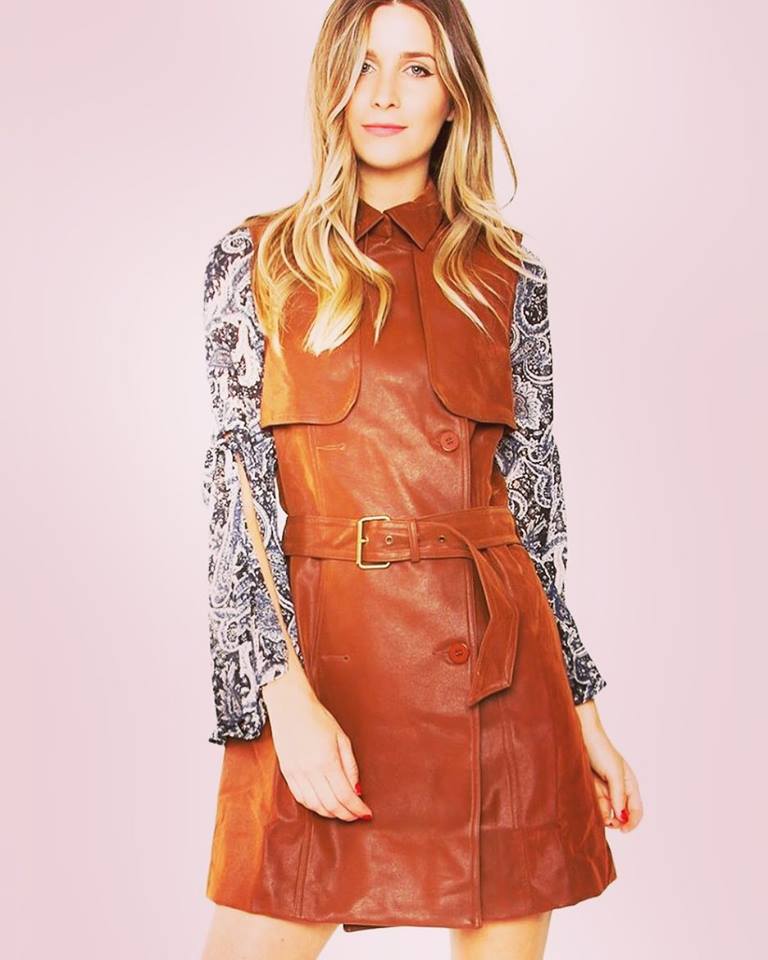 An online boutique and Personal Styling service, serving women who are self-assured and who want to stand out from the crowd. But hey, if you are not there yet, they can help you too. This boutique carries carefully curated pieces that are sophisticated, stylish and fun. Oftentimes these options are not easily accessible at the mall or require a significant investment of time to find. Their mission is to give women their time back, so they can spend that time doing what they truly enjoy. We accomplish this by offering pieces with great versatility and our Personal Styling services.
The DivaGirl Tribe is a group of women in the GTA who know with certainty that there is more to be experienced in this lifetime than what is seen on the surface. We sense our calling to crack surface layers and live in a more true meaningful way that creates lasting bonds with other likeminded women. We are done suppressing, shrinking, and shying away from our light. We learn to accept uncertainty and failure as growth, and get excited to bloom from within. We no longer choose to travel alone in our journey, and have mutual interest in elevating ourselves as much as we do each other.
At DivaGirl, we refuse to settle for a life unlived. We are sisters in the arena together, and we go further faster while having way more fun at our meet-up gatherings, brunches, dinners, holiday events, conferences, and fashion shows. On the last Monday of each month we get together to meet new women, create new opportunities for connections and collaborations, all while having fun in a great atmosphere.
#futureisfemale #womenempowerment #fashion#womensupportingwomen #womenempoweringwomen #womensfashion#torontolife #torontofashion #toronto #torontonightlife #runway#fashionable #fashionfriday #canadianfashion #bloggerfashion#fashionpost #girlsnight #events #fridaymood #fridaynight