D.I.V.A. Tribe Inner Circle Power Lunch & Networking for Women [Topic:Big P...
Description
This is not one of those mundane lunch meet up events served with a side of fast paced business card swapping.
.. it's much more!
Meet Our Speakers: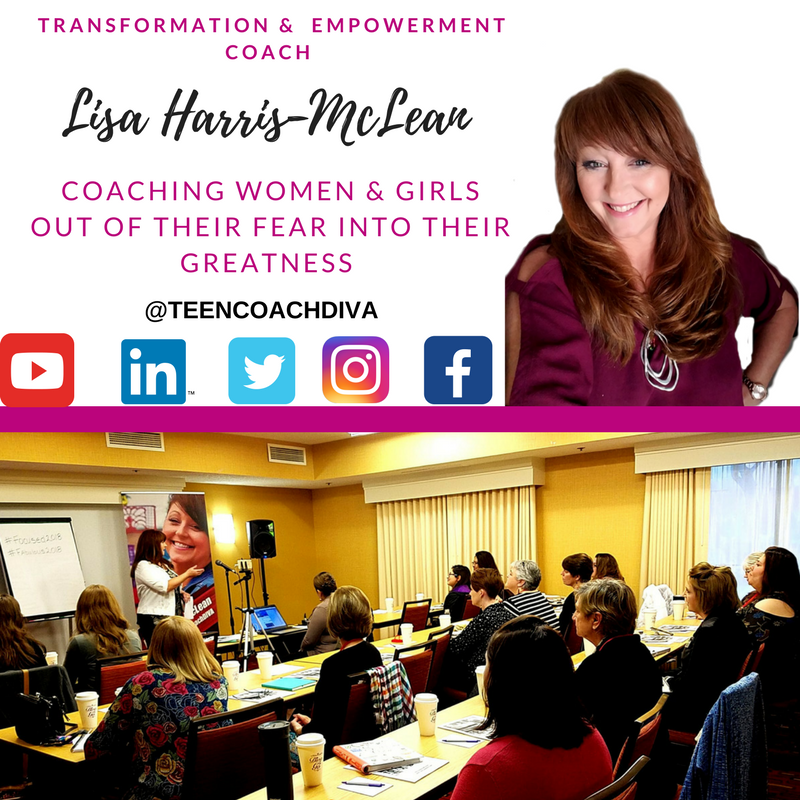 Lisa Harris McLean otherwise known as TEEN COACH DIVA is EMPOWERMENT coach for WOMEN & GIRLS, author, speaker and most importantly an advocate for women & girls. https://www.teencoachdiva.com/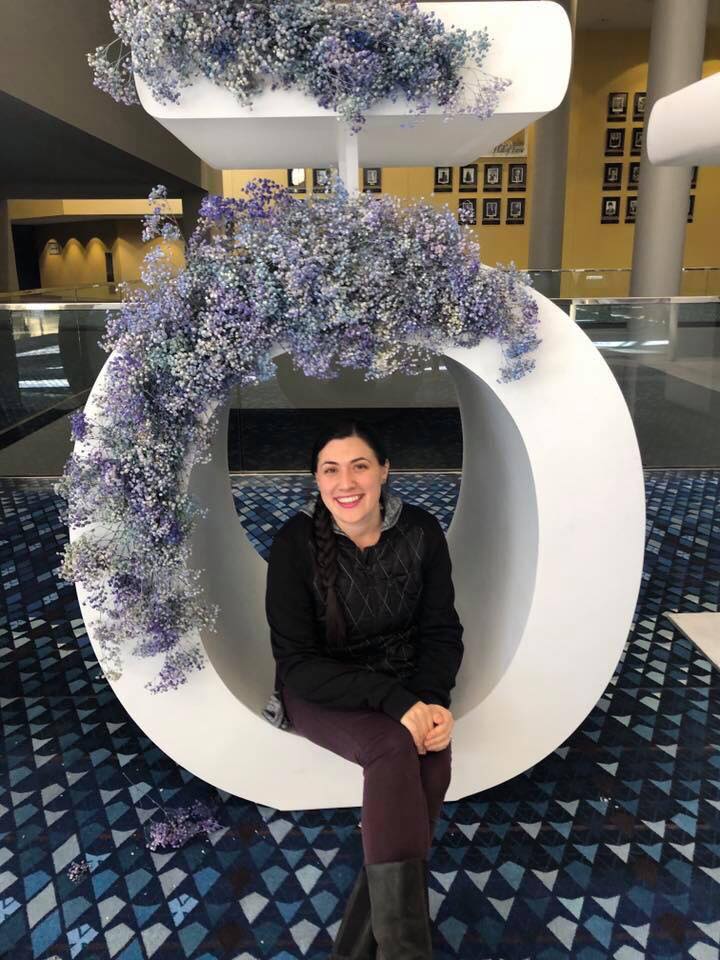 Meet Gabriela Torres Falk / Independent Wellness Advocate

Her Motto: "Always believe something wonderful is about to happen!"
Speakers Lisa & Gabriella will be talking

the Big Picture of Wellness

.

D.I.V.A. Tribe Inner Circle

Power Lunch & Networking for Women is a monthly 3 hour meet-up focused on:
Collaborative opportunities
Teaching valuable information for you to utilize in your life & business
Serving a community of

like minded

women in business
Building relationships that support your business
Offering an opportunity for the D.I.V.A. Tribe Inner Circle Members to meet, Showcase & speak
SCHEDULE:
·
10:30 - 11am SET UP - Sponsor/Speaker/Showcasing Business
·
11-11:30 DOORS OPEN -GUESTS ARRIVE -Welcome/Check in Mingle -PLACE YOUR ORDER
·
11:30-12:00 Get down to business segment: [Introductions, Announcements]
·
Noon-1:30 Everyone is seated together to enjoying great food followed by our speakers)
·
1:30 -2pm NETWORKING & SHOPPING with showcasing businesses.
IMPORTANT INFORMATION for ALL PARTICIPANTS
All participants are required to place a food/drink order. Wait Staff will assist you with individual tabs - All attendees are responsible financially for their own orders.
** Host is not responsible for food/drink orders placed by attendees. You can preview the menu online at http://www.pompeiigrill.com/menu