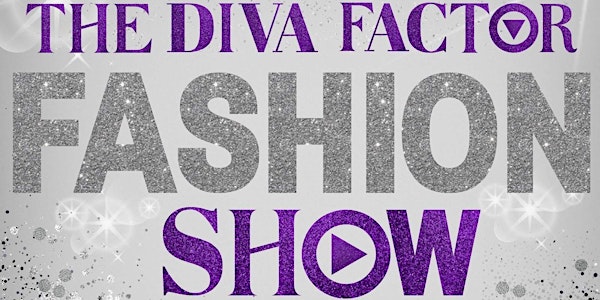 Diva Starr Fashion Show
The Diva Factor Fashion Show
When and where
Location
Jupiter Gardens Event Center 11325 Pegasus Street Athena Ballroom Dallas, TX 75238
About this event
Treat yourself to an afternoon of affordable luxury with Diva Starr Boutique for The Diva Factor, their third annual fashion show of jewelry and apparel. Hosted by Mellodie Powell, founder and CEO of Diva Starr, The Diva Factor will show off custom jewelry and apparel for women & men who appreciate a bespoke aesthetic without paying sky-high prices.
VIP ticket holders will receive exclusive access to an online fashion show preview and ordering as well as:
VIP Reception
Custom designed Jewelry Piece
Preferred Seating
Swag Bag
Every piece featured on the runway will be available for purchase during the fashion show, but only VIP ticket holders have the opportunity to shop and order online before the event.
Every guest at The Diva Factor will enjoy:
We can't wait to see you and share this truly unique experience from an iconic brand!
Mellodie created Diva Starr Boutique to fill a gap she saw in fashion accessories, and her customers love everything she does as evidenced by her loyal and growing fanbase.