Description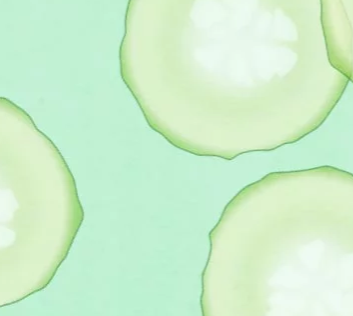 ---
You are personally invited to join indulgence for "Diva Indulgence 'Baby I'm Worth It!' Scrub Party" on Saturday, July 15, 2017 at 1 PM. You won't want to miss this pampering. Tickets go fast, so get yours!! (limited attendees)
Wells of Wellness Garden Oasis (WoWGO) presents a spa style treatment of organically grown, hand and lovemade sugars and salt scrubs. Share in the ultimate skin soft and blissful quarterly experience of products created and designed by Wells of Wellness (WoW) Herbs Health & Healing (H3), Natural Oasis Skin Care & Maintenance!
Come and join other divas to take a load off! Bask, Sip, and Indulge yourself in organic bliss.
"Expose Your New Skin's Sexxxy"-- Indulge.
DETAILS
**FREE product samples
**Food, Wine, Music & Entertainment
**Raffles and MORE!
**RSVP and email confirmation is required

OR pay by CC at checkout


Bring a friend (DIVA-ette), at door cost, and she receives $1 OFF her ticket!

Enjoy the head to toe pampering for your face, hands and feet. Let the bliss of garden organics kiss your skin. Come and take a load off, and indulge yourself. You deserve it! Let's soak up some fun in the sun with luxurious WoW products.
**Surprise entertainment may also be featured. (TBA)
Questions and/or reservations call 619-821-5274. For call-in reservations, please include your name, phone number, email and number of reserved tickets in voicemail. For email reservations, please also include your NAME, EMAIL and CONTACT NUMBER. Email reservation attendees will receive an email for directions and instructions for event participation ONE WEEK prior to event date.
RSVP email to: WellsOfWellness@gmail.com
~*~*~*~*~
First five (5) RSVP divas that use the code "DIVA" in your email, will be added to VIP list, and RE-entered into product drawing to double their chances of winning! ***VIP treatment includes private services: FREE snacks, hor d'oeuvres, wine and desserts up to THREE times throughout event.
~*~*~*~*~
PLEASE NOTE: No refund policy applies two days after ticket purchase due to headcount accuracy and food/drinks accommodations.