Description
DivaMD Services presents the Diva Empower Network Conference!
Faith, Finance & Follow Through
Join the D.E.N for 3 dynamic speakers, 3 hours of empowerment and enlightenment, 1 day of fellowship and networking, 1 silent auction to benefit a charitable organization, multiple small business vendors, professional photography, prizes and give aways!
Don't you dare think about missing this event!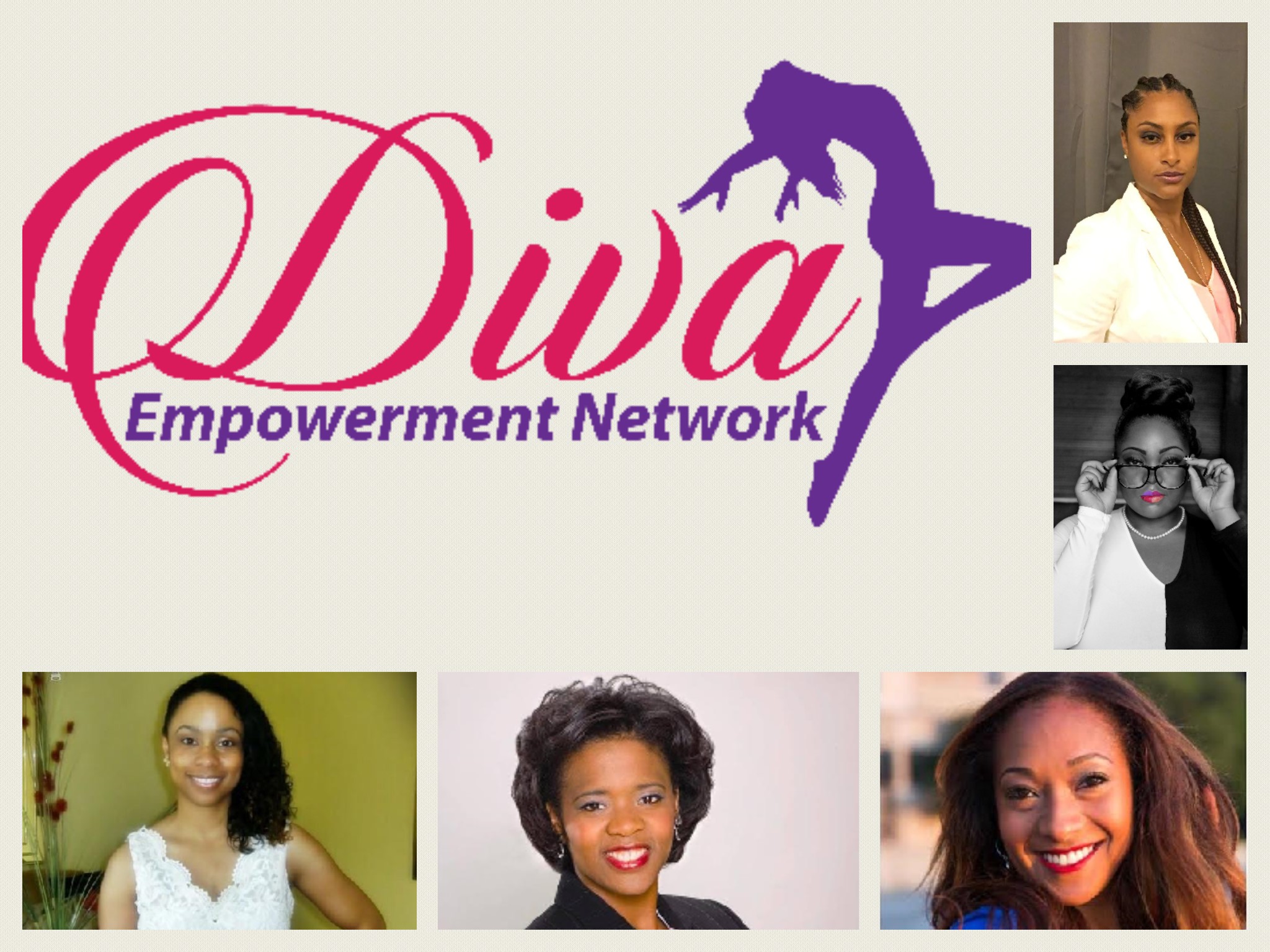 Join our Facebook group at https://www.facebook.com/groups/DivaEmpowerNetwork for FREQUENT UPDATES
Speakers:
Latashia Williams, 1st Lady of Lilydale Progressive MB Church of Chicago, Industrial Engineer - Faith
Dr. Deena Carr - Financial Expert, TV Host, Author, Speaker - Finances
Monique Spence - Life Coach, Media Personality, Entrepreneur, Brand Developer - Follow Through
Briana Morris - Producer, Actress, Director - Emcee Extraordinaire
Dr. Shanicka Williams - DivaMD of DivaMD Services, Physician, Entrepreneur, Mentor, Philanthropist - Event Host
Organizer of Diva Empowerment Network Conference
Dr. Shanicka Williams, affectionately known as the DivaMD is a Family Medicine physician, small business owner and entrepreneur, mentor, previous radio personality, philanthropist and aspiring author who has a passion for disenfranchised women. Her mission is to encourage and uplift women to bring their God given dreams and aspirations to fruition.