Description
This event is OPEN TO THE PUBLIC.
The INTENTION of this event is to SUPPORT and EMPOWER WOMEN.

D.I.V.A. Day Out is a MONTHLY event focusing on NETWORKING, LEARNING & SHOPPING hosted by Lisa Harris-McLean. DDO has been bringing women together since June 2015. Lisa understands your time is valuable, so she will be keeping the meeting on track to finish by 1pm.

How this MEET UP works:
10:30 -11am BUSINESS SHOWCASE SET UP

11-11:15 DOORS OPEN -GUESTS ARRIVE -Welcome/Check in & Mingle -PLACE YOUR ORDER

11:15-Noon HOST WELCOME -SPONSOR SPOTLIGHT (15 minutes) & SHOWCASING BUSINESS 30 second intros & enjoy lunch together.

Our EVENT HOST Lisa Harris-McLean
Lisa Harris McLean otherwise known as TEEN COACH DIVA is EMPOWERMENT coach for WOMEN & GIRLS, author, speaker and most importantly an advocate for women & girls worldwide.

Her passion to empower girls inspired me to create a business that offers life coaching services, events & travel opportunities for girls & women. My D.I.V.A. Day Out events, retreats & mentoring services are a direct extension of my belief that every women & girl possesses a unique talent and purpose which can be discovered through guidance and exposure to real life experiences, mentoring and support. Working with teen & tween girls in several programs throughout the years including: YMCA, Girl Scouts, Boys & Girls Club, Texas Communities in Schools, creating a local Youth & Teen Dance for kids/teens and other projects in my own community has lead me to a achieve a higher goal ....
To REACH & TEACH 1 MILLION WOMEN & GIRLS 2B D.I.V.A.s by 2020.

What is a D.I.V.A. ?

A D.I.V.A. is a women or girl who can Dream BIG - Inspire others- Value yourself- Achieve your goals!

Check Out my website at - https://www.TeenCoachDIVA.com

EVENT SPONSOR - June Burnett aka THE HAIR HERO
She is an Independent Stylist with Lilla Rose, Inc and has amazing, unique, beautiful, comfortable, and functional flexiclips and along with other accessories for all types of hair. June also offers an amazing business opportunity that is flexible and FUN!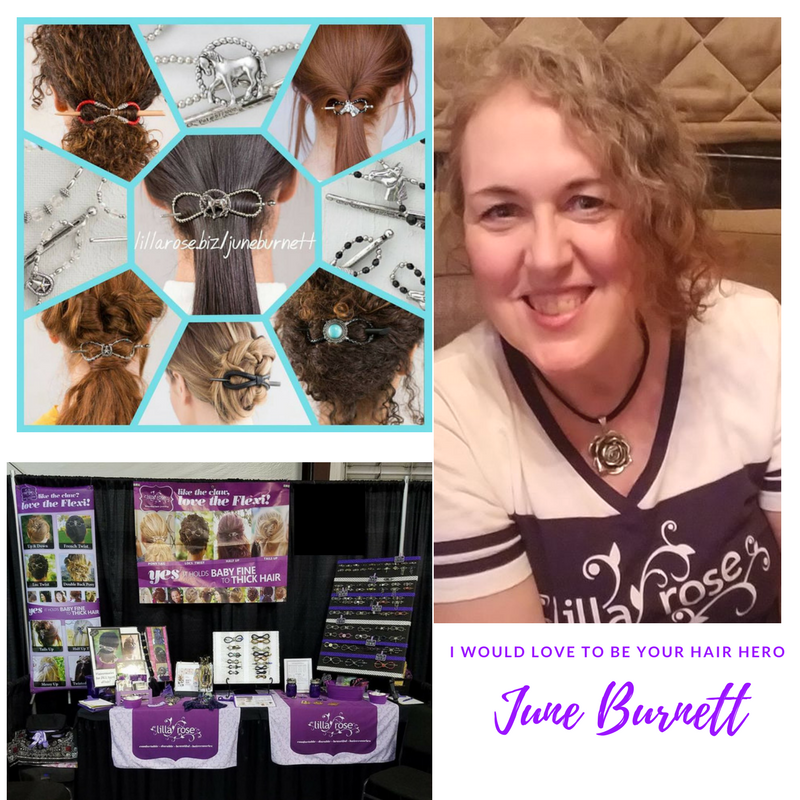 Check her out on FB- https://www.facebook.com/JunesHairJewels/
Pre-Order or Shop at her website: http://www.lillarose.biz/JuneBurnett
Noon-1pm NETWORKING & SHOPPING
ALL PARTICIPANTS (Host, Guests & Showcasing businesses) are expected to place a food/drink order. No exceptions. You can preview the menu online at http://www.pompeiigrill.com/menu

* BUSINESS SHOWCASE Fee $30 One -small resteraunt 4 person size table is provided
ALREADY SHOWCASING:
LILLA ROSE
LIP SENSE
LEGGING ARMY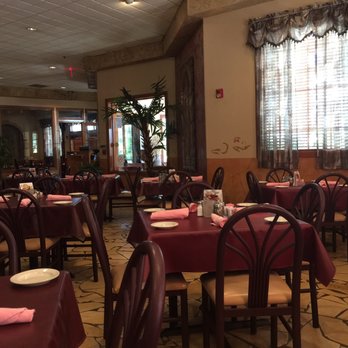 You will be asked to provide a door prize to be given away at the event - this is an opportunity to advertise your
business & say thank you to the guests attending :-)
You may also place advertisments, samples & marketing material such as catalogs, gift certificates, etc in the 25 SWAG BAGS that will be given to the guests.
THIS IS AN INDOOR EVENT located in a private dinning room inside Pompeii Italian Grill.

* To SHOWCASE YOUR BUSINESS please contact Lisa Harris-McLean at 361-648-6782 to check availablilty for your business before buying a vendor ticket. You must have a current Texas Sales Tax permit (remit # to host when registering) to participate - Direct Sales companies are exempt and can participate without permit.
GUEST INFORMATION
As a GUEST you are encouraged to LEARN, SHOP and SUPPORT the showcasing businesses.
*** GUESTS are welcome to exchange business cards to introduce themselves & network at the event, but please do not distribute catalogs, brochures, event flyers or promotional materials or offer samples, do not solicit cash/carry sales as a GUEST - this means please do not bring products for the purpose of a sale in your purse or tote bag. SELLING/PROMOTING products & services at the event is privilege for the SPEAKERS/VENDORS SHOWCASING at the event. Please refrain from wearing BRANDED clothing so you are not confused with a showcasing VENDOR/SPEAKER.
These are all mindful practices that has worked well since 2015 for the D.I.V.A. Day Out event.