Sales Have Ended
Ticket sales have ended
CONGRATULATIONS! You are now a confirmed vendor! If you have questions please contact Lisa Harris-McLean @ 361-648-6782 by text or leave voice message - messages will be returned promptly :-)
Sales Have Ended
Ticket sales have ended
CONGRATULATIONS! You are now a confirmed vendor! If you have questions please contact Lisa Harris-McLean @ 361-648-6782 by text or leave voice message - messages will be returned promptly :-)
Description
This event is OPEN TO THE PUBLIC.
The INTENTION of this event is to SUPPORT and EMPOWER WOMEN.

D.I.V.A. Day Out is a MONTHLY event focusing on NETWORKING, LEARNING & SHOPPING hosted by Lisa Harris-McLean. DDO has been bringing women together since June 2015. Lisa understands your time is valuable, so she will be keeping the meeting on track to finish by 1pm.

How this MEET UP works:
10:30 -11am BUSINESS SHOWCASE SET UP

11-11:15 DOORS OPEN -GUESTS ARRIVE -Welcome/Check in & Mingle -PLACE YOUR ORDER

11:15-Noon HOST WELCOME -SPONSOR SPOTLIGHT (15 minutes) & SHOWCASING BUSINESS 30 second intros & enjoy lunch together.

Our EVENT SPONSOR Lisa Harris-McLean https://www.TeenCoachDIVA.com

EVENT SPONSOR - Jennifer Torres

WEBSITE:
Beautycounter.com/jennifertorres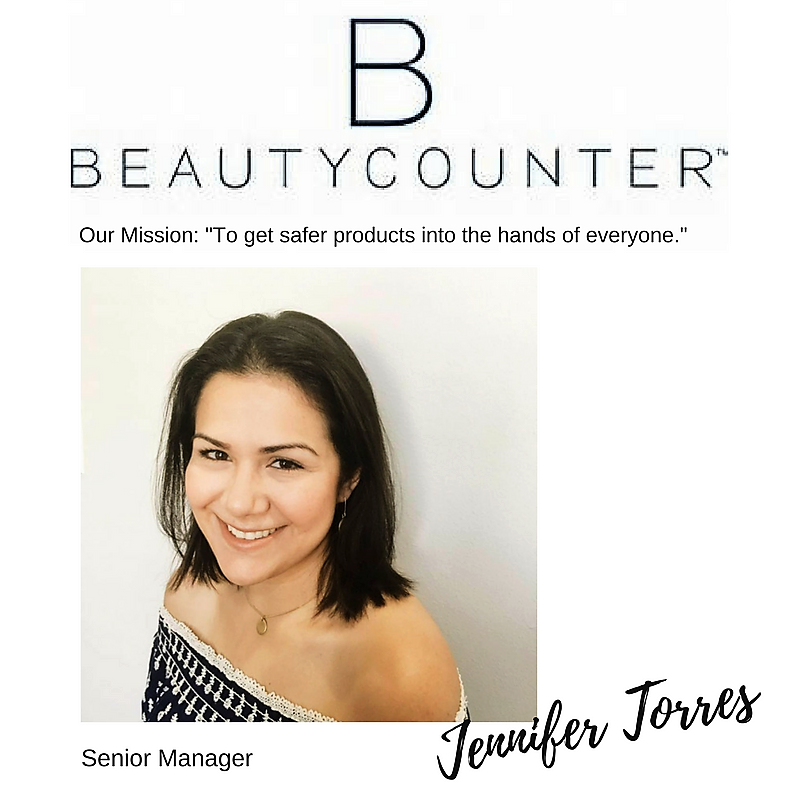 Noon-1pm NETWORKING & SHOPPING with the 10 SHOWCASING BUSINESSES this month:

Mary Kay
Pure Romance
Senegence (Lip Sense)
ALL PARTICIPANTS (Host, Guests & Showcasing businesses) are expected to place a food/drink order. No exceptions. You can preview the menu online at http://www.pompeiigrill.com/menu

* BUSINESS SHOWCASE Fee $30 One -small resteraunt 4 person size table is provided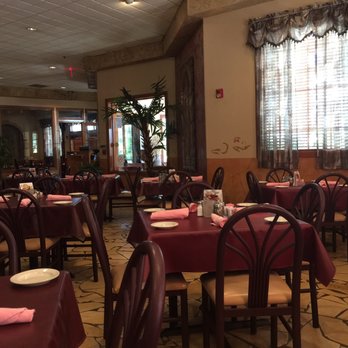 You will be asked to provide a door prize to be given away at the event - this is an opportunity to advertise your
business & say thank you to the guests attending :-)
You may also place advertisments, samples & marketing material such as catalogs, gift certificates, etc in the 25 SWAG BAGS that will be given to the guests.
THIS IS AN INDOOR EVENT located in a private dinning room inside Pompeii Italian Grill.

* To SHOWCASE YOUR BUSINESS please contact Lisa Harris-McLean at 361-648-6782 to check availablilty for your business before buying a vendor ticket. You must have a current Texas Sales Tax permit (remit # to host when registering) to participate - Direct Sales companies are exempt and can participate without permit.
GUEST INFORMATION
As a GUEST you are encouraged to LEARN, SHOP and SUPPORT the showcasing businesses.
*** GUESTS are welcome to exchange business cards to introduce themselves & network at the event, but please do not distribute catalogs, brochures, event flyers or promotional materials or offer samples, do not solicit cash/carry sales as a GUEST - this means please do not bring products for the purpose of a sale in your purse or tote bag. SELLING/PROMOTING products & services at the event is privilege for the SPEAKERS/VENDORS SHOWCASING at the event. Please refrain from wearing BRANDED clothing so you are not confused with a showcasing VENDOR/SPEAKER.
These are all mindful practices that has worked well since 2015 for the D.I.V.A. Day Out event.