Description
Drama-filled, energy-zapping interactions live in every organization. The victim/villain/hero dynamic may fill seats in the box office, but in business it kills productivity, neutralizes innovation and obstructs growth.

Ditch the Drama® is a dynamic half day learning experience that offers real-world examples, with drama-busting techniques and tools to boost productivity, provoke innovation and empower growth.

With Ditch the Drama®, you'll be able to:
Avoid the 3 biggest pitfalls that keep interactions dysfunctional

Recognize when you and others are in the drama triangle

Move from drama-enabling to drama-busting

Shift perspectives—even in the stickiest of situations
WHO SHOULD ATTEND
This learning experience is great for individuals, leaders, and business owners.
INVESTMENT INCLUDES
Workshop: 1/2-day Learning Experience

Participant Kit: Workbook, Conversation Guides, At a Glance Guide

Meal: Lunch is provided along with light refreshments.
Registration ends this Wednesday, October 4th. Secure your registration today to guarantee your attendance to this learning experience!

Meet the Facilitator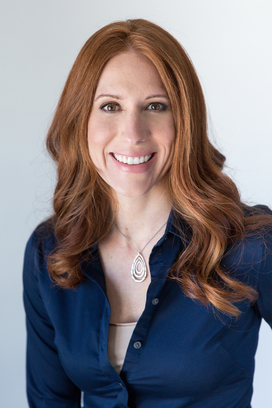 Amber Barnes is the owner and founder of StartHuman. She's worked in the field of employee and leadership development for over a decade - facilitating training and coaching for skill development and behavior change.
She's worked with employees and leaders at Intuit, Veritas, TriNet, Wells Fargo, Northern Nevada HOPES, Eastern Washington University, MetLife, Adobe, MGM, and more.