Sales Have Ended
Registrations are closed
Hello, Thanks for signing up for our upcoming online DIY workshop with DoableYou! You have RSVP'd for the 30 minute mini class. During this class Krystal will do a quick overview of how you will create this giant paper flower, go over all the supplies you will need, and a few secret tips to making this project work! Krystal of DoableYou will be teaching us how to create magnificent free standing flowers that are larger than life. In order to view the class you must sign up via Webinars on Air. The class will air live on our YouTube channel. We have two classes you can RSVP for - See below. July 25th -- FREE - Register for the mini class video to learn to make simple, lovely paper flowers on July 25th from 7-7:30pm - http://gowoa.me/i/Rmsq July 26th -- $30 - Register for the FULL 1 hour tutorial on how to create some amazing, more intricate, unique paper flowers for your event! http://gowoa.me/i/FjwC Supplies : July 26th full class (if you want to make a flower during the live class) - Tissue Paper (2 colors for the flower plus green for the stem) - Dried Moss - Roll of Hex Netting (1 inch mesh, 20 gauge wire) - Wire Clippers - Work Gloves - Pliers - Scissors - Tape - Glue (glue stick, glue gun, tacky glue, your choice.) - Floral wire (20 gauge) - Small tub of cement - Plastic Cups (2) - Styrofoam **When purchasing the 1 hour full tutorial you have access to this video FOREVER!!**
Sales Have Ended
Registrations are closed
Hello, Thanks for signing up for our upcoming online DIY workshop with DoableYou! You have RSVP'd for the 30 minute mini class. During this class Krystal will do a quick overview of how you will create this giant paper flower, go over all the supplies you will need, and a few secret tips to making this project work! Krystal of DoableYou will be teaching us how to create magnificent free standing flowers that are larger than life. In order to view the class you must sign up via Webinars on Air. The class will air live on our YouTube channel. We have two classes you can RSVP for - See below. July 25th -- FREE - Register for the mini class video to learn to make simple, lovely paper flowers on July 25th from 7-7:30pm - http://gowoa.me/i/Rmsq July 26th -- $30 - Register for the FULL 1 hour tutorial on how to create some amazing, more intricate, unique paper flowers for your event! http://gowoa.me/i/FjwC Supplies : July 26th full class (if you want to make a flower during the live class) - Tissue Paper (2 colors for the flower plus green for the stem) - Dried Moss - Roll of Hex Netting (1 inch mesh, 20 gauge wire) - Wire Clippers - Work Gloves - Pliers - Scissors - Tape - Glue (glue stick, glue gun, tacky glue, your choice.) - Floral wire (20 gauge) - Small tub of cement - Plastic Cups (2) - Styrofoam **When purchasing the 1 hour full tutorial you have access to this video FOREVER!!**
Description
Join

DoableYou

for our

ONLINE

DIY Workshop

to learn how to make these sweet paper flowers!

Register

for the 30 minute video to learn to make lovely paper flowers
Krystal from DoableYou shows you how to create magnificent free standing flowers that are larger than life.
Paper Flowers are the craze! Weddings, birthday parties, baby showers, you name it... Everyone is making them! On July 26th, Krystal from DoableYou leads a paper flower workshop that's a touch beyond the ordinary paper flower. Think Jack and the Bean Stalk Giant flowers that are free standing, gorgeous, and sure to wow your guests.
Register online here: http://gowoa.me/i/Rmsq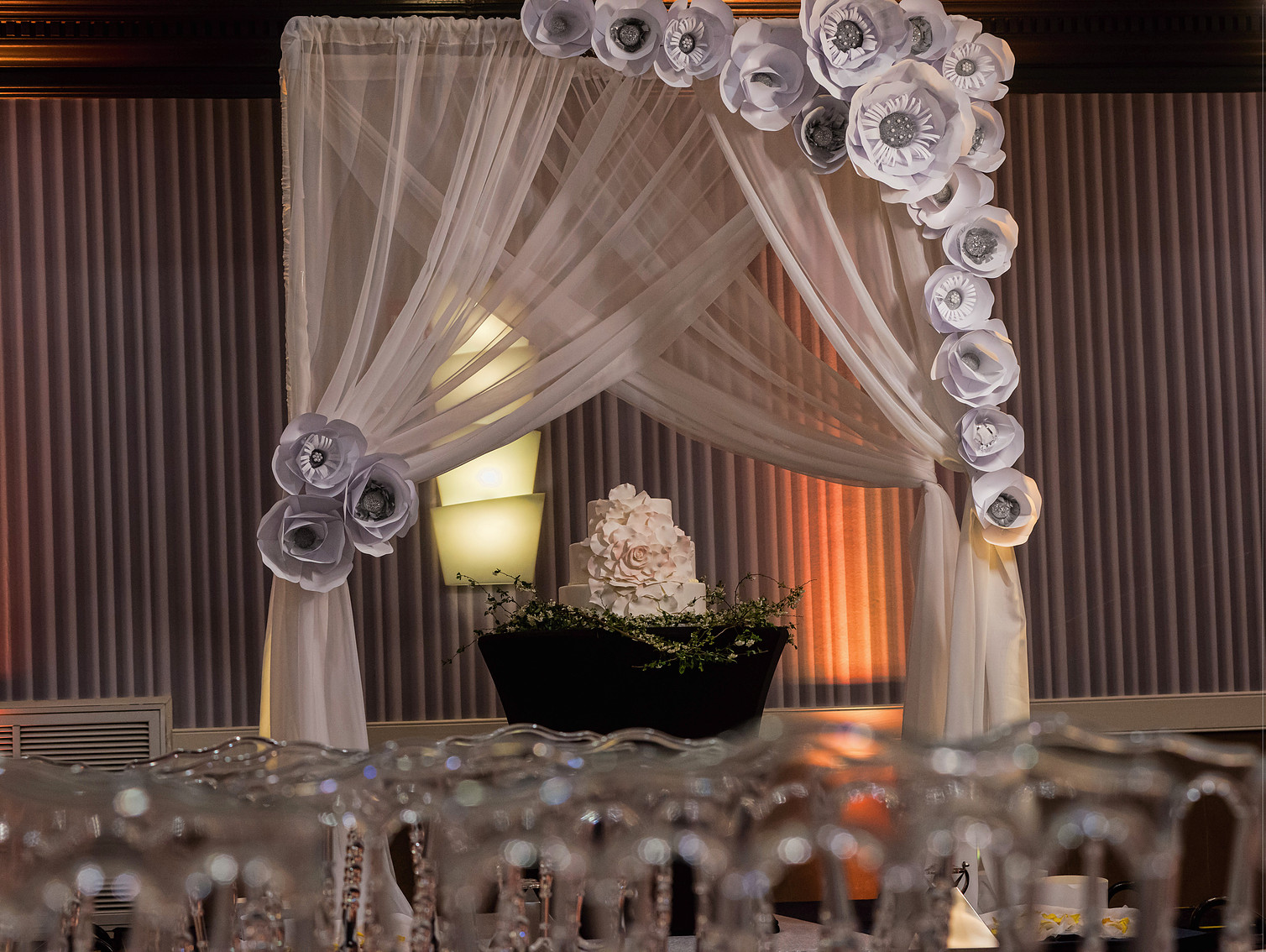 Tune in for DIY tips like how to switch it up and customize your event, reuse your floral base, and get answers to your toughest questions like "How do you transport those things anyway?"
About Doable You: DoableYou is a consulting, design service that helps you DIY your special occasions. We help you filter through overwhelmingly endless ideas, creative posts and tutorials to find the perfect life hacks that accomplish your vision for less. Can't afford it? Let's make it. Not "crafty"? We'll do it for you! No time? We'll find the materials, discounts, coupons, and links to achieve your dreams within your means.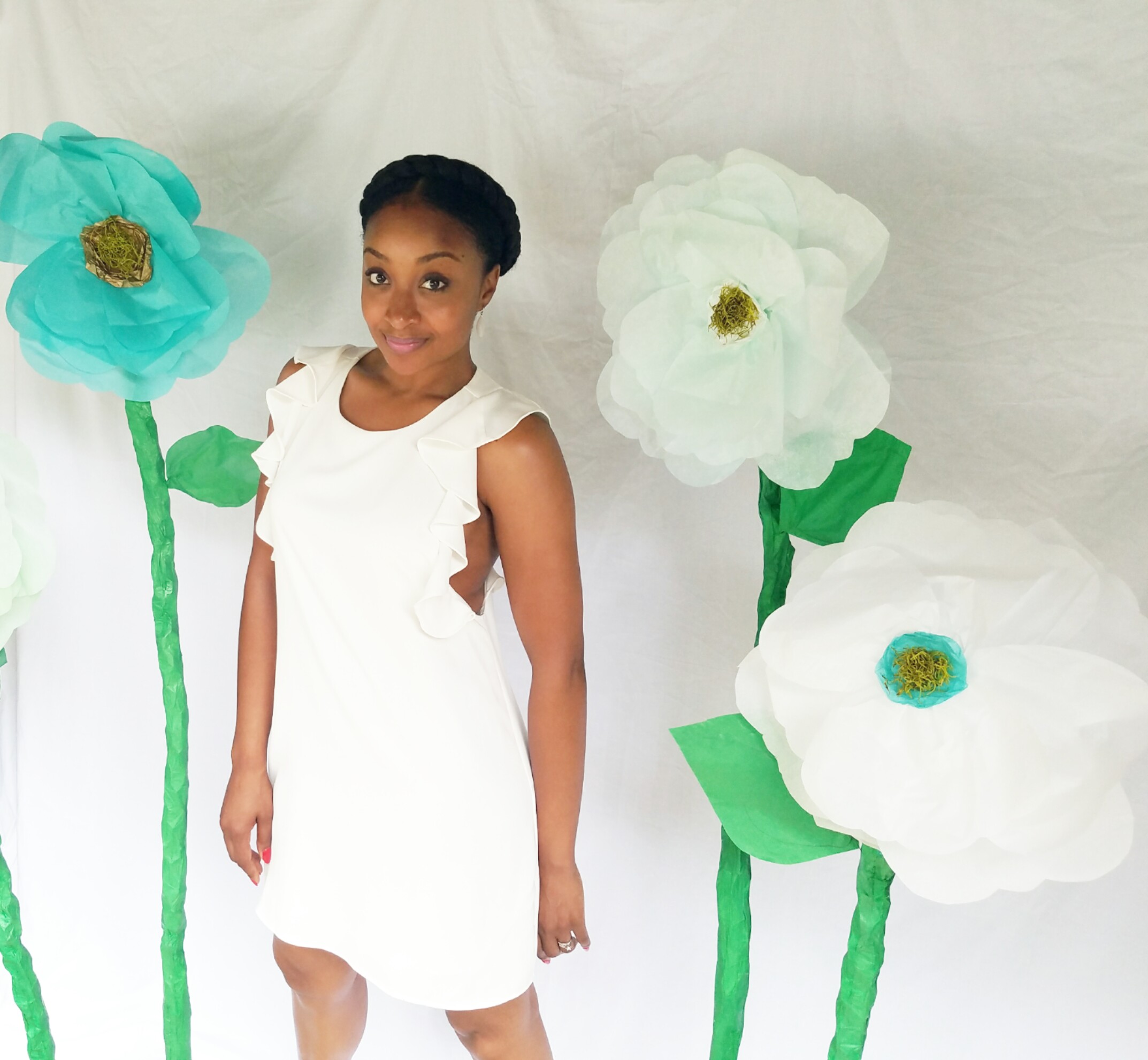 About Krystal: Krystal Williams has spent her life creating and experimenting with DIY projects. If she couldn't afford to purchase it, she always found a way to create it, sew it, paint it, style it, or finagle it for less. She has repurposed furniture and recently designed her wedding which was featured on a popular bridal blog.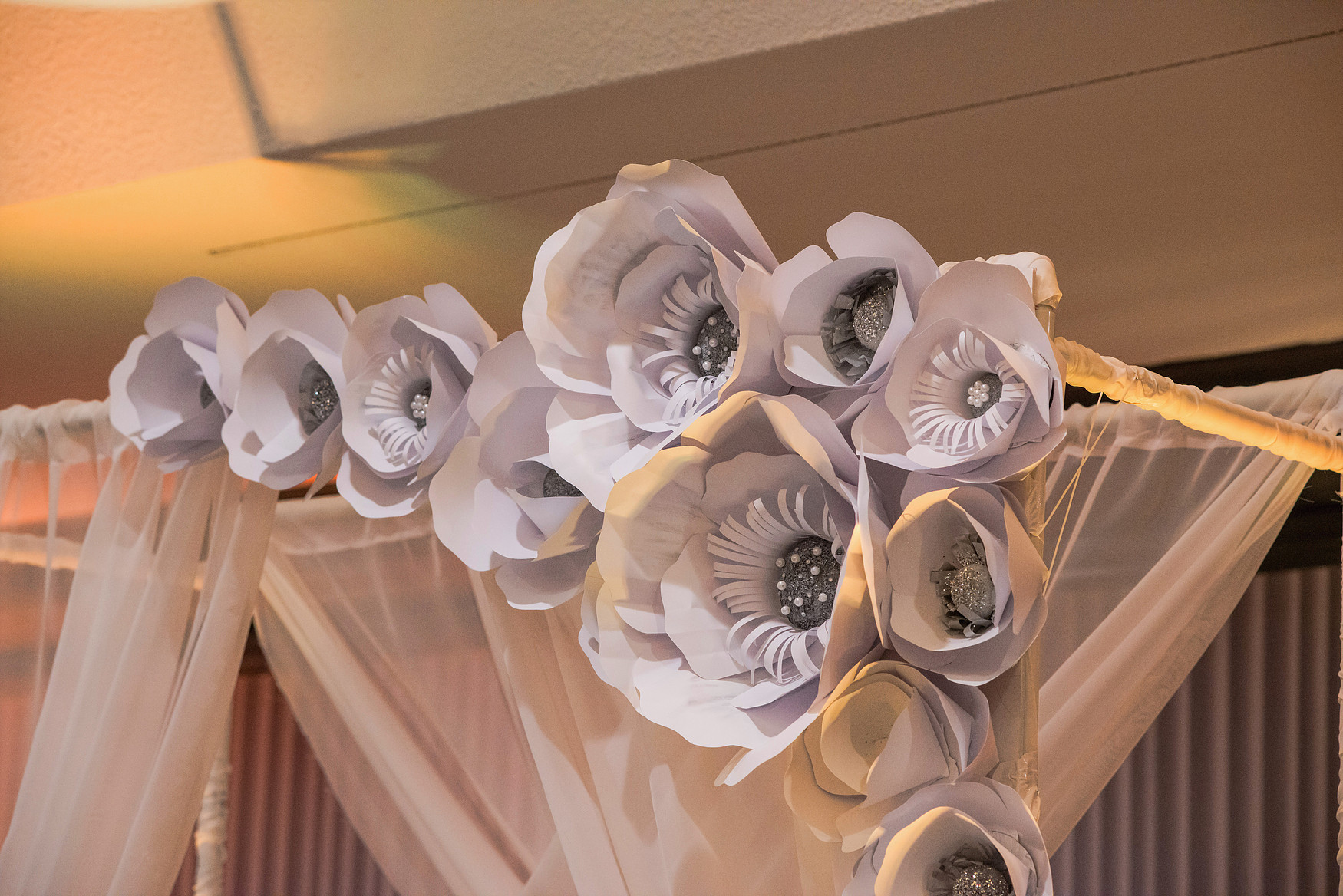 If you'd like to register for the FULL 1 hour tutorial on how to create some amazing, more intricate, unique paper flowers for your room, event, wedding, significant other – you can use these babies to brighten up any part of your life! The full 1 hour DIY Workshop will go live on July 26th at 7:00pm!
---
Supplies : July 26th full class (if you want to make a flower during the live class)
**When purchasing the 1 hour full tutorial you have access to this video FOREVER!!**
---
In order to view the class you must sign up via Webinars on Air. The class will air live on our YouTube channel. We have two classes you can RSVP for - See below.
July 25th -- FREE - Register for the mini class video to learn to make simple, lovely paper flowers on July 25th from 7-7:30pm - http://gowoa.me/i/Rmsq
July 26th -- $30 - Register for the FULL 1 hour tutorial on how to create some amazing, more intricate, unique paper flowers for your event! http://gowoa.me/i/FjwC