Description
A New Spin on Networking Events where Event + Creative Entreprenuers can Socialize, get Inspiration – and Just Have Fun!

A New Spin on Networking Events
Tickets: admission + sips + sweets + gifts + giveaways + tons of FUN!
Our goal is to make vendors + creatives FEEL like the event is really being thrown for them – with all the bells and whistles. We need a night off!
Our Vendor Social is a happy hour where vendors, creatives, entreprenuers can cut loose – and take hang loose! It's our way of thanking you for all of your hard work. We want everyone to feel welcome and have a great time – because you deserve it!
HAPPY hour with inspiration – that's what we're about!
Here at District Bliss we believe in supporting everyone regardless of race, gender, sexual orientation – anything and anyone. We are all laid-back, kind-hearted individuals working to foster a supportive, welcoming community – and hopefully make everyone around us a little happier!
So, we focus on celebrating you! From providing inspiration, connections, support, to a fun evening out – we bring you District Bliss Socials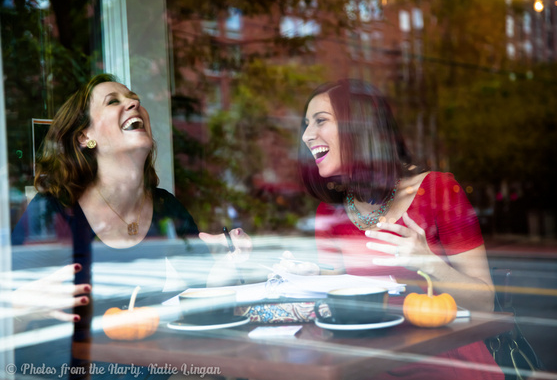 Want to be a Participating Vendor? Click here!
---
You WILL find
Tons of awesome crafts and unique decorating
Sips - because what's better than having a toasting with other rad entrepreneurs?!
Sweets and treats
Vendors who are excited to hear about your business and ideas
Participating Vendors who are highlighted for helping to make each event unique
Fab gifts and giveaways
Inspiration
You WILL NOT find
Booths of vendors - because this is NOT AN EXPO!
Hard-selling/aggressive networking; this type of behavior is not acceptable at our Vendor Socials
Competition - because we're all friends here!
Awkwardness - because we're super pumped to meet you!
Cliques
Pressure! This is a PRESSURE-FREE zone!
---
Featured Vendor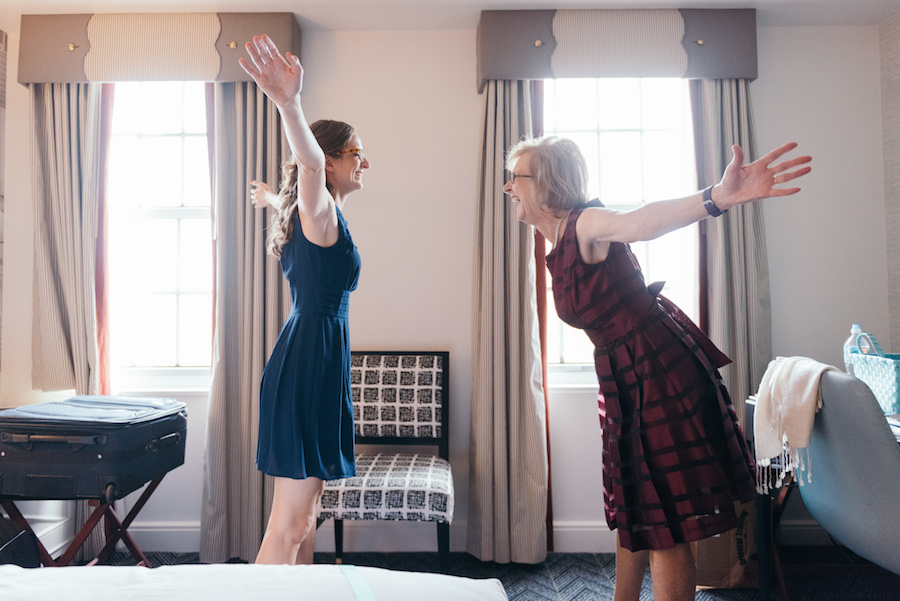 Participating Vendors
Royal Prints Decor | Planner, Decor, Design
By Brittany Branson | Designer // Gift // Performance
A-List Photo Booth | Open-Air Photo Booth
Popcorn Queens | Artisan Popcorn
Bela Sono Music | DJ
viaONEHOPE, Erica McGrady | Gift // Wine Tasting
Sponsors
17hats | Business Management
Avennu | Online Venue Marketplace
Black Sheep Bride | Ecofriendly Wedding Inspiration
Heartful.ly | Charitable Registry
Six Degree Society | Curated Networking Events

DISTRICT BLISS GIVES BACK
The Women's Employment Network was founded in 1986 to assist women in raising their self-esteem and achieving economic independence through sustained employment. Their vision is to advance positive change in the lives of women, their families, and the community, one woman at a time. Learn more about their work and how the District Bliss community is making a difference.
Heartful.ly empowers generous couples to share their happily ever after with wedding registries that support charitable projects around the world.
FAQs
- What are my transportation/parking options getting to the event? We recommend taking an Uber, Lyft, or cab because it's the easiest method (and you can have a few beverages, too)
Parking: Street parking is limited and can be a bit challenging. The closest lot is Lot 758 - Rhode Island Row -- 2350 Washington Pl NE
Metro // Bus: The closest Metro station is the NoMa-Gallaudet U station on the Red Line, located about a block and a half from the intersection of New York Avenue NE and Florida Avenue NE (about a 30-minute walk from Ivy City). The D3, D4, and E2 Metrobus lines serve New York Avenue NE and West Virginia Avenue NE, with the D8 line serving Mt. Olivet Road NE
- What can/can't I bring to the event? Yourself! Business cards, if you'd like to do some networking.
***THIS IS NOT AN EXPO! There will be NO BOOTHS or space to set up products***
- Is my registration/ticket transferrable? You may not transfer your ticket without the permission of District Bliss. Additionally, tickets are not transferrable between vendor categories.
Please be sure to RSVP in the correct category. We strive to be fair to all vendors. Thanks!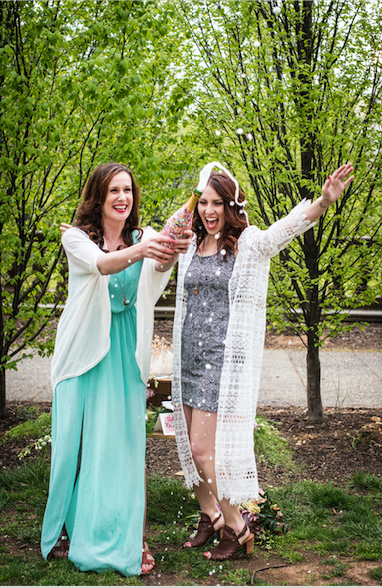 Throw kindness around like confetti,
S + S
Facebook | Twitter | Instagram