District Bliss DC ı Couples Social, A Laid-back Wedding Brunch-Happy Hour

Sunday, October 18, 2015 from 12:00 PM to 3:00 PM (EDT)
Event Details
There's a new type of wedding show in town and it's called
No more bridal expos!  Wedding HAPPY HOUR + BRUNCH - that's what we're about!
District Bliss Couples Social is a new spin on wedding shows + bridal expos; it's a place where couples + friends/family can mingle and check out vendors' work – without the hassle!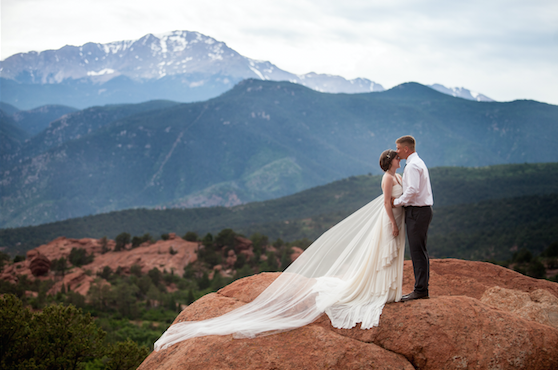 ©Hannah Lane Photography
BONUS! FIVE RSVPs will receive a gift from Painted Palettes!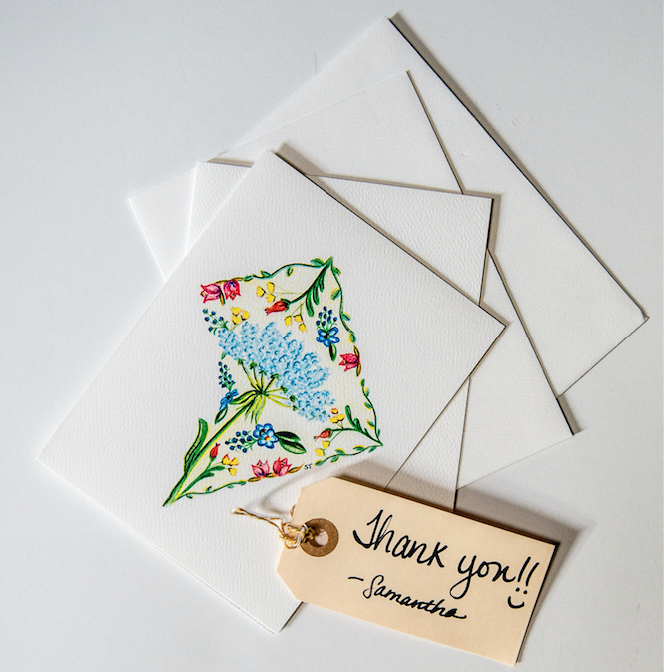 You WILL find
•Tons of awesome crafts and unique decorating
•Happy hour specials - because what's better than having a toasting with other rad engaged couples and friends?! 
•A complimentary drink 
•Engaged couples and friends who are excited to hear about your wedding planning and ideas
•Participating Vendors who are highlighted for helping to make each event unique
•A Capitol Ideas board where you can share your thoughts so we continue to grow and improve
•An incredibly awesome, personalized gift JUST FOR YOU because you should be rewarded for your hard work - and wedding planning should be FUN! 
You WILL NOT find
•Booths of vendors - because this is NOT AN EXPO!
•Hard-selling/aggressive vendors
•Awkwardness - because we're super pumped to meet you!
•Cliques
•Pressure! This is a PRESSURE-FREE zone!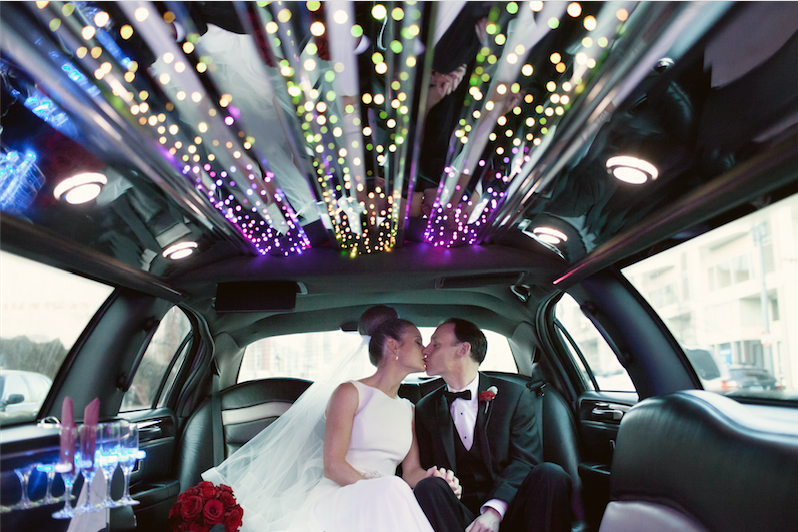 Featured Vendor
Photography: Hannah Lane Photography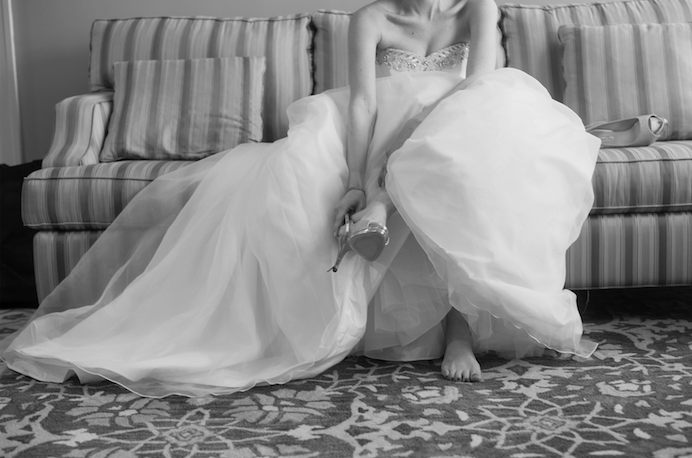 Participating Vendors
Circle Bistro ı Venue, Catering
Clarity and Class ı Coordinator + Event Design
Ruby the Fox ı Designer - swag bag gift
Painted Palettes ı Artwork, Design - RSVP gift, door prize
Tiny Treasures ı On-Site Child Care - swag bag contribution
Blushing Blooms Floral Design ı Florist
Kendra Scott ı Jewelry - surprise giveaways
The Capital Candy Jar ı S'mores Bars, Candy, all things YUMMY! - surprise sweets, treats...and possibly even a s'mores bar!
Bridal Bellhop ı Wedding Website
 - more to come!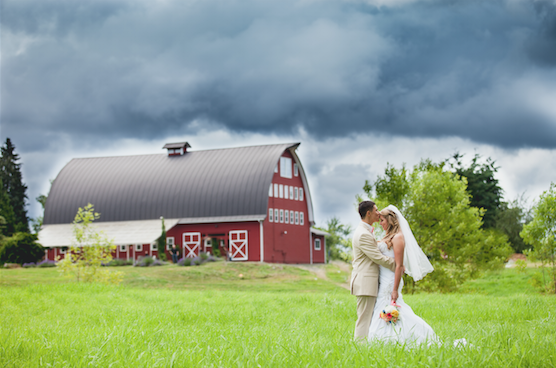 Featured on Capitol Romance, United with Love, WeddingWire, Engayged Weddings, and more!
 Throw kindness around like confetti, 
S + S
District Bliss | Social Events
Facebook | Twitter | Instagram
  #DISTRICTBLISS
Want to be a Participating Vendor at a future social? Click here!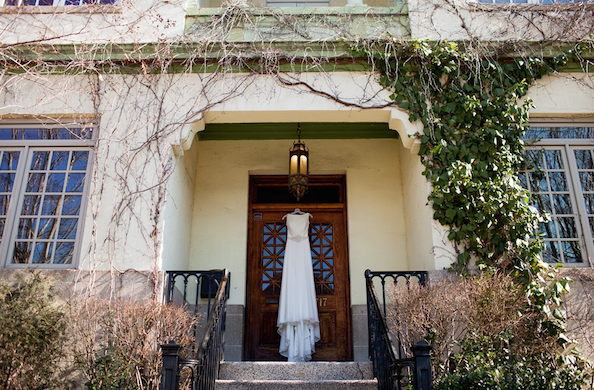 ***THIS IS NOT AN EXPO!  There will be NO BOOTHS or space to set up products.  This event is not for vendors; it is for engaged couples and their friends/family only.***
Photography ©Hannah Lane Photography
Video ©Photos from the Harty
Transportation
Circle Bistro is walking distrance from both the Orange and Red metro lines.  Street parking, including meters, is free on Sundays in DC for the entire day. Parking garages within one block, if necessary.
When & Where

Circle Bistro
One Washington Circle
Washington, DC


Sunday, October 18, 2015 from 12:00 PM to 3:00 PM (EDT)
Add to my calendar
Organizer
District Bliss LLC
District Bliss | A New Spin on Networking Events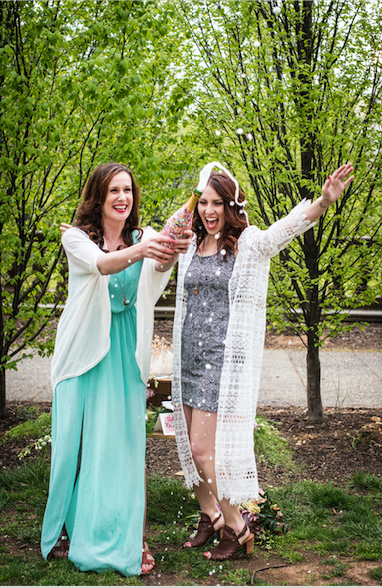 Meet District Bliss!
Gone are the days of awkward networking events – HAPPY HOURS with inspiration is what we're about!
District Bliss is a social events company that hosts Vendor Socials and DIY Workshops.
Vendor Socials are happy hours where you can celebrate with people just like you! Our goal is to make networking laid-back and FUN! 
We strive to make vendors + creatives FEEL like the event is really being thrown for them – with all the bells and whistles. Those of us in the events/wedding industry attend a lot of events, but none of them are FOR us!
Our Vendor Social is a happy hour where vendors + creatives can cut loose, relax, and make some valuable connections. It's a night off – because we want to say thank you for all your hard work! We want everyone to feel welcome and have a great time at our laid-back Vendor Socials. 
Throw kindness around like confetti,
For more information, contact us at hello@districtbliss.com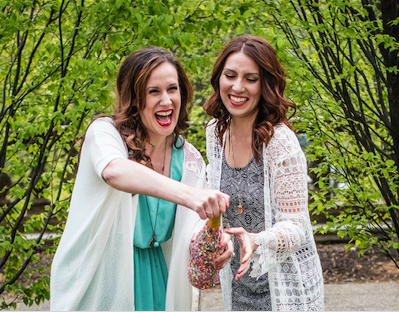 District Bliss DC ı Couples Social, A Laid-back Wedding Brunch-Happy Hour