District Bliss Couples Social NY: Laidback Happy Hour + Wedding Inspiration

Sunday, February 21, 2016 from 12:00 PM to 4:00 PM (EST)
Event Details
There's a new type of wedding show in town and it's called
HAPPY HOUR with wedding inspiration - that's what we're about!
District Bliss Couples Social is a new spin on traditional wedding shows + bridal expos; it's a place where couples + friends/family can mingle and check out vendors' work!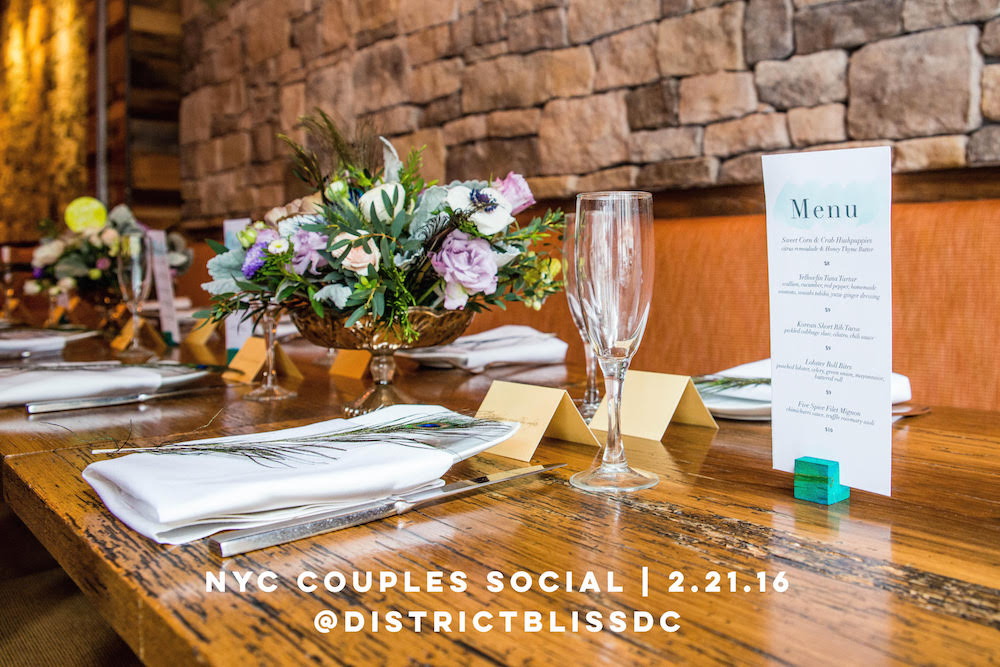 You WILL find
•Tons of awesome crafts and unique decorating
•Treats
•A complimentary drink and specials - because what's better than having a toasting with other rad engaged couples and friends?!
•Engaged couples and friends who are excited to hear about your wedding planning and ideas
•Participating Vendors who are highlighted for helping to make each event unique
•Awesome gifts - because you should be rewarded for your hard work - and wedding planning should be FUN! 
You WILL NOT find
•Booths of vendors - because this is NOT AN EXPO!
•Hard-selling
•Awkwardness - because we're super pumped to meet you!
•Pressure! This is a PRESSURE-FREE zone!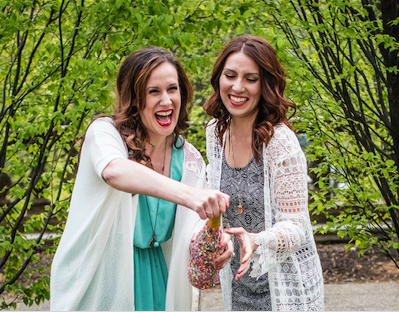 Featured Vendor
Happily Ever Borrowed ı Rentable Bridal Accessories
Participating Vendors
Hoopla Events ı Wedding, Event Planning
Rima Brinamour Photography ı Photography/Photo booth
501 Union ı Venue
Susty Party ı Eco-Friendly Paper Goods
Acute Inflections ı Live Music, Band
Menagerie ı Online Wedding Community
Park Slope Press | Designer
Sydney Sweets | Dessert
Jetaway Guru | Honeymoon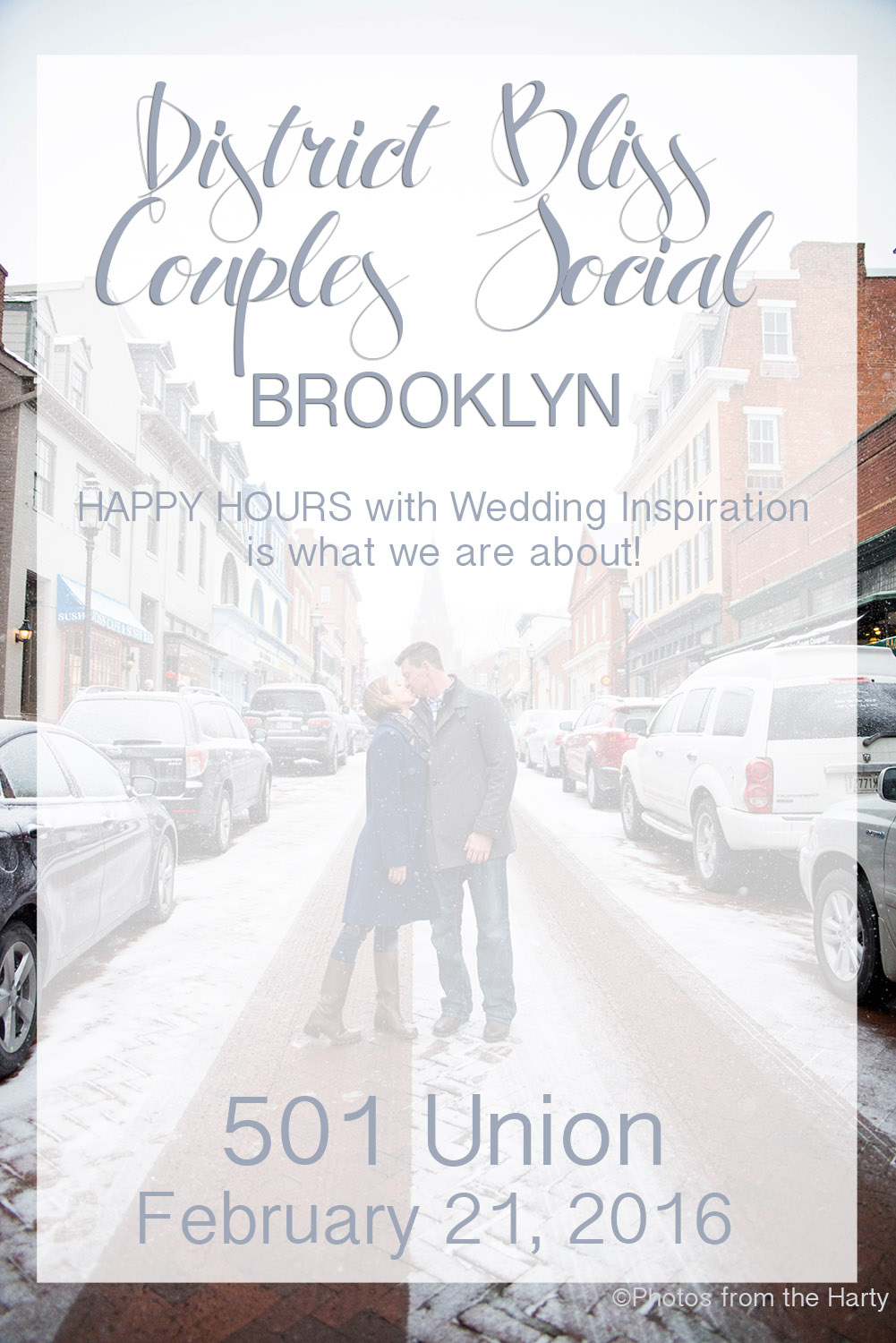 Featured on: Capitol Romance, Bridal Bellhop, United with Love, WeddingWire, LinkedIn, LinkedIn,  Chill Wall, Places to go in Washington, Engaged Weddings, Capital Society, Washington Blade, Pixilated Podcast, Jon Fleming Photography, Marigold & Grey, Photos from the Harty, Pollyanna Events, and more!
Throw kindness around like confetti, 
S + S
District Bliss | Social Events
Facebook | Twitter | Instagram
  #DISTRICTBLISS
Want to be a Participating Vendor at a future social? Click here! 
Video ©Photos from the Harty
When & Where

501 Union
501 Union Street
Brooklyn, NY 11231


Sunday, February 21, 2016 from 12:00 PM to 4:00 PM (EST)
Add to my calendar
Organizer
District Bliss LLC
District Bliss | A New Spin on Networking Events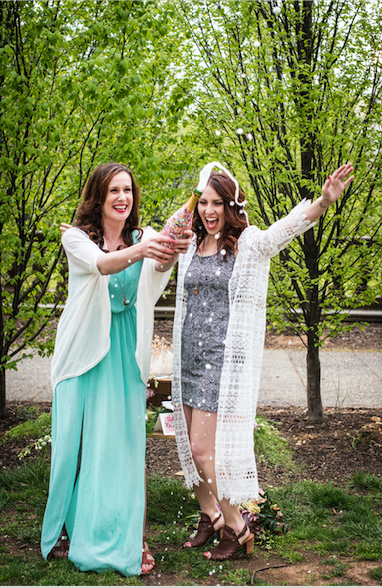 Meet District Bliss!
Gone are the days of awkward networking events – HAPPY HOURS with inspiration is what we're about!
District Bliss is a social events company that hosts Vendor Socials and DIY Workshops.
Vendor Socials are happy hours where you can celebrate with people just like you! Our goal is to make networking laid-back and FUN! 
We strive to make vendors + creatives FEEL like the event is really being thrown for them – with all the bells and whistles. Those of us in the events/wedding industry attend a lot of events, but none of them are FOR us!
Our Vendor Social is a happy hour where vendors + creatives can cut loose, relax, and make some valuable connections. It's a night off – because we want to say thank you for all your hard work! We want everyone to feel welcome and have a great time at our laid-back Vendor Socials. 
Throw kindness around like confetti,
S + S
For more information, contact us at DistrictBliss@gmail.com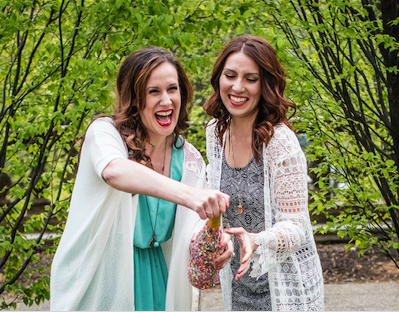 District Bliss Couples Social NY: Laidback Happy Hour + Wedding Inspiration