District 77 Spring Conference

Friday, May 5, 2017 at 3:00 PM

-

Sunday, May 7, 2017 at 12:00 PM (CDT)
Event Details
Winner of the early bird registration drawing can be found on the website.  Congraulations on being able to spend time with world champion of public speaking Dana LaMon. 
Be sure to get in on the murder mystery.  Contact Edgar Bork for character and details at ehbork@live.com

Bookstore will be on site so bring your list of what you need with you.
Plus we will have a post workshop with guest speaker, Dana LaMon.  Have DANISHES with DANA....

See website for updates to agenda and other details. 
http://d77springconference2017.webnode.com
District 77 Spring Conference is for all Toastmasters whom want to continue to grow and learn in their journey.  "Going Higher" through SPACE (Speaking Publically Always Challenges Everyone).  Join us in the district speech contests, officer elections, and workshops.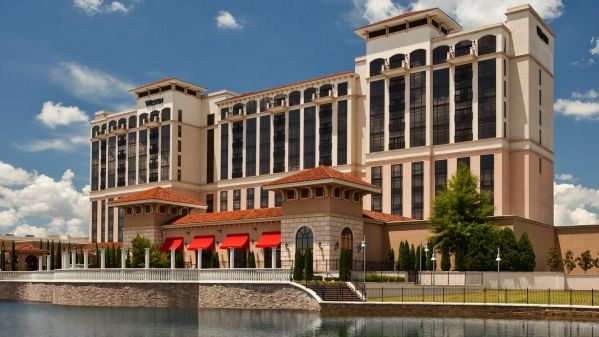 Reserve your room at the Westin for discounted rate of $105 plus taxes with this link through April 21:District 77 Toastmasters
Our Guest Speaker:  Dana LaMon, DTM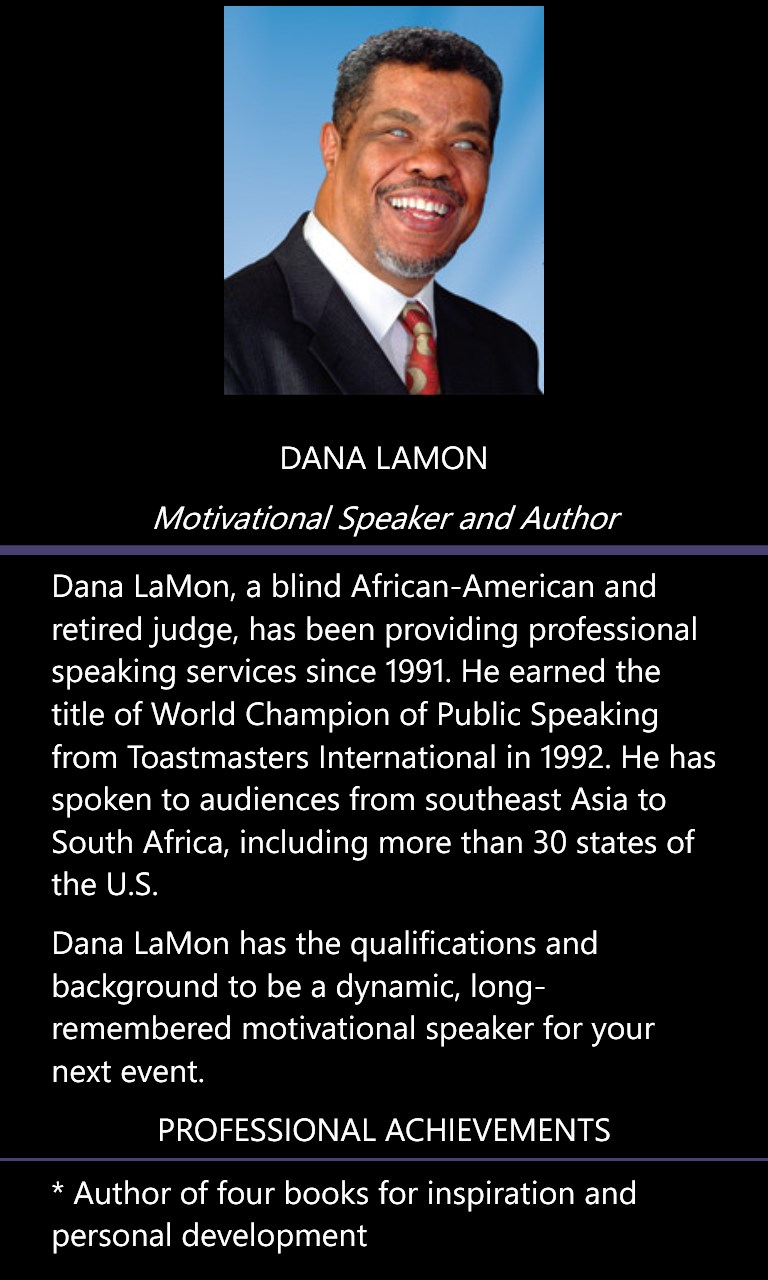 Keynote speaker Dana LaMon 
Business Meeting - Voting and Proxy Forms
Toastmasters International, is a non-profit organization. There are certain rules we must abide by in order to maintain our non-profit status.  In order to conduct business, we must have a minimum of 1/3 of our voting members present to achieve a quorum.
It is the responsibility of all club Presidents and Vice Presidents of Education to attend the semi-annual District Council meeting.  If only one of you can attend, the other officer can cast both ballots. Either officer can pick up both club ballots. If neither the President or Vice President of Education can attend, you can assign a member of your club to vote your club proxy.
To assign a proxy, fill out the proxy form. Our Credentials Chair has been instructed not to issue proxy ballots to any member who arrives without a signed form from the club President or Vice President of Education.
Important: The maximum number of votes allocated to any member is 2, regardless of how many officer positions or proxies s/he holds. The only exception is for District Officers, who are allowed a maximum of 3 votes (1 vote as a District Officer, up to 2 votes as a club officer or proxy). This is to help ensure that no one person or group of people is able to sway voting results unfairly.
When & Where

Westin Bridgestreet
6800 Governors West, NW
Huntsville, AL 35805


Friday, May 5, 2017 at 3:00 PM

-

Sunday, May 7, 2017 at 12:00 PM (CDT)
Add to my calendar
Organizer
District 77 Spring Conference Chair 2017