Description
Dream it! Believe it! Achieve it!
District 37 Fall Conference
Our Keynote Speakers: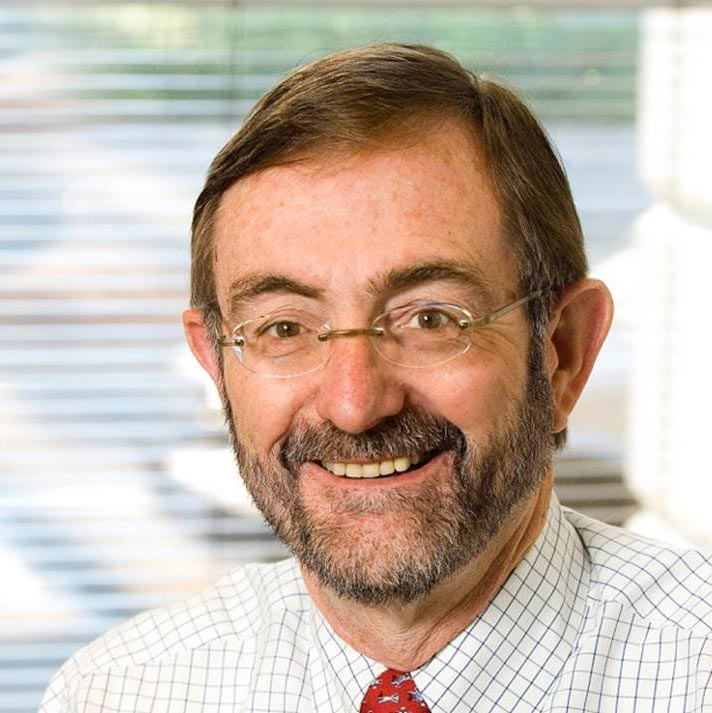 Brian Woolf, DTM
International Speaker and Author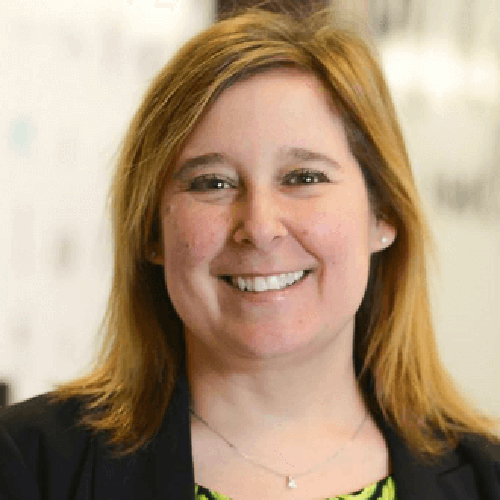 Monique Levesque-Pharoah, DTM
Region 4 International Director
To make your hotel room reservation call 800-554-6416 or 336-766-9121 by Monday, October 17, 2016. Identify yourself as a member of Toastmasters. Room rates: $79/night for Queen Double or King Rooms (Thursday thru Saturday)
Full hot breakfast buffet available each morning - $7.99/ per person!
Questions? Contact Pam Christopher at: foothills@yadtel.net , Pete Breidenbach at: petebrei@juno.com , or Deb Lee at: deblee2013@gmail.com for more information.
Conference website: d37toastmasters.org/district-conference