Location
La Fontaine Bleue
7514 S. Ritchie Highway
Glen Burnie, MD 21061
Description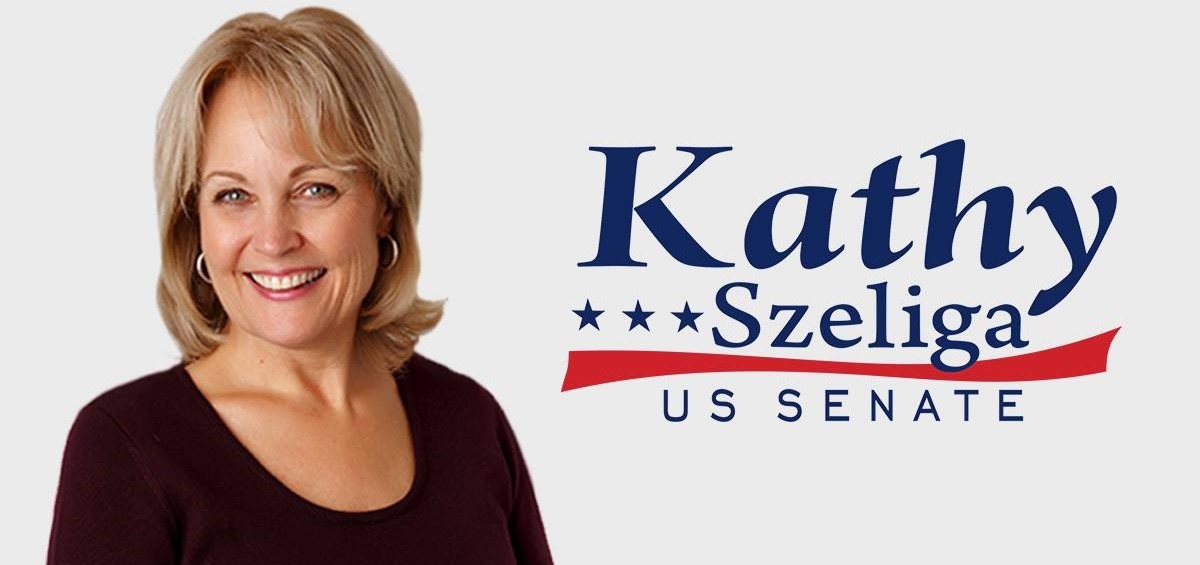 Featured Guest: Kathy Szeliga
Maryland Delegate Kathy Szeliga is Running for U.S. Senate in Maryland and currently serves the people of the 7th District, Baltimore & Harford Counties. Kathy is a real Marylander, who cares deeply about making a difference. She'll be a strong leader, with fresh ideas and will demand we get our country back on track!
"Deep in our hearts, most of us believe in the promise of America and the power of the American Dream. We have a paralyzed government incapable of solving even our most basic needs. I want to serve in the US Senate to champion Americans who are decent, responsible citizens yearning for the opportunity to work hard, pay the bills, raise a family."
- Kathy Szeliga
This dinner is open to the general public. Early-bird registration of $40.00 per person includes a complete buffet dinner with non-alcoholic drinks, cash bar, raffle, 50/50, and four hours of lively discussion and information exchange. After October 27, online and walk-in tickets are $50.00 per person.