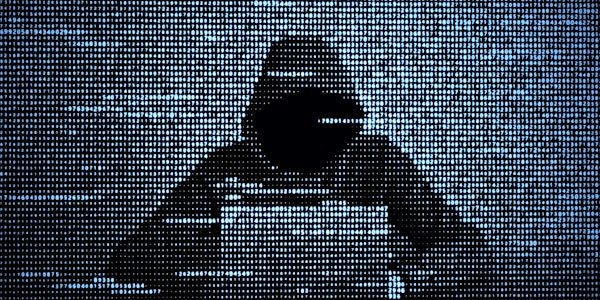 [District 14] Cyberattaques : Tous concernés !
Rejoignez le prochain District 14 pour découvrir tout ce que vous devez savoir sur les cyberattaques
When and where
Location
Espace Création 10 Rue de la Dixence 1950 Sion Switzerland
About this event
Une PME sur trois, une personne sur sept, soit plus d'un million de suisses, ont déjà subi une attaque sur Internet. Dans l'UE, une PME cyberattaquée sur six déclare avoir frisé la faillite. Aux USA, parmi les PME américaines ayant eu leur système d'information bloqué plusieurs semaines à la suite d'une attaque informatique (généralement un rançongiciel), 50% ont fait faillite dans les 6 mois. Selon Bitkom, l'association allemande des professionnels de l'information et des télécommunications, les cyberattaques auraient coûté à l'économie allemande plus de 220 milliards d'Euros en 2020, soit 6.6% du PIB.
Visibles ou invisibles ces assauts nous touchent donc tous et partout. Ils sont d'autant plus anxiogènes que nous sommes insuffisamment formés et armés pour les débusquer et les contrer.
Agir davantage et surtout à temps en matière de cybersécurité est désormais une question de survie et doit tous nous préoccuper. Mais comment faire?
Ce District 14 organisé par la Fondation Inartis pour l'Espace Création - Sion, vous amènera au cœur de la problématique que vous soyez entrepreneur, particulier ou salarié, en entreprise ou en télétravail. Elle vous montrera comment créer de la confiance et de la résilience dans les organisations en mettant en place des politiques de cybersécurité adéquates. Elle vous montrera les bons réflexes à adopter et les indices devant vous alerter.
Notre but : vous donner une meilleur compréhension sur les cyberrisques, les acteurs et surtout sur ce que chacun de nous peut et doit faire à son propre niveau pour affronter ce fléau. Plus précisément, ce District 14 traitera des questions suivantes
L'exposition des défis – dangers et menaces – dans le cyberespace.
Le dispositif de protection de la suisse contre les cyberrisques.
L'écosystème valaisan face aux cyberrisques.
Les recommandations de cyberhygiène pour les entreprises.
Je suis victime d'une cyberattaque, que faire ?
Intervenants :
Gérald Vernez, fondateur et directeur de la fondation digiVolution et ancien Délégué cyberdéfense du Chef de l'armée et du Département de la défense.
Patrick Siggen, responsable de la sécurité des systèmes d'information de l'Etat du Valais.
Claude-Alain Roten, CEO et Président d'OrphAnalytics
Solange Ghernaouti, Directrice du Swiss cybersecurity Advisory & Research Group (SCARG)
Laurent Balmelli, Co-fondateur, Head of Product and Market pour Strong Network Inc
A l'issue des présentations vous aurez la possibilité de poser vos questions à nos orateurs et un apéritif clôturera la manifestation.