District 11 Toastmasters Training Leadership Institute (TLI) January 19th i...
Description
Join us for our Toastmasters District 11 TLI Training!!
Come early and attend LOT (Leadership Outreach Toastmasters) Club meeting from 8:00 AM- 9:00 AM. All Toasties are welcome! Many District leaders and beyond started as a member of LOT!
Registration starts at 8:30 am and ends at 9:15 am
Strengthen the quality of your club and the member experience. Your club will earn credit for Goal 9 in the Distinguished Club Program when at least four of its officers attend training each period.

Training is an essential part of achieving success as a club officer.

Connect with your district leaders for important information they may share at training. It's a good time to bring a list of questions.

Share your ideas, experiences and the wisdom you have acquired, and learn from what other officers have to offer.

Network: Exchange business cards. Share your personal and career goals—you never know what connections you might make.

Explore leadership roles you are considering for next year. Whether you make inquiries at your training table or during social time, this is a great way to learn about the duties, challenges, and benefits of other positions.

Refreshments are provided.
Whether you are a first-time officer or a veteran, TLI has something for you!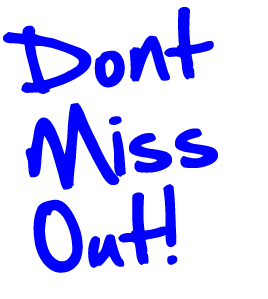 Stay tuned for the full agenda, speaker bios and MORE! Here is a draft of what's in STORE!
Club Contests 101 - Fred Johnson III (Fred represented our District at the Toastmasters International Speech Contest!!!)
"Training for New Officers x 7" - Meg Claxton & Alan Shaner
Using Club Budget to Promote Club Health (Treas/Pres) - Chet Kopinski
Becoming the Expert in Base Camp Manager (VPE) - Lori Haynes
Attract, Get, Keep (VPM/VPPR) - Heidi Barker
Mentoring Up and Coming Officers (Sec/SAA) - Angela Miller
Pathways, A Legacy, Where No One is Left Behind - Patrick Caldwell