Description
Going for the Gold. Imagine the Possibilities - Esther Phahla, DTM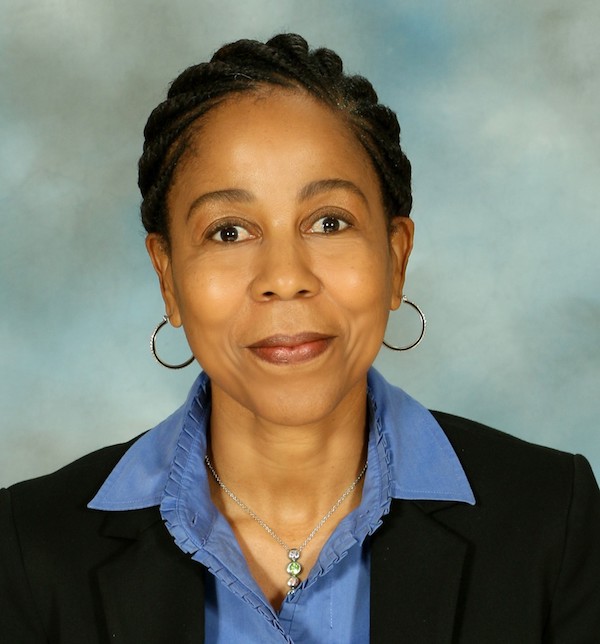 Esther Phahla, DTM
Founder and President of Esther N. Phahla, CPA, A Professional Corporation, specializing in tax preparation, tax planning, tax resolution and business consulting for small businesses and individuals. She is a Certified Public Accountant (CPA) and Certified Tax Coach (CTC) dedicated to helping small business own­ers and individuals design an optimal tax strategy.
She has been in Toastmasters since 2008 and has held several leadership positions including District Director in 2015-2016 For Toastmasters District 12. In 2016 she and her team led District 12 Toastmasters to Presidents Distinguished for the first time in 20 years following the Theme: Going for the Gold. Imagine the Possibilities. That's what leadership is all about.
Noor Tarzi will give her qualifying speech.
Parking is free! Park in any unnamed, but numbered spot. Carpool spots are OK.
Downloadable PDF of the Caltech Campus Map is available here