Description
Complete your required Club Officer Training!

Spend four fun hours at the District 100 free Club Officer Training event and receive the latest information on your club officer role, club success plan, and Pathways! Bring 4 of your fellow officers and earn your DCP point! Bring 7 of your fellow officers and train as the Magnificent 7 team, learning how all the officer roles work together to bring the full Toastmasters benefits to members and the surrounding community.

Bring your club success plans to receive personal advice from our expert presenters.
Bring your Pathways questions to receive the latest news from our adept Pathways Guides and Ambassadors.
Space is limited to 150 people! RSVP Today!
Parking is free! Park in any unnamed, but numbered spot. Carpool spots are OK.
Downloadable PDF of the Caltech Campus Map is available here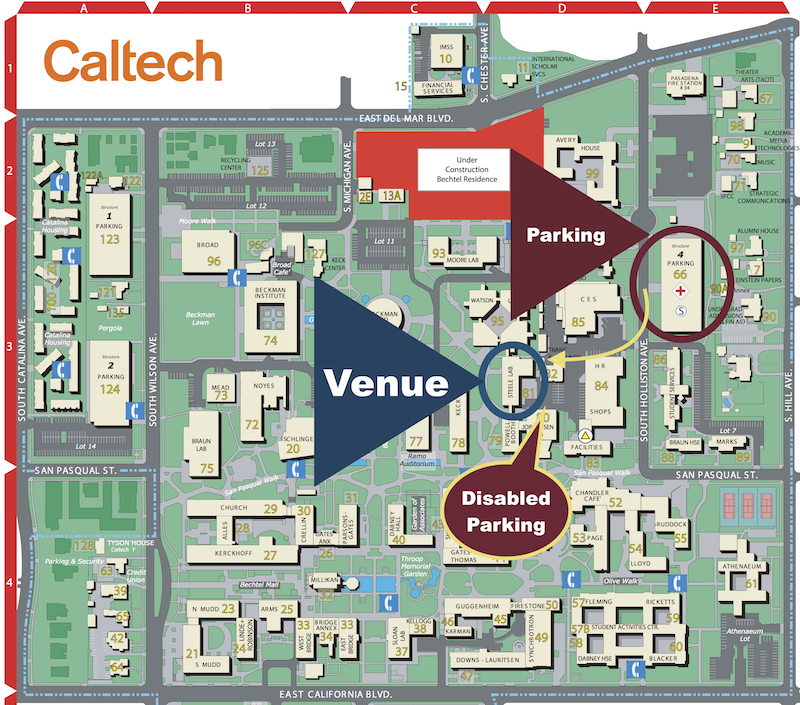 Small class-size training (30 people each session) is also available on Sunday, Dec 2, 10:00am and 1:00pm at District 100 Learning Lab. Click here for details.