Actions and Detail Panel
Distributed: Markets
Mon, February 27, 2017, 7:00 AM – 5:00 PM EST
Description
---


Meet the New Faces of Money
The Distributed: Markets Agenda will cover disruptive applications of Blockchain technology to the Payments and Financial Services industry and provide a blueprint for our industry in a period of tremendous disruption. We will feature 60+ Speakers during a day of conversation with main-stage and track keynote presentations, fireside chat interviews, compelling track session conversations, intimate roundtables and the latest and greatest product demos.
The Sponsors:
IBM

EY

Hashed Health

Gem

Netki

Bloq

Blackline Payments Advisors

OTCXN

Bitsane

BitPay
Brian Behlendorf, Executive Director, Hyperledger

Patrick Byrne, Founder & CEO, Overstock.com

Tony Gallippi, Co-founder & Executive Chairman, BitPay

Jeff Garzik, Bitcoin Core Developer & Co-founder, Bloq

Jed McCaleb, Co-founder & CTO, Stellar

Stephen Pair, Co-founder & Ceo, BitPay

Rob Palatnick, Chief Technology Architect, DTCC

Sandra Ro, Executive Director, Digitization, CME Group

Matthew Roszak, Co-founder, Bloq

And 40+ more. View full list.
7:30 a.m. - Registration Opens with Networking & Coffee
8:20 a.m. - Opening Remarks
8:30 a.m. - Morning Keynote by Sandra Ro, CME Group
8:55 a.m. - Morning Keynote by Patrick Byrne, Overstock.com
9:20 a.m. - Track Sessions: Capital Markets, Payments and Insurance
1:00 p.m. - Lunch
2:00 p.m. - Demos & Proof-of-Concept Projects
3:00 p.m. - A Fireside Chat with Rob Palatnick, DTCC and Brian Behlendorf, Hyperledger
3:25 p.m. - Afternoon Keynote by Jed McCaleb and Lisa Nestor, Stellar
3:50 p.m. - A Fireside Chat with Stephen Pair and Tony Gallippi, BitPay
4:15 p.m. - Afternoon Keynote
4:40 p.m. - Fireside Chat with Jeff Garzik and Matthew Roszak, Bloq
5:00 p.m. - Cocktail Reception
The Distributed: Markets meetings and presentations will take place at the Ritz-Carlton in the heart of downtown Atlanta.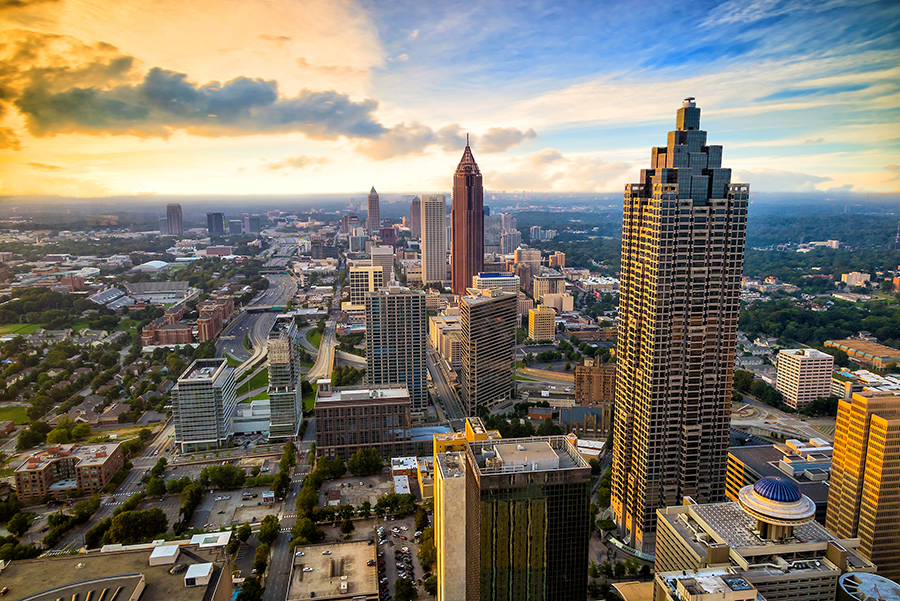 Check out the full recap of our previous conference in the Distributed Event Series.
If you prefer to pay in bitcoin, please contact us at markets@godistributed.com.