Distinguished Speakers Series - Emily Pilloton and Christina Jenkins: Creativity as a Habit In – and Beyond – the Classroom

Friday, October 14, 2016 from 9:00 AM to 4:00 PM (PDT)
Event Details
Unprofessional Development: Creativity as a Habit In- and Beyond - the Classroom
Unprofessional Development is a call to put creativity at the root of all learning. This full day workshop will engage participants with creative thinking both in and beyond the classroom. The first half of the workshop invites participants to consider why it's often so difficult to start, to practice and to maintain a creative routine. By the end of the morning, participants will have completed a design challenge and will take away a collection of readings full of encouragement and inspiration from artists, chefs, athletes and others who know how difficult it is to do this work. The afternoon will focus on building a toolkit of methods for creative pedagogy. Participants will leave with a personal toolkit of readings, case studies, planning tools and activities that can be used in the classroom immediately.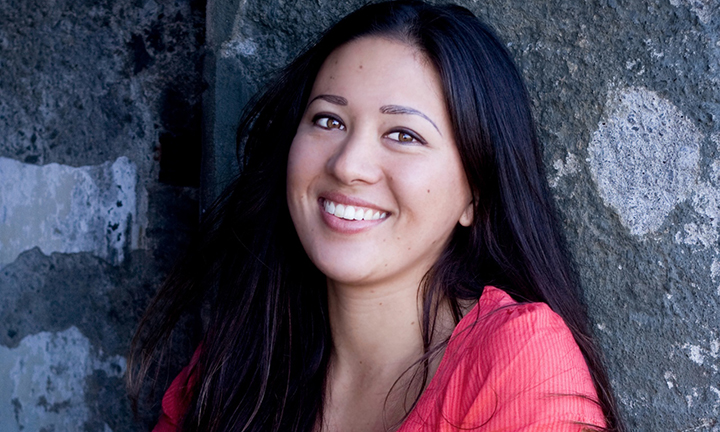 Emily Pilloton is an architect, educator, and founder of the nonprofit Project H Design. She has worked for a decade designing and building community architecture projects with students, supporting teachers' creative growth through project-based learning and making, and researching the role of creativity in all aspects of learning. Her ideas and work have made their way to the TED Stage, The Colbert Report, the New York Times, and more. She is the author of two books,Design Revolution: 100 Products that Empower People, and Tell Them I Built This: Transforming Schools, Communities, and Lives with Design-Based Education. Her work is featured in the award-winning feature-length documentary, If You Build It.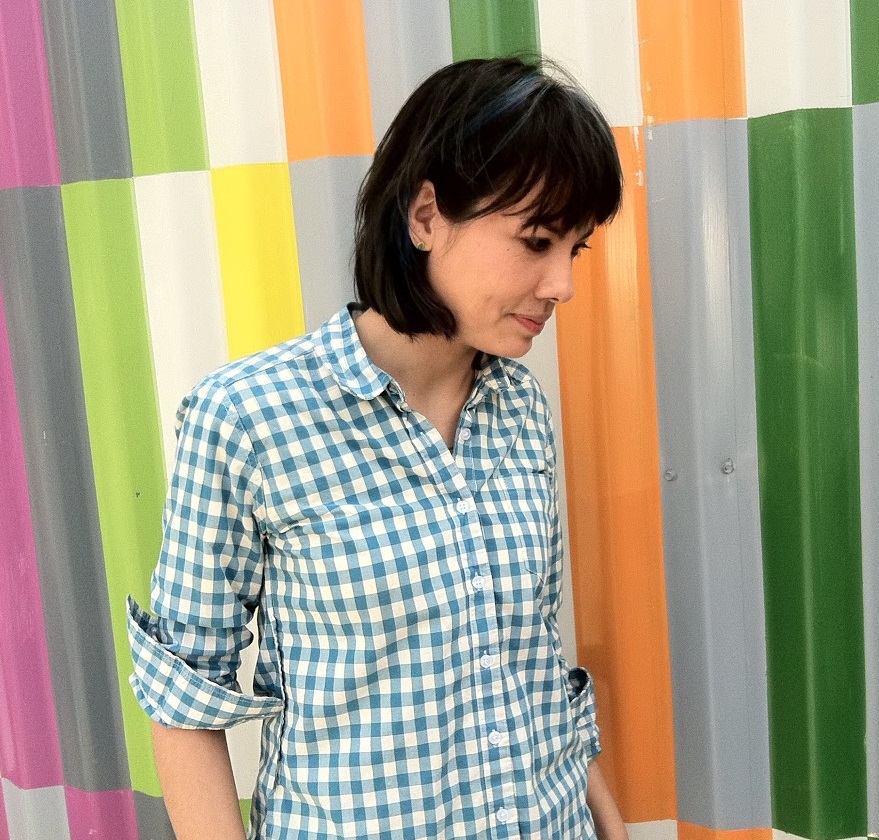 Christina Jenkins is the program director at Project H Design. She taught for nearly ten years in New York City public school classrooms, leading courses ranging from anthropology to cartography, and launched a middle school technology program featured by PBS Frontline. She studied design at Parsons, architecture at Columbia University, education at Pace University and urban studies at UCLA. She's studying computer science and has a lifelong love of classical piano.
Target Audience: K-12 educators, including:
• Administrators (site or district)
• STEAM Directors and Coordinators
• Instructional Coaches
• Classroom teachers 
Cost: $110 per participant
Lunch will be provided
  This session is subject to cancellation or rescheduling if the 15-participant minimum is not met.  Registration fees are non refundable unless a session is canceled.  Substitutions are gladly accepted if a registered participant cannot attend.
1. To pay by check or purchase order: Click on Register. To complete your registration, enter the information required in the fields provided and select the offline payment method of your choice from the "Payment Method" menu.
Please make checks payable to: Contra Costa County Office of Education

Please mail checks to: CCCOE, attention: Hilary Dito
77 Santa Barbara Road, Pleasant Hill, CA 94523
 2. To pay by credit card: click on the Register button and follow the instructions provided.  
For registration assistance please contact:
Gina Yetner, Administrative Assistant
gyetner@cccoe.k12.ca.us
or call (925) 942-3356  
For content information please contact:
Hilary Dito, STEAM Coordinator
hdito@cccoe.k12.ca.us
or call (925) 942-3396 
When & Where

Contra Costa County Office of Education
77 Santa Barbara Road
Pleasant Hill, CA 94523


Friday, October 14, 2016 from 9:00 AM to 4:00 PM (PDT)
Add to my calendar
Organizer
Contra Costa County Office of Education
Distinguished Speakers Series - Emily Pilloton and Christina Jenkins: Creativity as a Habit In – and Beyond – the Classroom