Description
MINDPOP is thrilled to partner with Giving City to welcome Ayanna Hudson, the Arts Education Director of the National Endowment for the Arts, for an evening of conversation and learning. Ms. Hudson will share her perspective on the state of arts education nationwide, and the power of collective impact to transform communities. We'll also hear her thinking on how we in Austin can continue to deepen our work bringing the arts and creative learning to all of our young people.
Light refreshments will be available following the event.
This evening is part of MINDPOP's Distinguished Lecture Series, and is made possible in part by support from the Cultural Arts Division of the City of Austin Economic Development Department.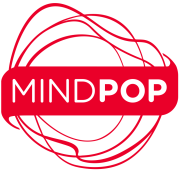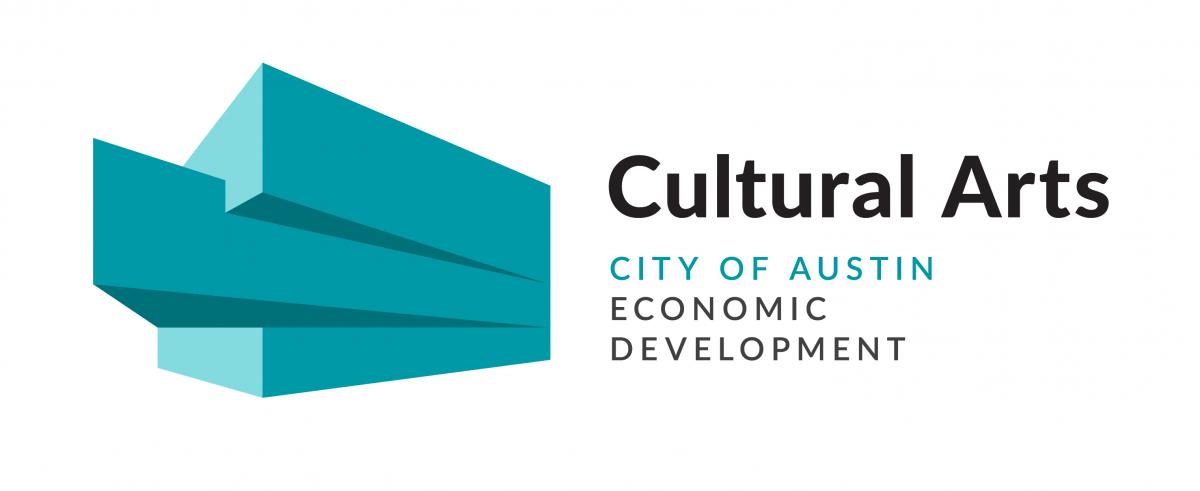 More on Ayanna Hudson:
Ayanna N. Hudson is the director of Arts Education for the National Endowment for the Arts., where she presides over the grant portfolio devoted to arts education, works with national service organizations on policy initiatives, and serves as the spokesperson for arts education at the federal level.
Hudson was the director of arts education with the Los Angeles County Arts Commission for more than ten years. She developed and led the implementation of the Arts for All collaborative, ensuring equitable access to arts education for 1.6 million students in the county's 81 school districts, the largest educational system in the country. Arts for All was cited in 2008 by the RAND Corporation as among the top three collaborations nationwide in its study Revitalizing Arts Education through Community-wide Coordination. In 2011, Arts for All received the Arts Education Award from the national service organization Americans for the Arts.
Hudson is a sought-after expert in arts education having testified before the U.S. House of Representative's Labor, Health and Human Services, Education, and Related Agencies Subcommittee and the Aspen Institute's Blue Ribbon Committee on the impact of No Child Left Behind.
Prior to her work in Los Angeles, Hudson managed the School Arts Program at the Fulton County Department of Arts and Culture in Atlanta, Georgia. She has a BA in psychology from Spelman College and a specialized master's degree in education in risk and prevention from Harvard University.