Description
popUP and taste local with Philadelphia Distilling and our new Distilling Series Happy Hour!
---
philUP popUP & Philadelphia Distilling, home of Bluecoat Gin, invites you to join us and taste local Spirits, Wine and Brew as we say bye to summer with the Distilling Series. Be Revolutionary and popUP as we sip, socialize and network!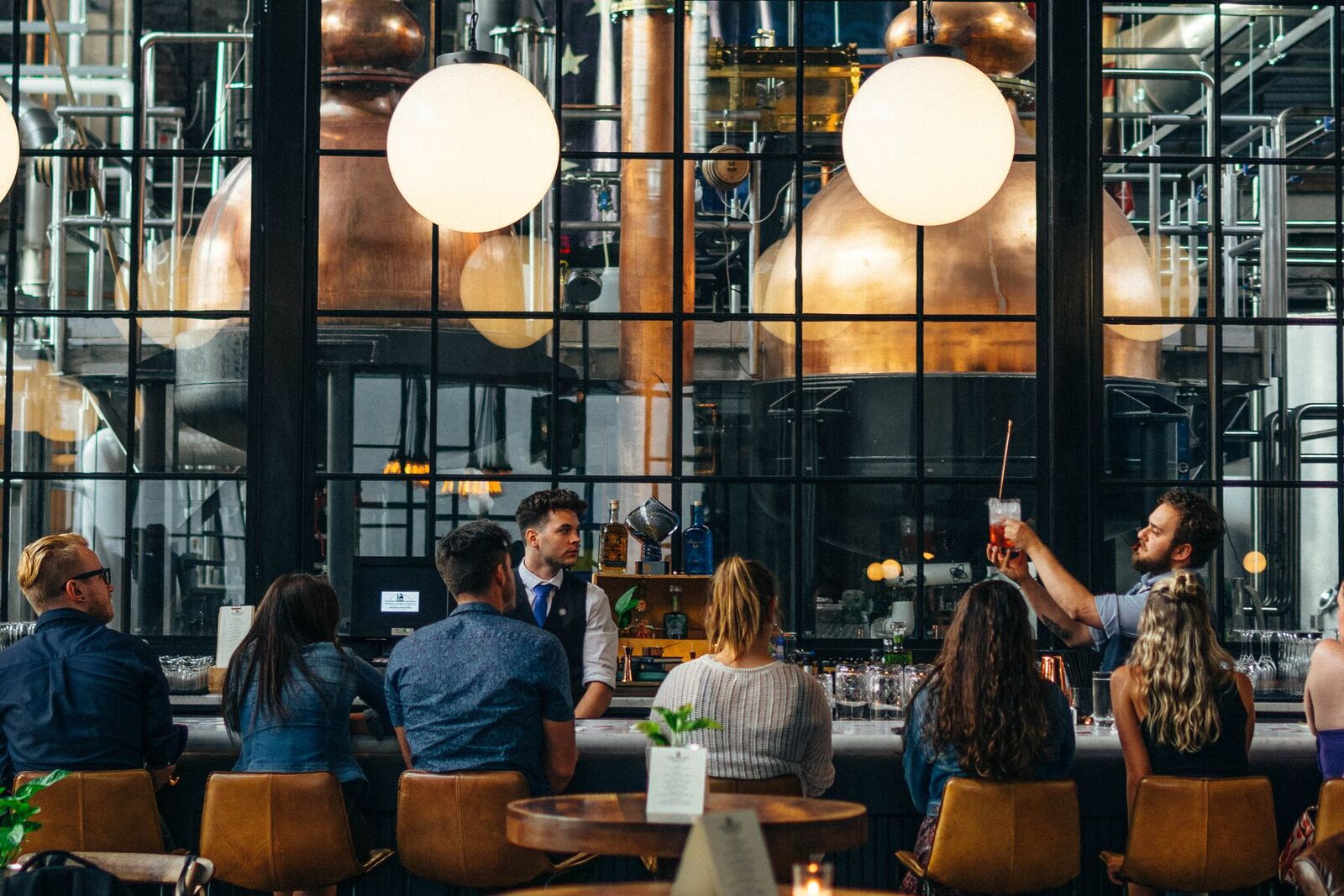 Thursday September 21st from 5pm - 7pm join us at the Distillery in Fishtown - newly opened earlier this year.
In addition to the hand crafted cocktails, enjoy the local Beer & Wine tastes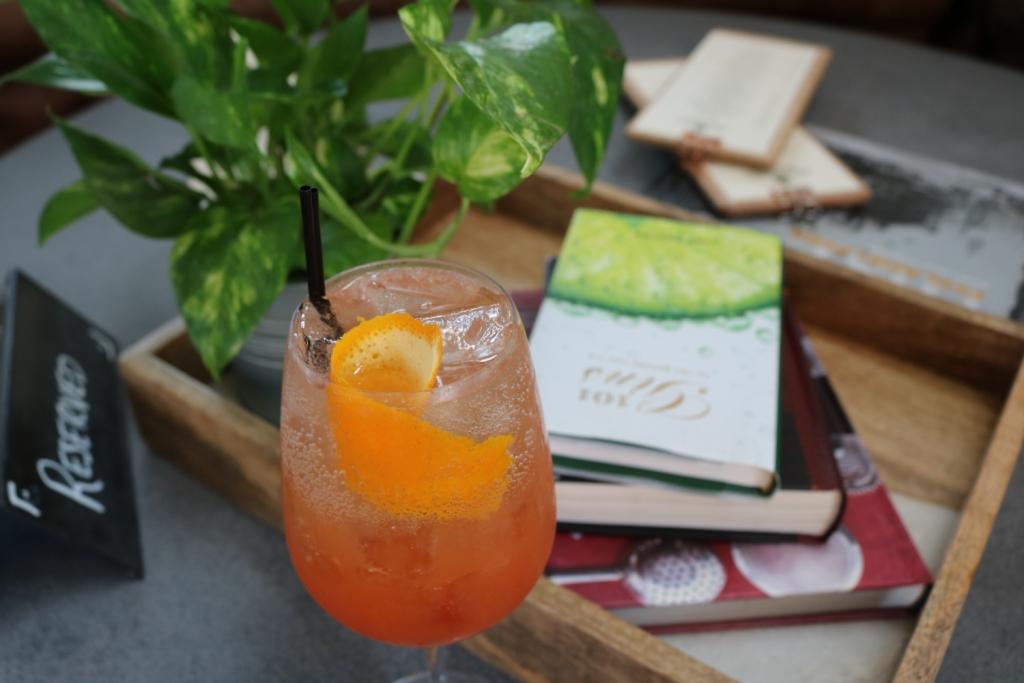 RSVP Today to join our Private Section and enjoy the Exclusive Happy Hour menu.
About Philadelphia Distilling:
At Philadelphia Distilling, our team combines old school craftsmanship with evolving modern techniques to create a unique portfolio of premium spirits that rely on the agricultural integrity of authentically sourced botanicals and the finest heritage equipment. Hand-hammered copper stills from the fifth-generation Forsyth family and wooden fermentation vessels from Hall-Woodford, an iconic Philadelphia-based family business using the building technique since 1854, are a key point of difference for us—both in their construction value as well as the integrity of spirits they help us to produce. After celebrating our first decade by moving into a new showcase distillery, we continue our batch-by-batch process, turning out spirits that celebrate big, bold American flavor.