About this Event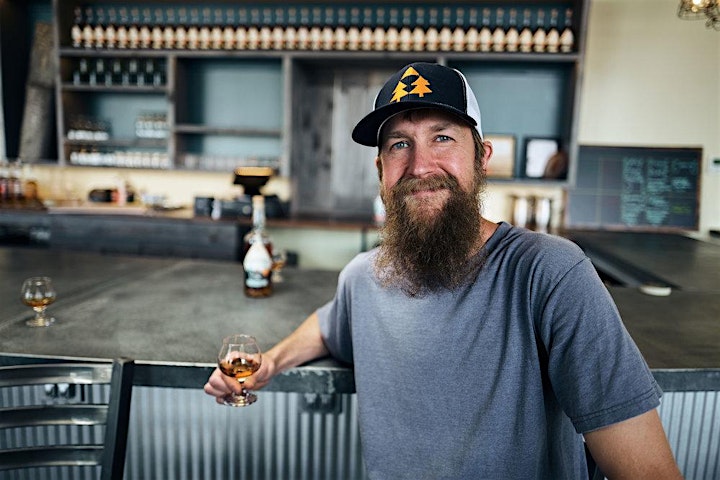 Join Master Distiller Graham Hamblett for a behind-the-scenes tour of Portland's newest distillery, Three of Strong Spirits.
You can expect an educational deep dive into Three of Strong's distillery and production facility giving you a greater understanding of what makes Three of Strong's rum unique by breaking down each step of the process starting with our raw ingredient selection all the way through to the bottled product.
The tour will conclude with a Q&A session coupled with an exclusive sneak-peak barrel sample tasting of our aging rums.
All you need to bring is an hour or so of your time and a thirst for knowledge and rum! Be sure to plan on hanging out after to enjoy a handcrafted cocktail at our tasting room bar.
Free, but limited space so please reserved in advance.