Description
Join Dissonance for our second annual Unhappy Holidays event, an alternative holiday gathering during "the most wonderful time of the year". Bombarded by office gatherings, happy hours, awkward family dinners - or none of the above and feeling a little isolated? Join us for an opportunity to get away from all that and be in a safe space. Come alone or bring a friend, the choice is yours.
This year's guests include renowned singer-songwriter Charlie Parr, spoken word poet, playwright and community activist Saymoukda Vongsay, storyteller and podcast host Levi Weinhagen, experiemental classical violinist and torch singer LOTT, and singer of sad songs on a happy instrument Katy Vernon. They'll perform and engage in brief conversations with the Dissonance hosts about their art and how they experience dissonance in their lives. See their full bios below.
Come together in a fun, alcohol-free environment with good food, good music, storytelling and community-building. Find resources from the community on how to live a balanced life whether you're in search of yoga classes, mental health services, support for eating disorders, or just more folks who don't find the holidays especially merry.
Admission is free but space is limited, so reservations are strongly encouraged. We pay our artists, we don't charge our guests. All donations made to Dissonance go to supporting this mission, so if you'd like to support us you can make donations on the Dissonance website or at the event.
Doors at 6:00; non-alcholic beverages and healthy snacks available. Music and storytelling 7:00 - 8:00. Socializing and resource finding 8:00 - 9:00.
An easily confused and very shy individual, Charlie Parr has been traveling around singing his songs ever since leaving Austin Minnesota in the 1980's in search of Spider John Koerner, whom he found about 100 miles north at the Viking Bar one Sunday night. The experience changed his life, made him more or less unemployable, and brings us to now: 13 recordings, 250 shows a year or more, 200,000 miles on a well broke in Kia, and a nasty fear of heights. Resonator fueled folk songs from Duluth Minnesota.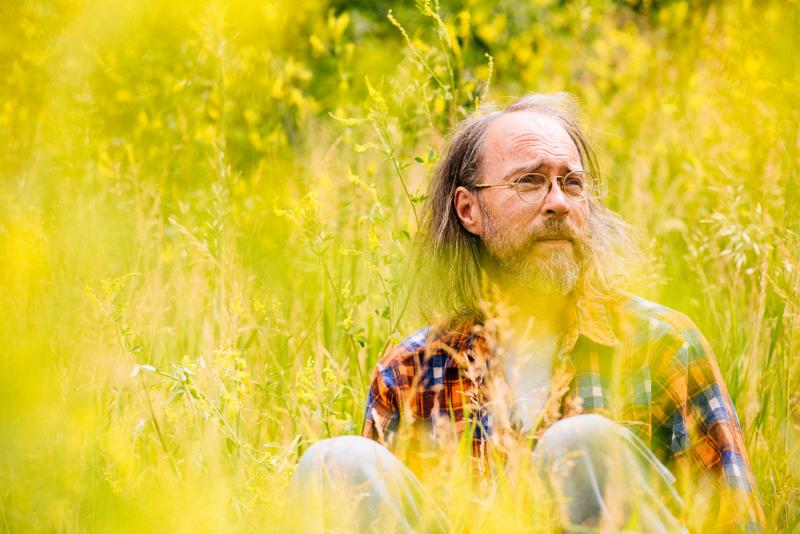 Saymoukda Duangphouxay Vongsay is a Lao American writer whose work is focused on creating tools and spaces for the amplification of refugee voices through poetry, theater, and experimental cultural production. Her plays have been presented by the Smithsonian Asian Pacific American Center, Theater Mu, Consortium of Asian American Theater Artists, and Theater Unbound. She is a Many Voices fellow in playwriting, Loft Literary Center Spoken Word Immersion fellow, a Theater Mu New Performance fellow, a VERVE Grant for Spoken Word Poets recipient, and an Aspen Ideas Bush Foundation scholar. @REFUGENIUS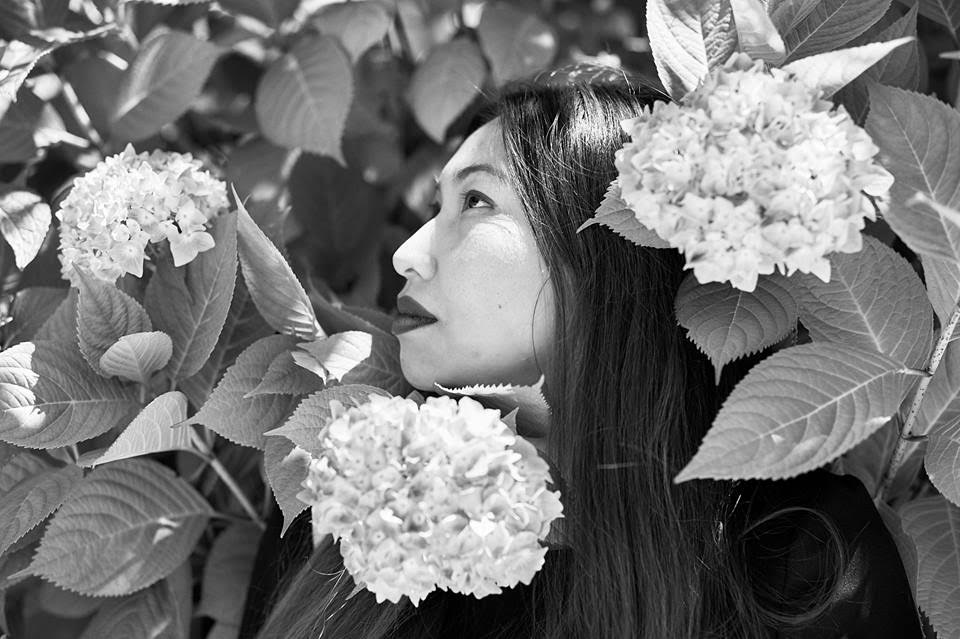 Levi Weinhagen is a writer, producer, performer, podcaster and educator. He co-founded the all-ages theater company Comedy Suitcase and has created multiple original shows that were in the top 10 of ticket sales at the Minnesota Fringe Festival. In 2012 Levi was named an Artist of the Year by City Pages. He created and hosted the award winning Pratfalls of Parenting podcast. He was the first ever Artist in Residence for the Walker Art Center's Education and Family programs department in 2014-2015. Levi presents comedy workshops and interactive experiences with his Knight Arts grant award winning project the Mobile Comedy Suitcase. He's also a teaching artist on the COMPAS roster. Levi produces and hosts a podcast called 'Not About You' that is a serious yet entertaining look at social justice issues in America. He's also a program manager at the Minnesota Council on Foundations. Twitter = @ThatLevi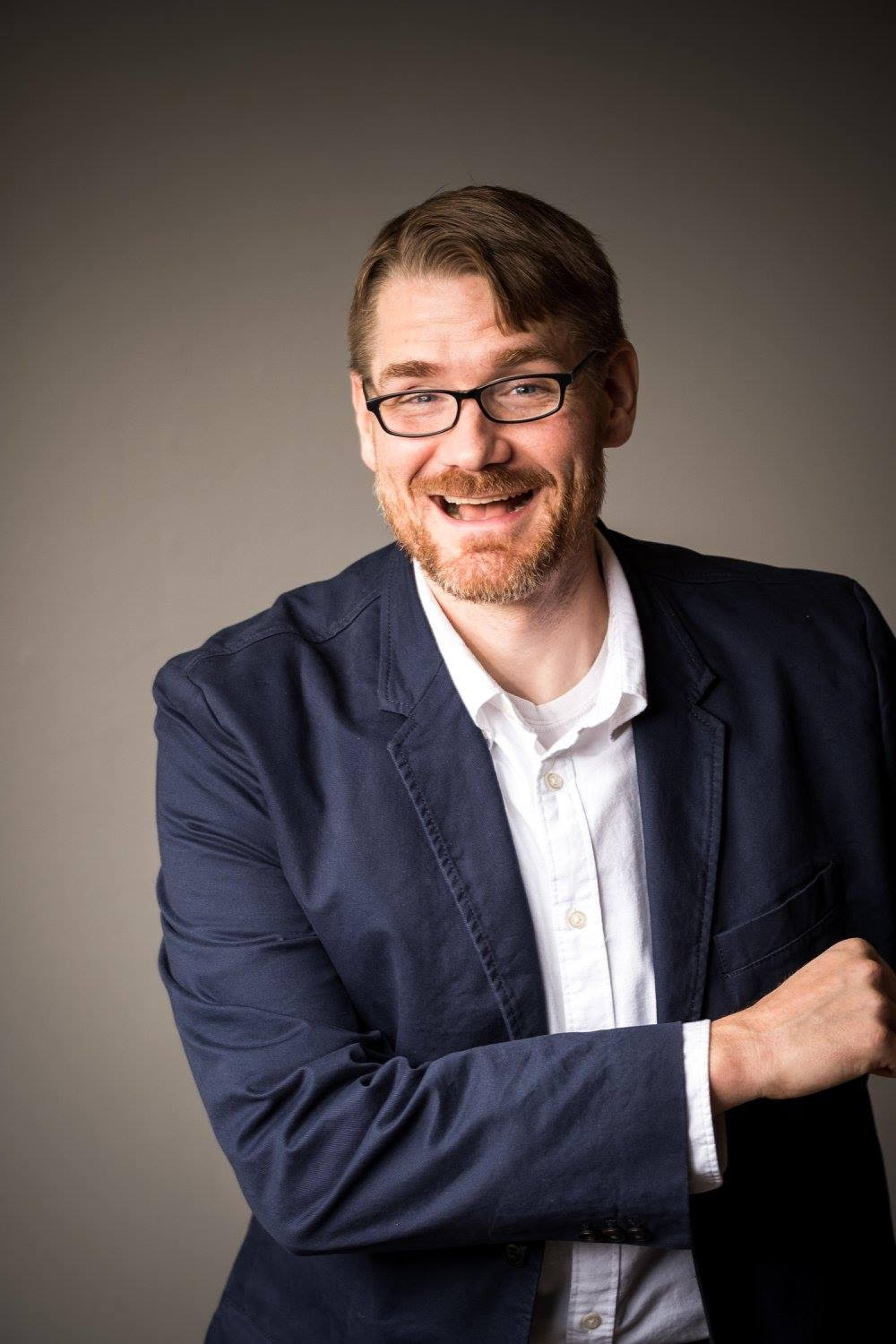 LOTT is the solo project of Minneapolis musician, Leah Ottman (We Are The Willows). Classical Experimental Violin. The core inspiration for LOTT's compositions is the Romantic Period of classical music. The chordal structures, intervals, and melodies heard throughout her songs are reminiscent of those used by Antonin Dvorak, Alexander Borodin, Pyotr Ilyich Tchaikovsky, French Impressionist composer, Maurice Ravel, and then condensed into pop songs. LOTT was awarded "Best Acoustic Performer" in City Pages Best Of the Twin Cities 2015 and "Best Female Vocalist" in 2016.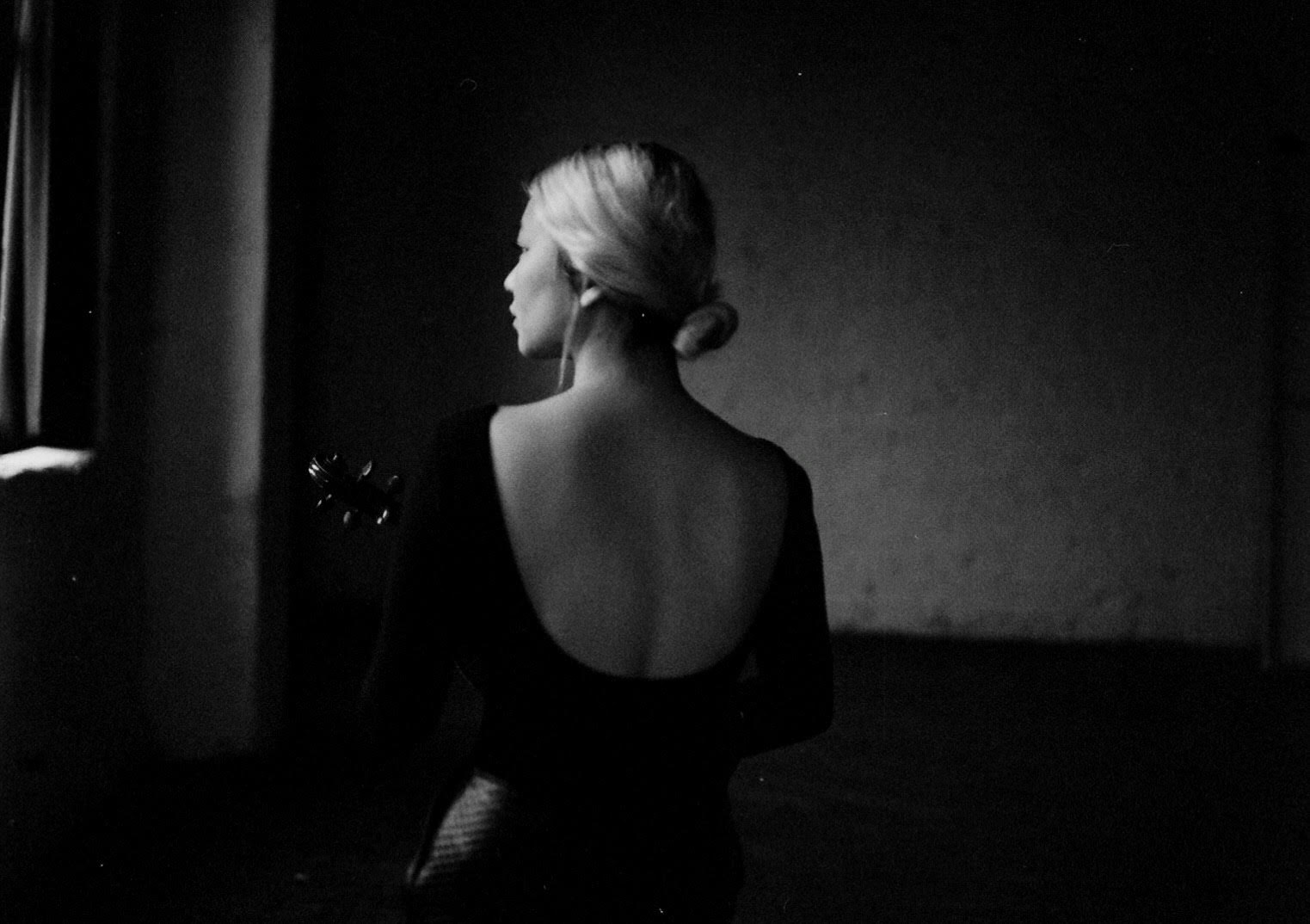 Singer of sad songs on a happy instrument, Katy Vernon has been described as "One of the Twin Cities' most beloved folky singer/songwriters." Star Tribune. Chris Riemenschneider. She was born and raised in London, UK, but in the past dozen or so years has established herself as one of the Twin Cities busiest musicians. Combining catchy pop with Americana twang. Katy is now on the board of Dissonance.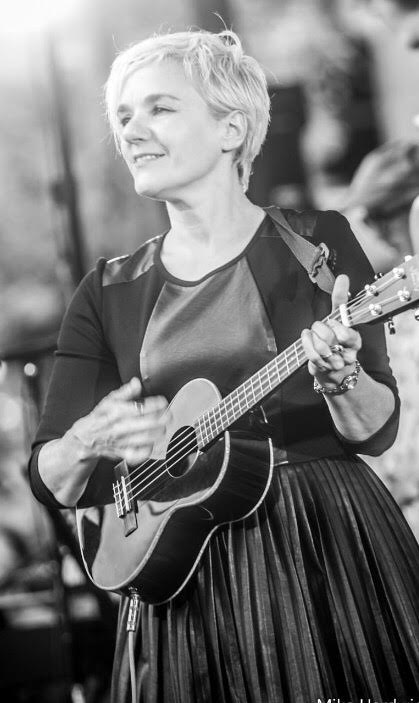 For parking please see this handy dandy diagram: