Event Information
Location
Columbia School of Social Work
1255 Amsterdam Avenue
New York, NY 10027
This collaborative encyclopedia has an inclusivity and privilege problem. Learn how we can all make it better by editing.
About this event
Schedule
Noon -12:45 pm --- Columbia University's Wikipedian in-residence, Darold Cuba will provide a short session about Wikipedia.
12:45 pm to 2 pm--- Learn how to edit and create an account!
Background
Wikipedia has become a reference website despite the fact that it is not a formally published resource that is paid for and edited in traditional ways. It is openly editable and updated constantly, exemplifying the phrase, "work in progress."
The good parts: anyone can add knowledge which dismantles the elitism of our cultural biases. There are more pages created every day written by people all over the world.
But what or who are the subjects off these pages? Who is writing them? From whose perspective? And why?
Want to learn more? This video is features Columbia Librarian Sophie Leveque talk about systemic problems within Wikipedia.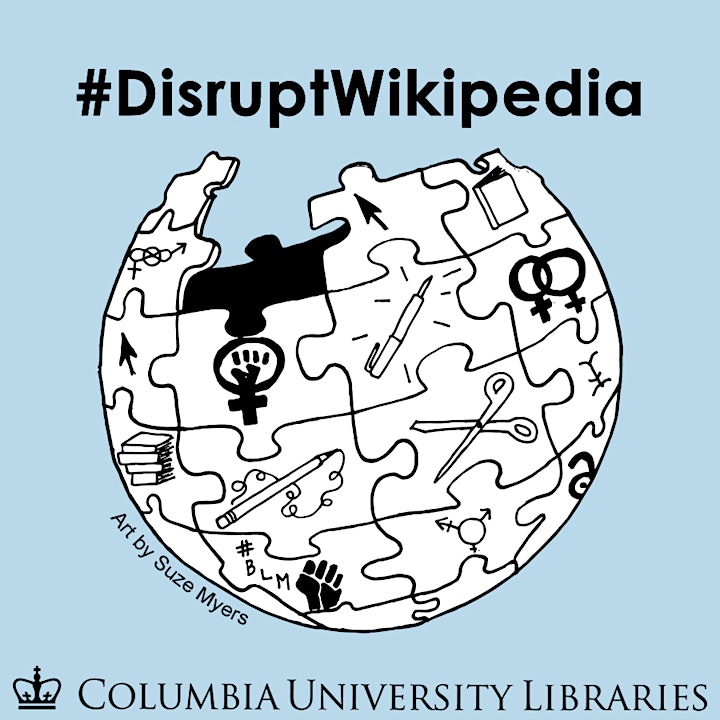 Date and time
Location
Columbia School of Social Work
1255 Amsterdam Avenue
New York, NY 10027