Description
Disruptive Mobility Summit.
Exclusive conference, hosted at premier venues to enables Global Fortune 500, Venture Capital leaders and disruptive Startups* to share top innovation within their respective space, and explore trends with potential opportunities of the latest emerging technologies.
The event is an immersive 8 tracks experience, which includes thought leaderships, discussion, fireside chat, pitch and demo followed by VIP networking session, it is a must attend by Executives, Board Members, Innovation Centers, Corporate M&A, Investment Bankers, Family Office, Venture Capital, Law Firm Partners and Startup Founders seeking follow up funding, partnership or acquisition.
Technology Focus: Disruptive Innovation built on Emerging Tech to sustain Autonomous Mobility, Robotics, SpaceTech, AR/VR, 3D Printing and Energy. Featured Startup Pitch: free for startup with demo pass and graduate startup from our program or any top accelerator or universities incubators. Will contact you if selected to be featured. Registering for startup demo pass does not guarantee pitching.
Ticket Registration: Open to our LaunchPad members. If you are not a member yet and you are a (Startup, Investor, Corporate, Mentor) or startup service provider partner, you can sign up after your ticket purchase here: https://launchpad.technology
=========================================================
Agenda
Part I (Morning):
9am Session I (Mobility): Industry Insights and Featured Startups Pitch
10:30am Session II (Robotics): Industry Insights / Featured Startups Pitch
12pm Break: Lunch and Featured Startup Demo (Indoor / Outdoor) **
Part II (Afternoon):
1pm Session III (SpaceTech): Industry Insights / Featured Startups Pitch
2pm Session IV (AR / VR): Industry Insights and Featured Startups Pitch
3pm Session V (3 D Printing): Industry Insights / Featured Startups Pitch
4pm Session VI (Energy): Industry Insights and Featured Startups Pitch
Part III (Evening):
5pm Session VII (VIP Reception): Open to all day pass holders and sponsors
*Startup from OneTraction, StartX, YC, Deloitte 500, Seqouia, Andreessen, SoftBank
**All Day Session VIII (Mobility Expo Indoor and Outdoor "weather permit")
=========================================================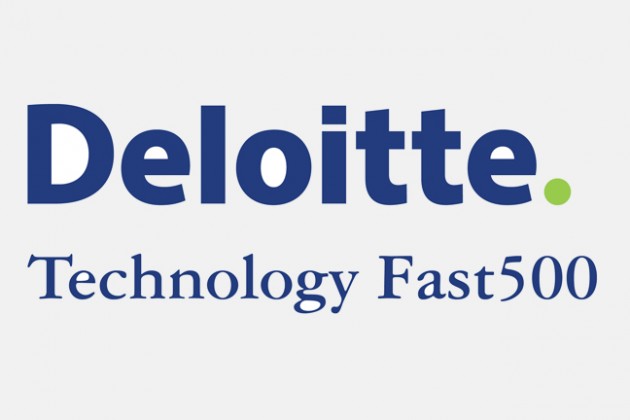 ============Featured Conference Guest Speakers=================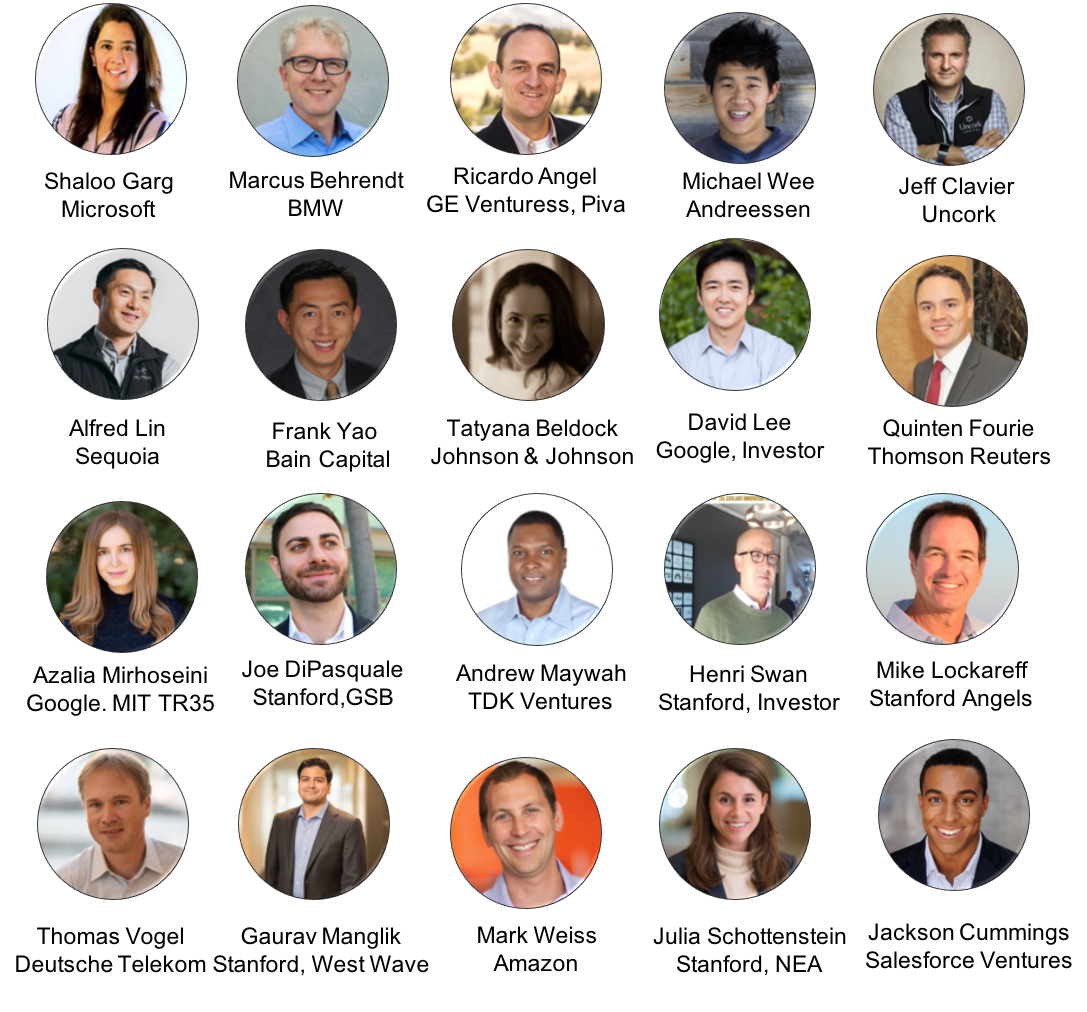 =========Featured Corporate and Investors Guests Affiliation========
=========================================================
Sponsor Contact: Scroll this page below and click on Contact / contact the organizer.
OneTraction is the first On-Demand Innovation Ventures ™, we aim to disrupt how corporations, startups, and investors execute innovation. Our founders are serial entrepreneurs from Stanford, Harvard, MIT, and McKinsey, Accenture, Google alums. Based in Silicon Valley, we help global founders build innovative products or services, and fund their launch in the right market, along enabling their backing by top corporate clients and venture capital investors.
We held over 100 global events across the US, Europe, Asia and Africa where we reached over 100,000 innovators and end users. View past featured events at top venues, including Fairmont, Google, Stanford, MIT, or watch testimonials, live stream video's across our social media sites here and our portfolio platform here, or join our program here.