Description
Disruptive Health and BioTech - Growth Stage Startup Expo
Immersive Thought Leadership Session covering actionable insights to help startups founders gain valuable know how at each stage of their startup lifecycle, from launch, funding and growth to scaling and exit.
Agenda:
6pm: Reception and Featured Growth Startup Demo and Expo
7pm: Fireside Chat with Chris Yeh (Co-author with Reid Hoffman of Blitzscaling):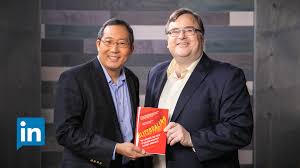 7:30pm Featured Growth Startup Pitch*
8:30pm: Networking and Demo Expo
10pm End
Ticket Registration: All Guest must be a member by registering here (after ticket purchase and prior to the event): https://launchpad.technology
Pitching is Free: Open to registered guests as Startup Demo (Our Team will contact you if selected).
====================================
* Featured Panelist and Demo / Pitch Judges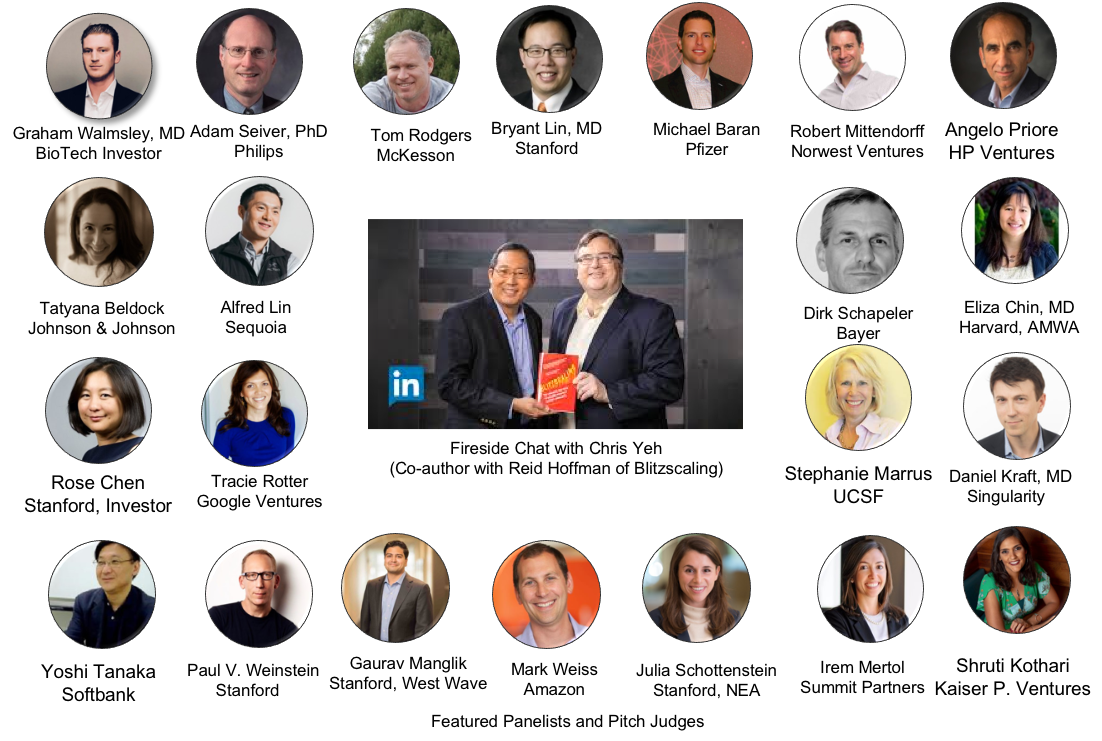 Sponsor Contact: Scroll this page below and click on Contact / contact the organizer.
OneTraction is the first On-Demand Innovation Ventures ™, we aim to disrupt how corporations, startups, and investors execute innovation. Our founders are serial entrepreneurs from Stanford, Harvard, MIT, and McKinsey, Accenture, Google alums. Based in Silicon Valley, we help global founders build innovative products or services, and fund their launch in the right market, along enabling their backing by top corporate clients and venture capital investors.
We held over 100 global events across the US, Europe, Asia and Africa where we reached over 100,000 innovators and end users. View past featured events at top venues, including Fairmont, Google, Stanford, MIT, or watch testimonials, live stream video's across our social media sites here and our portfolio platform here, or join our program here.