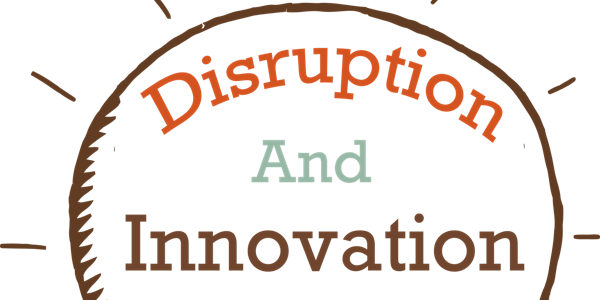 Disruption & Innovation Summit | Fundraiser for Storm Victims | AtlantaBusi...
Event Information
Location
Cobb Galleria Centre
2 Galleria Parkway Southeast
Atlanta, GA 30339
Description
Disruption & Innovation Summit 2017!


Who: Atlanta Business Leaders & Event Partners
What: Networking | Speakers | Expert Panels | Breakfast | Lunch
Where: Atlanta, GA (Cobb Galleria Centre)
When: September 13th Attend Morning |Afternoon or Full Day
Cost: FREE (Option to purchase breakfast or lunch. We're matching the first 100 with 100 meals donated to Atlanta Community Food Bank)

Why: You're either innovating or being disrupted by innovation! Learn how you can adapt, innovate and WIN!
Why Part 2: Raise Money for Team Rubicon, a Global Disaster Relief Organization (short video and details below).
This is a ​collaborative effort in partnership with Atlanta's premier networking providers: Joel's List/BigEvent Productions, ProNetworker, Pro Business Channel, Metro Atlanta Business Association and we welcome additional partners!



FIVE Panel Events!
Speakers Panel #1 Healthcare
Speakers Panel #2 Technology & StartUps, Sales, Networking, Entrepreneurship
Speakers Panel #3 Media - TV, Radio, Podcasting and Print, Marketing, Branding, Social Media
Speakers Panel #4 Business Management, HR, Insurance, Legal, Finance, Training, Coaching
Speakers Panel #5 The "Disrupted Panel"!!
(This Panel voted on by the LIVE audience at the event!)

Currently seeking: Speakers, Sponsors, Social Media & PR Firms to help spread the word. If you can help, send an email to: atlantabusinesscares@gmail.com


Keynote Speaker: Joe Messere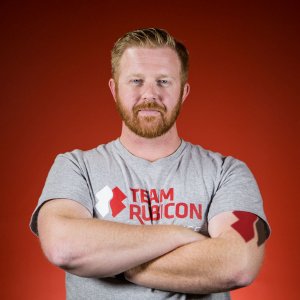 Region IV Administrator | Team Rubicon USA
(In-person or broadcast from storm site)

Team Rubicon Helping Storm Victims
Inspirational Video and Story Behind Team Rubicon!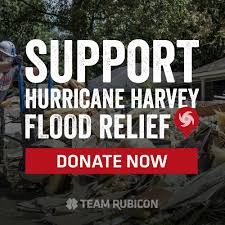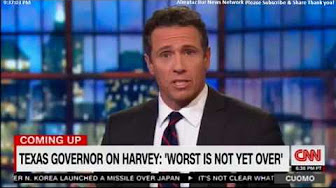 Watch the Inspirational Story of Team Rubicon!
Video Link: https://teamrubiconusa.org/story-of-team-rubicon
When people struggle after their lives have been disrupted, we often see celebrities, faith organizations and others step up...

But where is the business community?

Here's an opportunity for the Atlanta Business Community to Rise-up, Unite and Make a Difference for people in need!!

We're matching the first 100 tickets sold with 100 meals donated to Atlanta's Table a project of Atlanta Community Food Bank.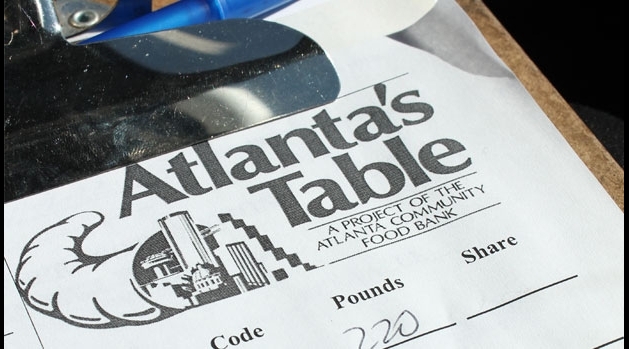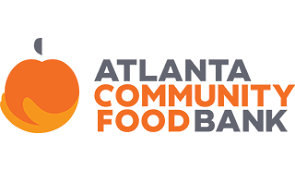 AtlantaBusinessCares.org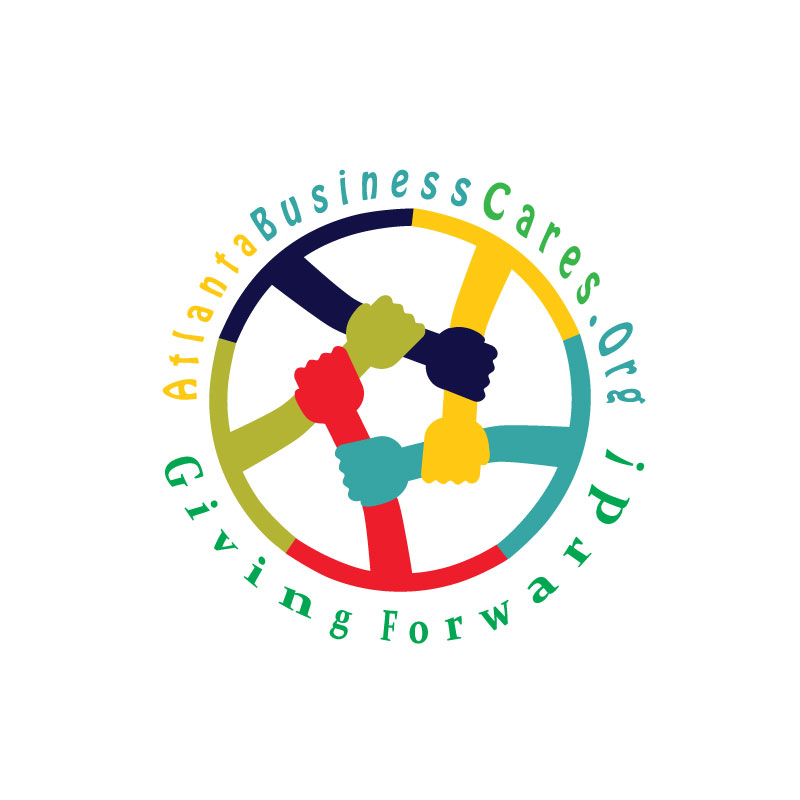 Healthcare Expert Panelist
Harris Allen, PhD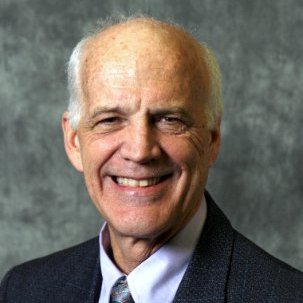 Founder and Principal - Harris Allen Group Dr. Allen leads the Harris Allen Group, founded in 1998 to focus on performance and strategy development in healthcare. Clients have ranged from employers, health plans, onsite clinics, pharmaceutical and specialty firms to state agencies. He has held posts at The Rand Corporation, Aetna, New England Medical Center and Coopers & Lybrand. He has also served in lecturer or scholar capacities at Yale, Thomas Jefferson, Brown and Tufts Universities. He has published and presented widely, including first-authoring a paper selected for the 2015 Kammer Merit in Authorship Award sponsored by the American College of Occupational & Environmental Medicine. He recently first-authored a peer-reviewed paper introducing VDPH Value-driven Population Health sm as a new approach to health reform.. His work is now principally focused on advancing VDPH in community and stakeholder settings. Visit www.vdph.us Connect with the Speaker on Linkedin
Joe Leutzinger, PhD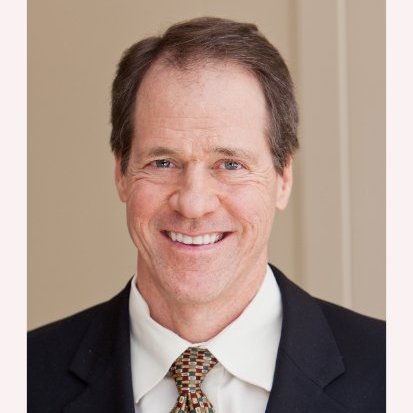 Founder - Health Improvement Solutions [HIS]. Joseph A. Leutzinger, PhD, is former Director of Health Promotion at Union Pacific Railroad. In January 2005 he founded Health Improvement Solutions [HIS]. HIS provides assessments, evaluation services and behavior change products for integrated health management programs with a special focus on addressing and analyzing the relationship between health and productivity/performance. He is the co-author of Why and How People Change Health Behaviors, co-editor of The Platinum Book: Practical Applications of the Health & Productivity Management Model and co-author of Dealing with Life Challenges: Fatigue Management, Stress and Mental Health. He has given over 200 presentations in regional, national and international forums and has authored over 35 publications. Dr. Leutzinger serves on the board for the C. Everett Koop Health Project Awards and is the North American judge for the Global Centre for Healthy Workplaces. Connect with the Speaker on Linkedin

Disruption and Innovation in Health and Health Care

The game-changing forces of disruption and innovation that have been so profoundly unleashed this hurricane season have their equivalent in health and health care – not as abrupt and immediately overwhelming, perhaps, but no less pervasive and no less profound. This panel will build on this connection to help attendees take stock of how these forces are at work and impacting them, whether their roles are as patient/consumers, purchasers, providers, payers or suppliers. Solutions now gaining momentum in the marketplace will also be explored with an eye toward helping attendees shape these impacts in ways that will empower them in these roles.

 Dr. Leutzinger will zero in two core issues where disruptive innovation can lead to farreaching benefits for how our healthcare system functions. For the first, reducing waste and abuse, the following will be highlighted: really focusing on prevention, serious tort reform, reducing administrative costs, and increasing competition. For the second, revising how to evaluate company worth, the critical role of human capital will be examined.

 Dr. Allen will focus on an overarching dynamic whose disruptive innovation impacts are reshaping the entire sector – the need to maximize the value of every dollar spent on improving population health. The science and management of value-driven population health, a new approach for achieving this goal, and the latest updates on a new community initiative for bringing this approach to Atlanta, will be discussed.

Time will be left for Q&A at the end to enable attendees to interact with the speakers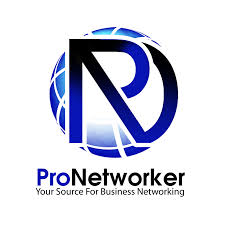 Thank you to the Metro Atlanta Business Association! They have pledged to make a donation to Team Rubicon and also donate $100 for each company that enrolls in the association on the spot at the Disruption & Innovation Summit! That sounds like a Challenge just went out to the Atlanta Business Cares Community!!

Currently seeking: Speakers, Sponsors, Social Media & PR Firms to help spread the word. Can you help? Send email to: atlantabusinesscares@gmail.com
Date and time
Location
Cobb Galleria Centre
2 Galleria Parkway Southeast
Atlanta, GA 30339
Refund policy