Description
International schools are dynamic, fast-paced and nimble environments that are catalysts for educational innovation. Nowhere is this more true than in the Asia region where schools are well resourced and often looking for ways to differentiate themselves in the highly competitive global educational marketplace.
Successful leadership in these contexts requires a special toolkit of best practices tailored to the nuances of the region. Leading experts, Dr Jessica Hale and Dr Jeff Dungan have conducted research across Asia and identified the most effective ways to diffuse innovations in schools.
Over a single day you'll network and explore:
Strategies for identifying, examining and diffusing innovations.
Research on successful innovations in SE Asian international schools
Case studies on change management
Opinion leadership in regards to change
Open to educators, aspiring leaders and administrators
Saturday only - 8:30 - 4:00PM
Coffee/Tea and lunch will be provided.
Full hotel, travel and visa information can be found here.
Ticket prices are in USD. Local bank transfer in RMB can be arranged. For more information about this or anything else please contact Angela Ke.
Dr. Jeff Dungan & Dr. Jessica Hale, co-presenters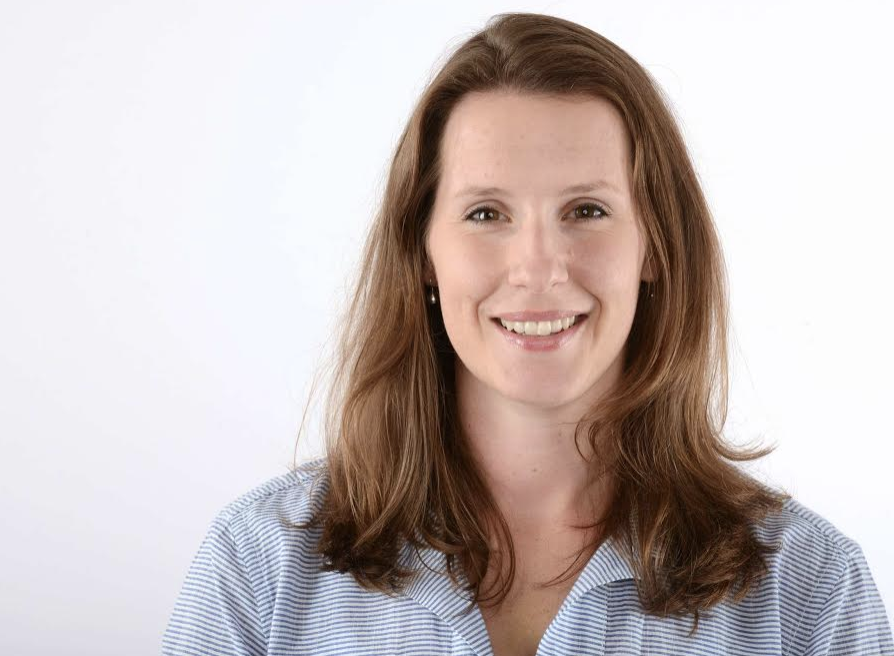 Jessica Hale currently serves as the Director of Learning and Innovation for Oasis International School - Kuala Lumpur. For more than 15 years, Jessica has worked with international schools in Asia. Her experience spans from classroom teacher to overseeing whole school innovation and technology implementation. Most recently, Jessica conducted a research on characteristics of innovation in K12 International School in Asia. She trains educators and consults with leadership on curriculum design, pedagogy, and technology integration. Jessica holds an earned Doctorate in Global Educational Leadership and is an Apple Distinguished Educator. Jessica can be found on Twitter @mrshaleinasia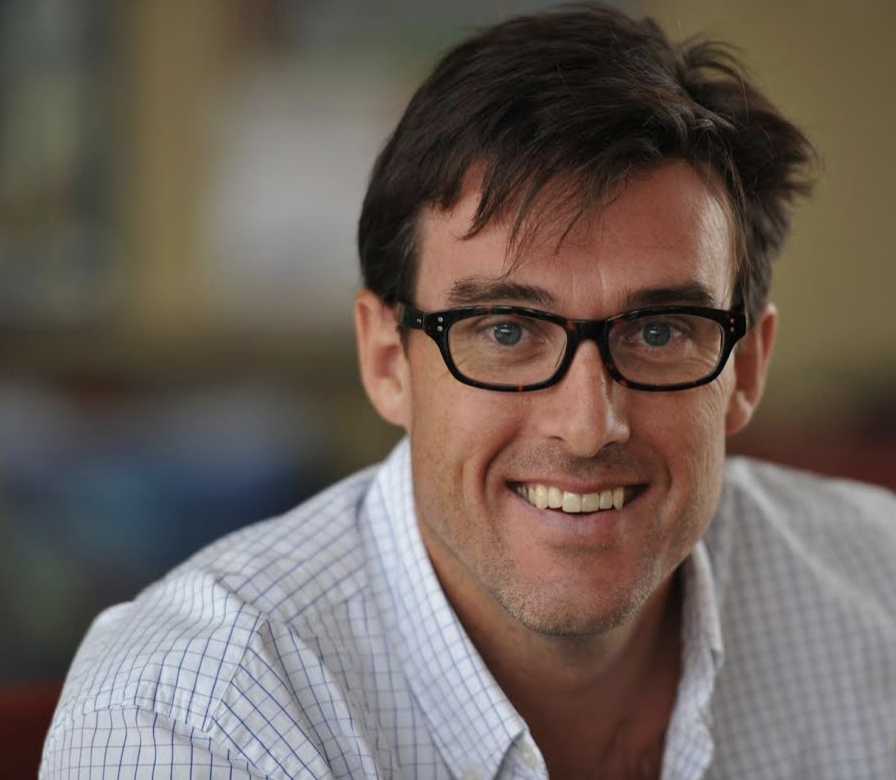 Jeff Dungan currently serves as an Instructional Technology Coach at Shanghai American School. Jeff has presented internationally throughout Asia and the United States on a variety of instructional technology topics and is an adjunct instructor at Plymouth State University teaching and developing instructional technology courses. Jeff holds a doctorate in instructional technology and distance education from Nova Southeastern University, is an Apple Distinguished Educator, a Google Certified Educator, and a Microsoft Innovative Educator Expert. Jeff's research interests include opinion leadership and its effect on innovation diffusion in K-12 international schools and decreasing transactional distance in distance education through the use of augmented and virtual reality. When not sitting in front of a screen Jeff is a wind and water sport enthusiast and an avid runner. Jeff can be found online on twitter @jdungan.