Event Information
Location
Saxbys HQ
2300 Chestnut St #310
Philadelphia, PA 19103
Description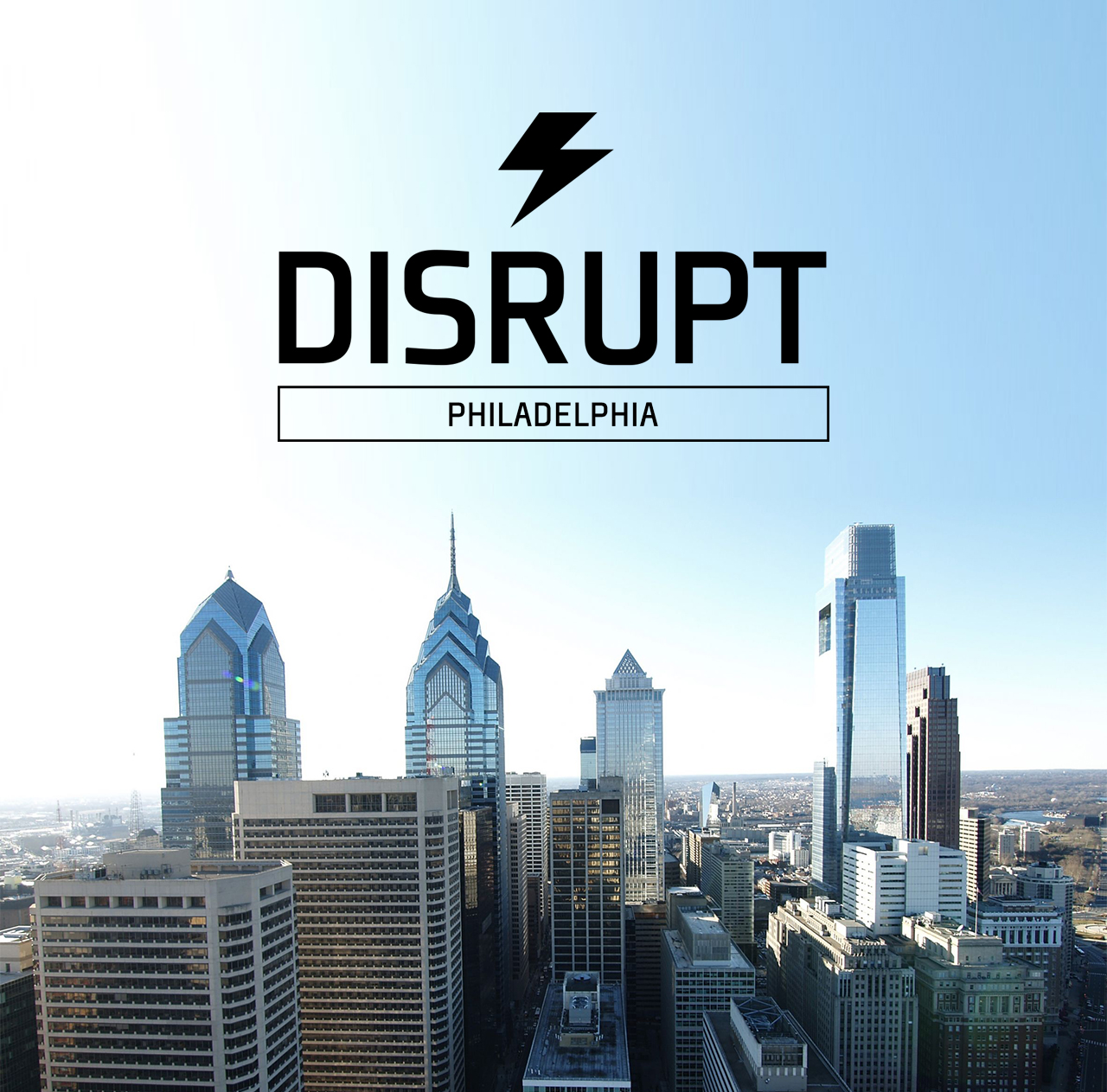 DisruptHR is an information exchange designed to energize, inform and empower the best and the brightest in the world of HR or anyone who has a passion for transforming the way we approach work. Once in awhile an event series is born that shakes things up, makes you think differently, leaving you inspired. That event is DisruptHR.
10 speakers, 5 minutes each, and slides rotate every 15 seconds. Short, sweet and to the point. It's how we roll.
If you're an HR professional, a CEO, a technologist, a community leader – and you've got something to say about talent, culture or technology – Disrupt is the place. If you're passionate about talent & the world of HR and are over the typical conferences and panels, this is for you.
This time around we are moving to a brand new venue and focusing on all things Talent Acquisition! A fantastic line up of speakers will present on hot TA topics from a fresh and disruptive perspective. This is a definite not miss!
Your amazing speakers for the evening are:
Tiffani Blevins, EA to SVP of HR/CFO, Knoll
Cara Hans, Talent Operations Manager, Turn5
Jesse Headman, Talent Manager, Juno Search Partners
Andrew Leshak, Associate Director of Corporate Engagement, Year Up
Jenn McNamara, Global Head of Intern & Early Talent Acquisition, SAP
Alex Smith, Partner Relationships Manager, Monster
Marc Spiron, Lead Talent Acquisition Partner, Billtrust
Registration and networking 6:00 pm
Speakers kick off 7:00 pm
And the networking continues 8:00 pm
Tickets are $40 and include one free drink ticket and passed hors d'oeuvres. Open cash bar beyond your first.
Interested in sponsoring the event?
Hit up the team at disrupthrphl@gmail.com or @disrupthr_PHL
Click here for clips from DisruptHR in other cities to get an idea of what you're in for!
Date and Time
Location
Saxbys HQ
2300 Chestnut St #310
Philadelphia, PA 19103
Refund Policy