Event Information
Location
World Cafe Live
3025 Walnut Street
Philadelphia, PA 19104
Description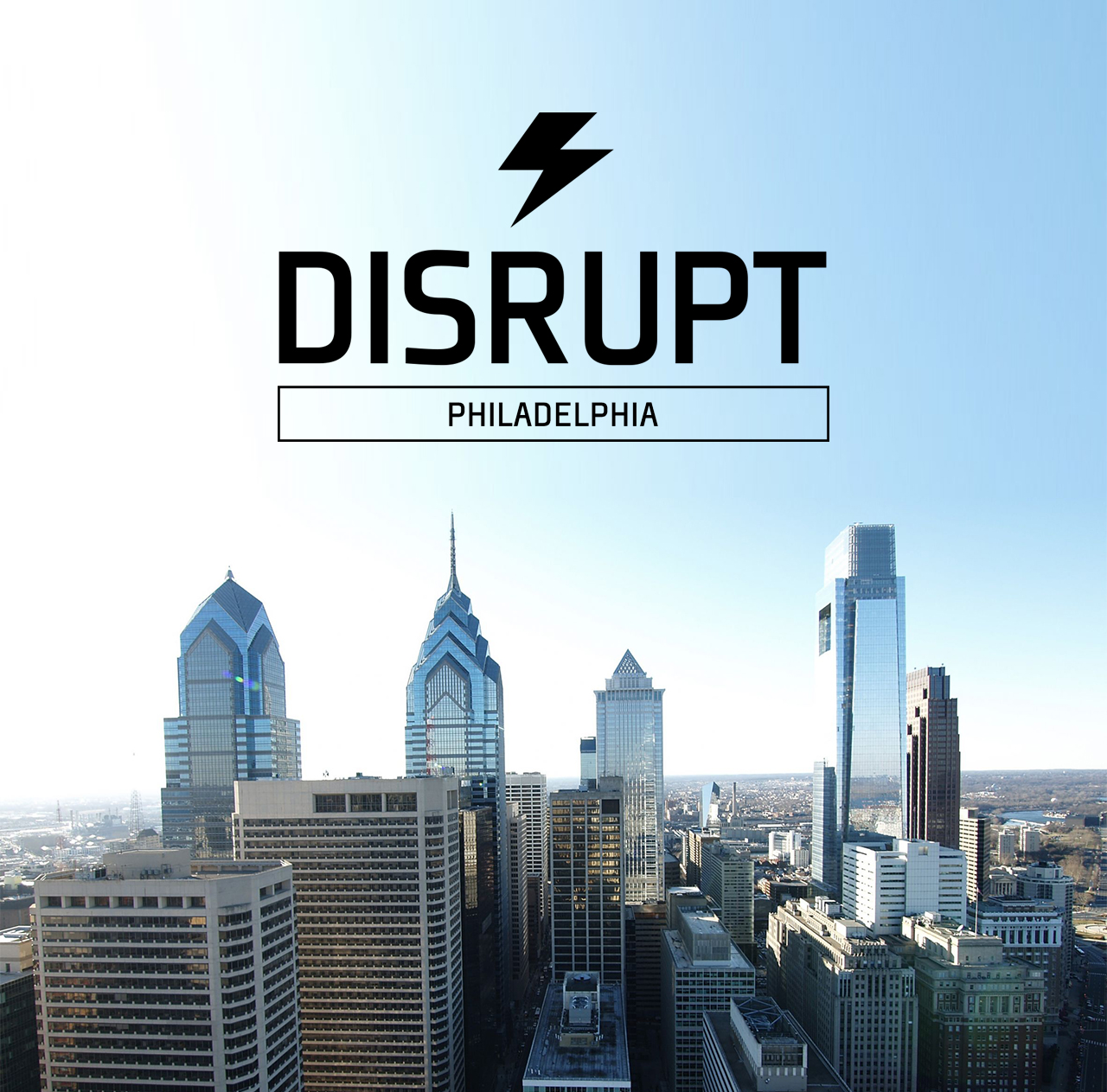 DisruptHR is an information exchange designed to energize, inform and empower the best and the brightest in the world of HR or anyone who has a passion for transforming the way we approach work. Once in awhile an event series is born that shakes things up, makes you think differently, leaving you inspired. That event is DisruptHR.
10 speakers, 5 minutes each, and slides rotate every 15 seconds. Short, sweet and to the point. It's how we roll.
If you're an HR professional, a CEO, a technologist, a community leader – and you've got something to say about talent, culture or technology – Disrupt is the place. If you're passionate about talent & the world of HR and are over the typical conferences and panels, this is for you.
Check out the amazing lineup for our 3rd event!
Kristen Bakalar, Emcee extraordinaire
Michael Brenner, President, Right Chord Leadership
Abby Cheesman, Co-founder, Skill Scout
Lindsay Evans, Director of Talent, Chatham Financial
Susanne Krivanek, Director, Learning and Organizational Development, NFI Industries
Raymond Lee, CEO, Careerminds
Kelly Morello, VP & Managing Director, hrQ
Beth Perkins, Talent Acquisition Manager, Delphic Digital
Warren Titgen, Talent Acquisition Professional
Anne Ryan, Director of Brand Strategy, Brownstein Group
Now for the details.....
Registration and networking 6:00 pm
Speakers kick off 7:00 pm
And the networking continues 8:00 pm
Tickets are $25 and include one free drink ticket and passed hors d'oeuvres. Open cash bar beyond your first.
Interested in sponsoring the event?
Hit up the team at disrupthrphl@gmail.com or @disrupthr_PHL
Click here for clips from DisruptHR in other cities to get an idea of what you're in for!
Date and Time
Location
World Cafe Live
3025 Walnut Street
Philadelphia, PA 19104