Description
Overview
DisruptHR Chicago is an information exchange designed to energize, inform and empower executives, business leaders and professionals in the vast and important fields of Human Resources. We are about blowing up the norms to which we've fallen prey, innovating, and creating a more meaningful, rewarding, and engaging experience from this thing called work.
The Event
10 speakers with a recognized voice and something really disruptive to share will be given 5 minutes each to wow you - they'll do it while 20 slides advance automatically every 15 seconds. It's energetic, thought-provoking, and high-impact. We've identified some of the best in the area to take the stage.
Here's an example from our October 2016 event just to wet your appetite: VIDEO
The ticket price includes beverages (adult and otherwise), food, incredible content, and awesome networking opportunities interspersed throughout the evening. And all of it in a cool place that is becoming synonymous with innovation in Chicago - 1871!
High-Level Agenda
5:30 - 6:00 pm Networking (appetizers and drinks)
6:00 - 6:10 pm Welcome, Intros, and Housekeeping
6:10 - 7:15 pm Our Disruptive Speakers do some Disrupting
7:15 - 7:30 pm Speaker Q&A and Closing
7:30 - 8:00 pm Networking (dessert and drinks)


The April 2017 Speaker Lineup
Dorri McWhorter, CEO at YWCA Metropolitan Chicago: "Possibility Partners - Unleashing Purpose & Potential"

Jamie Gilpin, Chief Marketing Officer at Envoy Global: "Think Globally Starting with Immigration"
Eric Doctors, SVP Leadership and Organizational Development at Leo Burnett & Victor Saad, Founder at Experience Institute: "Leo Leaps - How Leo Burnett Transformed the Career Journey"

Claire Lew, CEO at Know Your Company: "Stop Feeding Shit Sandwiches"

Karen Fedyszyn, Chief Information Officer at Glanbia Performance Nutrition: "Change Your Game"

LaTonya Wilkins, Director Talent Management at University of Illinois Urbana-Champaign: "Dear HR, Stop Creating Wicked Problems"

Diamond Greer, Analyst at Grosvenor Capital Management and Co-Founder at Let's Vibe: "#LifeHack:
Sugar, Wine & Design"

Jess Giudici, Manager Talent and Culture at Smalley: "Think Like a Marketer"

Kate North, Chief Strategist at Workplace IQ and Gloabl Chair at Workplace Evolutionaries: "Is your Workplace Killing your Culture?"

Dirk Petersen, US Managing Director at Ti-People: "Surf the (Digital) Wave"

Our April 26th Event is Proudly Brought to you by...
Thanks to
our Gold Sponsors...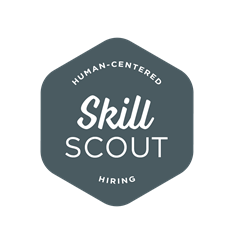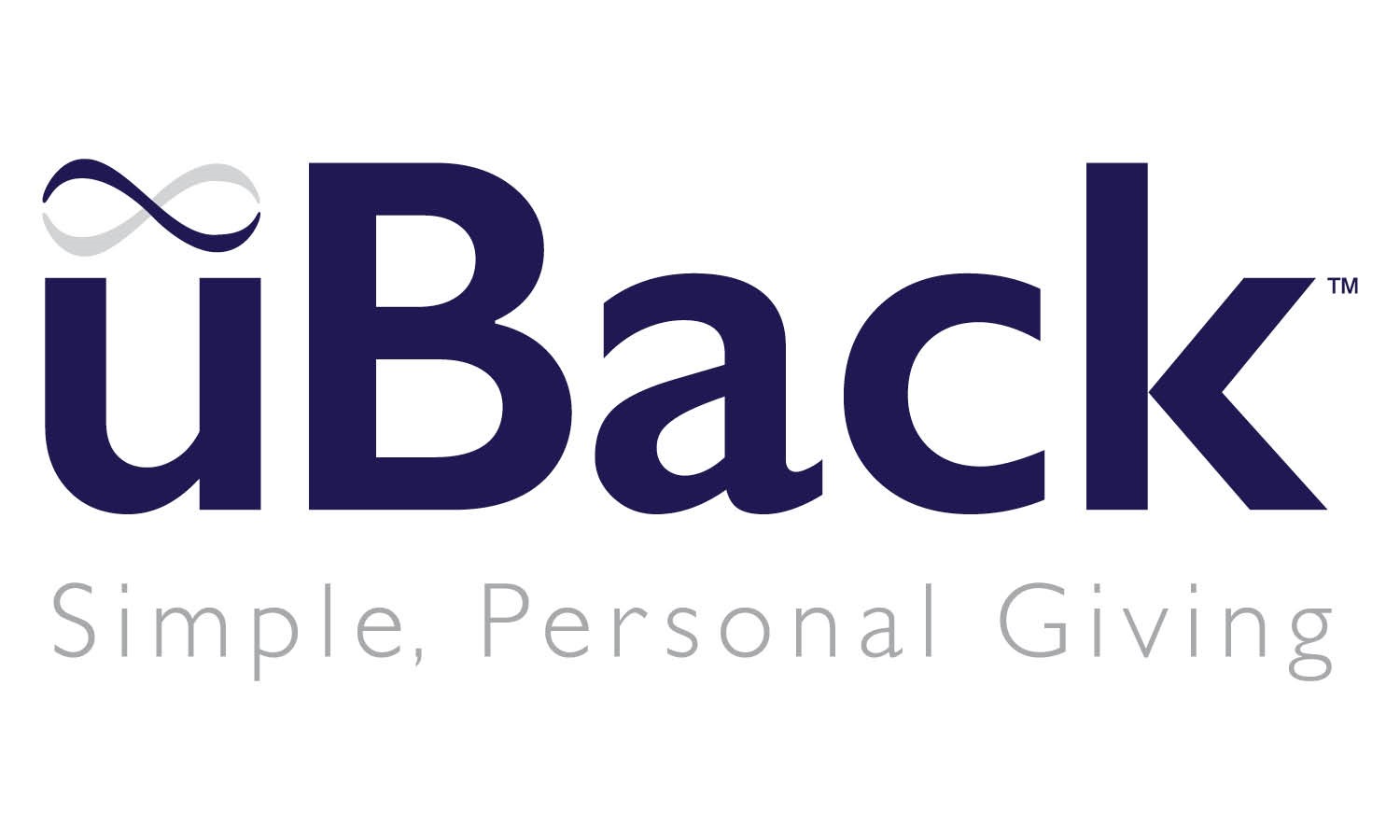 Thanks to our Silver Sponsors...









Thanks to our Education Partner...



Thanks to our Media Partner...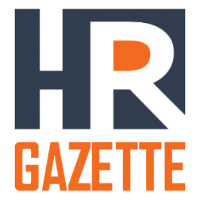 Don't see your logo here? Become a sponsor today! Send us an email to disrupthrchi@gmail.com.

Thank you for being a supporter of the DisruptHR Chicago initiative - it's an important one, and it's more powerful now that you're part of it. We look forward to seeing you on April 26, 2017!
Quick Note: Given our administrative constraints, no requests for refund can be accepted after April 19, 2017. Thank you for your understanding.
Disclaimer: As part of the DisruptHR Chicago experience photos and videos will be taken at the event. The DisruptHR organizing team reserves the right to use the photos and videos for promotional and marketing purposes, using whichever channel it chooses (e.g. Facebook and Twitter). We will also add you to our newsletter distribution. By purchasing a ticket to DisruptHR Chicago you agree to this disclaimer. Should you have any specific concerns about this please contact us directly at disrupthrchi@gmail.com.