Description
Overview
DisruptHR is an information exchange designed to energize, inform and empower executives, business leaders and professionals in the vast and important fields of Human Resources. We are about blowing up the norms to which we've fallen prey, innovating, and creating a more meaningful, rewarding, and engaging experience from this thing called work.
The Event
12 speakers with a recognized voice and something really disruptive to share will be given 5 minutes each to wow you - they'll do it while 20 slides advance automatically every 15 seconds. It's energetic, thought-provoking, and high-impact. We've identified some of the best in the area to take the stage.
Here's an example from our April 2016 Event just to whet your appetite: VIDEO
The ticket price includes beverages (adult and otherwise), food, incredible content, and awesome networking opportunities interspersed throughout the evening. And all of it in a cool place that is becoming synonymous with Innovation in Chicago - 1871!
High-Level Agenda
5:30 - 6:00 pm Networking (appetizers and drinks)
6:00 - 6:10 pm Welcome, Intros, and Housekeeping
6:10 - 7:15 pm Our Disruptive Speakers do some Disrupting
7:15 - 7:30 pm Speaker Q&A and Closing
7:30 - 8:00 pm Networking (dessert and drinks)
The October Speaker Lineup
Stella Ashaolu, Founder & CEO WeSolv, "Ending the cycle of insanity"
Dorie Blesoff, Chief People Officer, kCura, "People analytics: from fear to fun (well, almost)"
Erin Diehl, Founder, improve it! LLC, "I'm starting with the woman in the mirror – a Michael Jackson tribute to making changes in HR"
Harry Gottlieb, Founder of Jellyvision Lab & Jackbox Games, "The unbearable lightness of benefits: why are benefit plans so radically incomplete?"
Ellen Steele Kapoor, Manager, Talent Management & Leadership Development, ITW, "Radical inclusion: theory and practice"
Sangita Kasturi, Chief Executive Officer, Action Inclusion, "Women and disruption: Why aren't more women disrupting things?"
Alexandra Levit, Business & Workplace Author, Speaker, and Consultant, Alexandra Levit, "The three Cs of the future of work"
Mindy Mackenzie, Senior Advisor, McKinsey & Company, "Be brave and step on the life scale. A simple but powerful technique to help you stay disruptive."
Doc Norton, Founder & CEO, CTO2, "The future of HR is about people not process #OhTheIrony"
Thomas K.R. Stovall, Founder, Entreprenuer in Residence, Creator, CANDID Cup, Google/Code2040, ImBlackInTech, "Think like a start-up!"
Stephanie Waite, Director of Leadership & Organizational Development, Ann and Robert H. Lurie Children's Hospital of Chicago, "Before they NEED us: raising a new leader takes a village"
Our October 19th Event is Proudly Brought to you by...

Event Space Graciously Brought to you by our Gold Sponsor...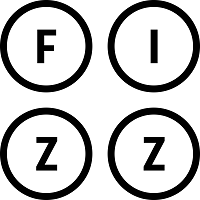 Food Graciously Brought to you by our Gold Sponsor...

Video Graciously Brought to you by our Gold Sponsor...
Thanks to our Silver Sponsors...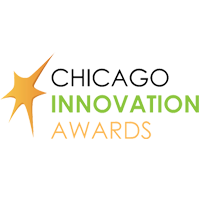 Thank you to our Media Sponsor...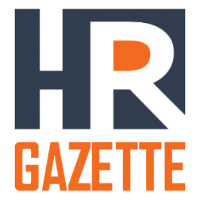 And thanks to our founders and organizers...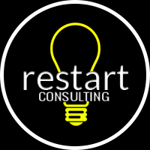 Thank you for being a supporter of the DisruptHR Chicago Initiative - it's an important one, and it's more powerful now that you're part of it. We look forward to seeing you on October 19, 2016.
Quick Note: Given our administrative constraints, no requests for refund can be accepted after October 12, 2106. Thank you for your understanding.