Description
Are you tired of the same old approach to Human Resources? Are you ready to start talking about talent in a whole new way? DisruptHR is for you!
DisruptHR is built on the belief that how we've approached people and talent in the past won't be the best way to approach it in the future.
What is it?
Disrupt is a night of short focused talks from professionals who want to share their ideas on how we can move our talent thinking forward. We're borrowing from the genius of Ignite, so each speaker will have 5 minutes to blow your mind!
The Rules:
20 Slides x 15 Seconds = 5 Minutes. That's it!
Presentations can be about anything so long as they pertain to talent. Audience is encouraged to interact - clap, laugh, cry, tweet, text, just play nice.
The Program Agenda:

The Speakers: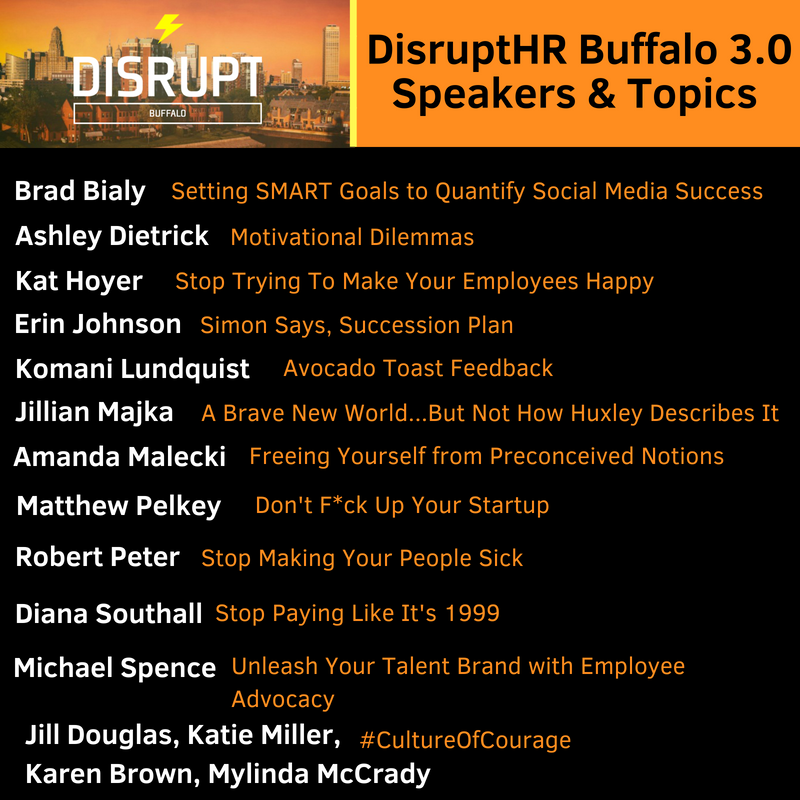 HRCI Credit:
DisruptHR Buffalo, in conjunction with the BNHRA, is approved for 1 General HRCI Credit and 1 SHRM Credit!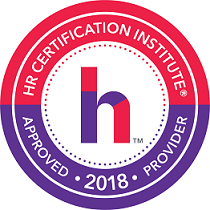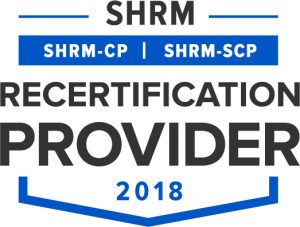 Organizing Sponsors:
Lightning Supporter:
Flash Supporter:
Shockwave Supporters:
Spark Supporter: