Description
DISRUPT is an information exchange designed to energize, inform and empower executives, business leaders and people in the HR field.
Are you tired of the same old approach to Human Resources? Are you ready to start talking about talent in a whole new way? DisruptHR is for you!
WHAT IS DISRUPTHR?
DisruptHR is built on the belief that how we've approached people and talent in the past won't be the best way to approach them in the future. DisruptHR is founded on the idea that ALL business leaders (and that includes you, HR!) need to be ready to take some risks, to stir the pot…in short, to DISRUPT.
WHAT'S THE DEAL, ANYWAY?
Join us for a lively evening of spirited, focused presentations by both local & International professionals who will share their disruptive ideas on how to move our collective thinking forward when it comes to talent.
We're taking the brilliance of TED Talks, adding a pinch of HR energy, finishing it with a dash of "talent" and giving each speaker 5 minutes to blow your mind on topics relevant to the human experience in the workplace!
No, You don't have to be in HR to attend nor to submit to speak. In fact, Disrupt talks have been given and attended by C-Suite Leaders, Technologists, Restaurateurs, Students, Politicians...and, yes, even a few HR Professionals.
Speakers:
Kent Stock: "How Do You Want To Be Remembered" // Leslie Mizerak: "Executive Presence" // Jonathan "JJ" Jarrell: "Leadership Is Dead" // Teela Jackson: "HR Rock Stars: Please Stand Up[!" // Ember Devaul: "The Black Hole of Employee Feedback" // Rod Armbruster: "Is There A Doctor In The House" // Raven Lee: "Transparency: Your Best Strategic Workforce Planning Tool" // John Cloonan: "Why HR Should Report To Marketing" // Cathy Missildine: "Putting The Proof In Your Hiring Process" // Ryan Downey: "How to Stop Missing Talent in Your Own Backyard: Identifying Opportunity Youth and Your Opportunity" // Julie Gjertsen: "Branding As A Learning Organization" // Justin McWhorter: "Employment Engagement: The Relationship B4 The Ring"
Platinum Sponsor:

Gold Sponsors: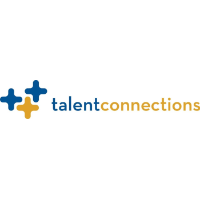 Silver Sponsors: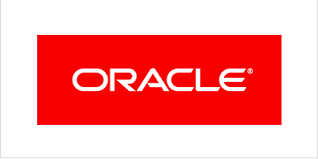 Bronze Sponsors: