Description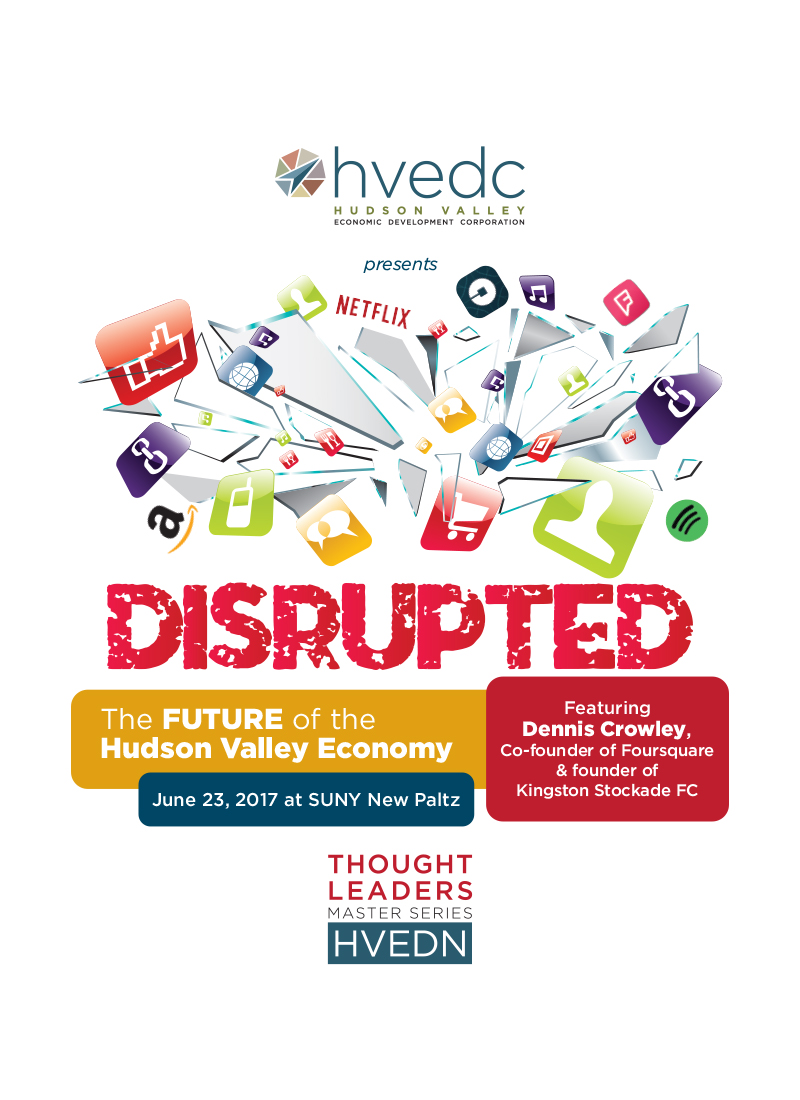 Hudson Valley Economic Development Corporation Presents:
DISRUPTED: The Future of the Hudson Valley Economy
According to Pew Research, nearly 72% of all Americans have used some type of shared or on-demand online service. 94% of the job growth over the last ten years – as researched by economics professors from Harvard and Princeton – occurred in "alternative work arrangements," such as freelancers, on-call workers, contractors and temporary workers.
Join HVEDC and a panel of experts as we take a deep dive into the technological, demographic and workforce trends DISRUPTing the very fabric of the Hudson Valley economy.
Friday, June 23rd, 2017
SUNY New Paltz
Student Union Building
1 Hawk Drive
New Paltz, New York 12561
KEYNOTE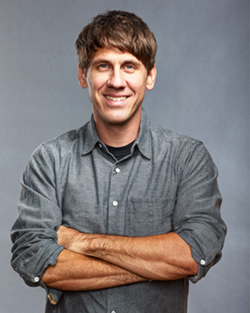 Dennis Crowley, Co-founder of Foursquare and Founder of Kingston Stockade FC
Dennis Crowley is the co-founder and Executive Chairman of Foursquare, the location technology company that powers products used by more than 50 million people every month across 100 countries. Previously, he founded Dodgeball, one of the first location-based mobile social services (acquired by Google in 2005) and help to build early location-based games PacManhatten and Conqwest. Dennis is also the Chairman of the Kingston Stockade Football Club, a semi-professional soccer team out of Hudson Valley, NY that competes in the 4th division of the US Soccer Pyramid.
He has been named one of Fortune's "40 Under 40", a member of Vanity Fair's "New Establishment" and has won the "Fast Money" bonus round on the TV game show Family Feud. He is currently an Adjunct Professor at NYU's Interactive Telecommunications Program (ITP).
Dennis holds a Master's degree from New York University's Interactive Telecommunications Program and a Bachelor's degree from the Newhouse School at Syracuse University.


PANELISTS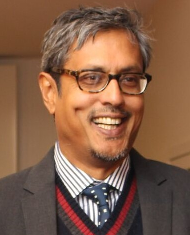 Garnet Heraman, Founder of Anvil Venture Partners & Co-founder of Karina Dresses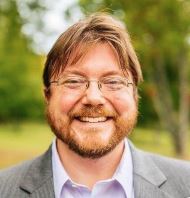 Kale Kaposhilin, Co-founder of Hudson Valley Tech Meetup & Co-founder of Evolving Media and Moonfarmer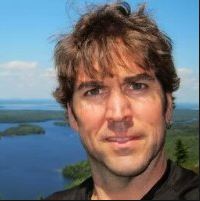 Johnny LeHane, Co-founder of CLUBWAKA & Managing Partner of Hudson Valley Startup Fund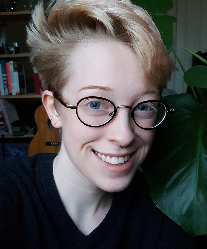 Melanie Axelrod, Freelance Graphic Designer
SCHEDULE
8:00-8:30am: Check-In
8:30-9:00am: Breakfast and Refreshments/Networking
9:00-9:45am: Keynote Interview
9:45-10:30am: Panel Discussion
RSVP
$20.00 per person
SPONSORS (as of 5/10/17)









Have questions about Disrupted or Hudson Valley Economic Development Corporation?
Contact HVEDC: 845-220-2244