Event Information
Location
The Washington Post Company
1150 15th Street, NW
Washington, DC 20071
Description
So who are the social media industry's game changers? Which are the sleeping giants, and which are the up-and-comers? What will the next great innovation look like, and where will it come from?
WAPO Labs, a division of The Washington Post Company, and Disruptathon are proud to bring you Disruptathon Social Media where these questions and more will be answered. Come enjoy great food, an open bar and meet 20 companies disrupting the status quo and promising to change the world for the better.
We'll start it off right at 5pm with an open bar reception celebrating innovation in social media. Meet the companies, thank the sponsors, enjoy the great food and network your way to the main event.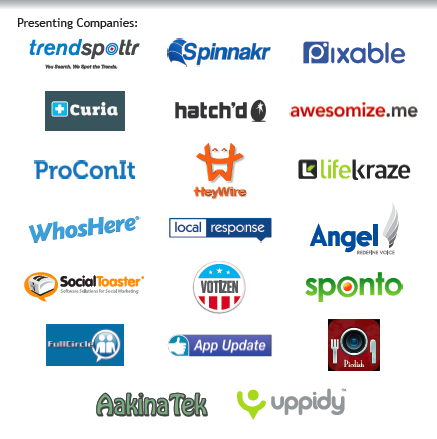 The program will feature an exciting series of rapidfire presentations while the audience provides ratings and feedbak via the Disruptathon Innovation Discovery platform. All feedback will be tallied at the end and an awards ceremony will wrap up the event.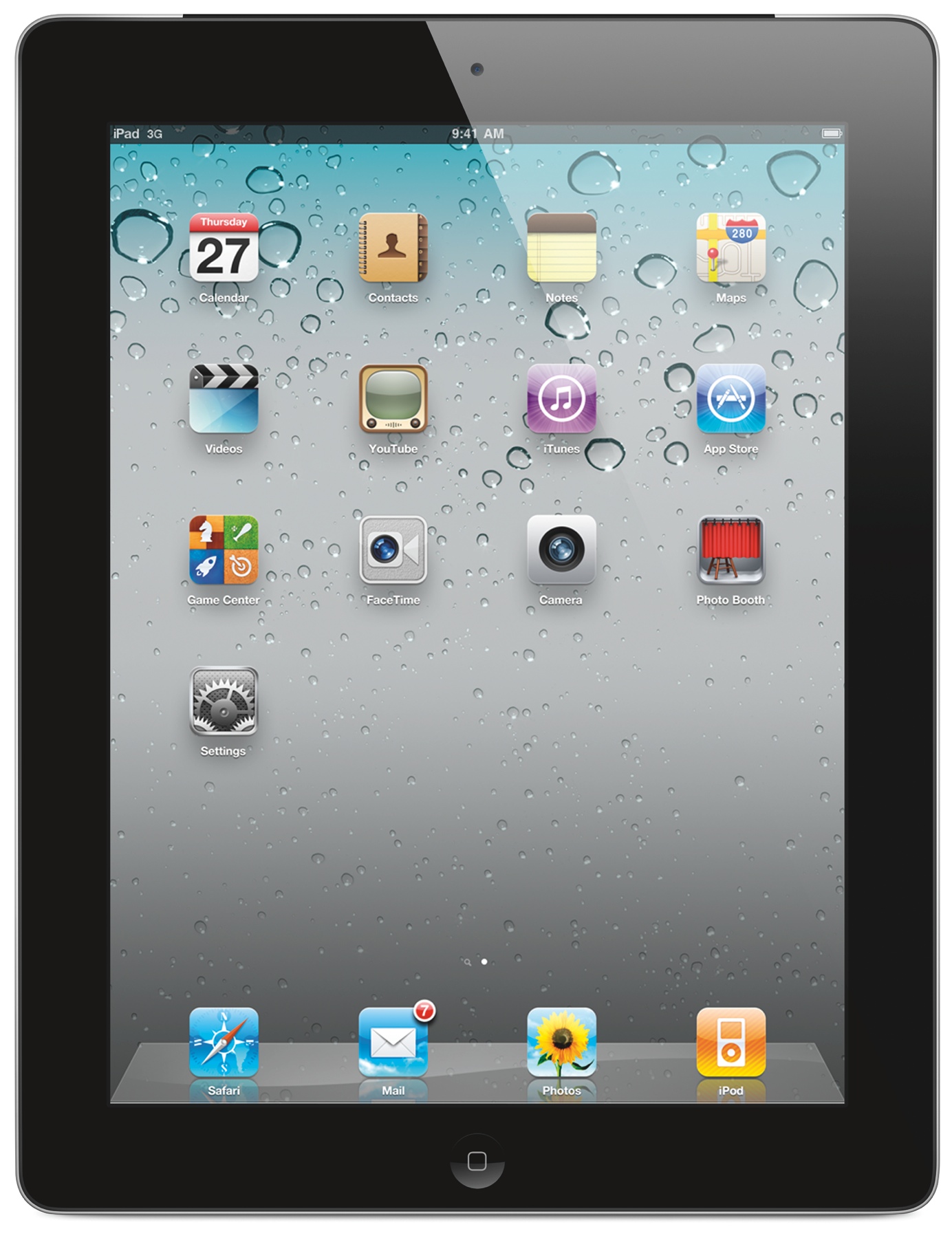 Win an iPad2! One of our lucky attendees will walk away from the event with a brand new iPad2 thanks to our sponsors at PointAbout, a Three Pillar Global Company.
Come be a part of the fun and gain the insiders edge on what is happening in social media.
5-6:30pm Social Media open bar cocktail reception and dinner stations 6:30-8:30pm Program and awards ceremony

We are partnering with our friends at TappedIn to provide a networking match list for attendees who answer the "TAPPEDIN" questions as part of the registration process. This list will be forwarded to you in advance of the event to give you time to review who you should meet while at Disruptathon. Enjoy!
If you'd like to sponsor, please click here!
Proudly Sponsored By: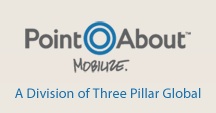 Event Partners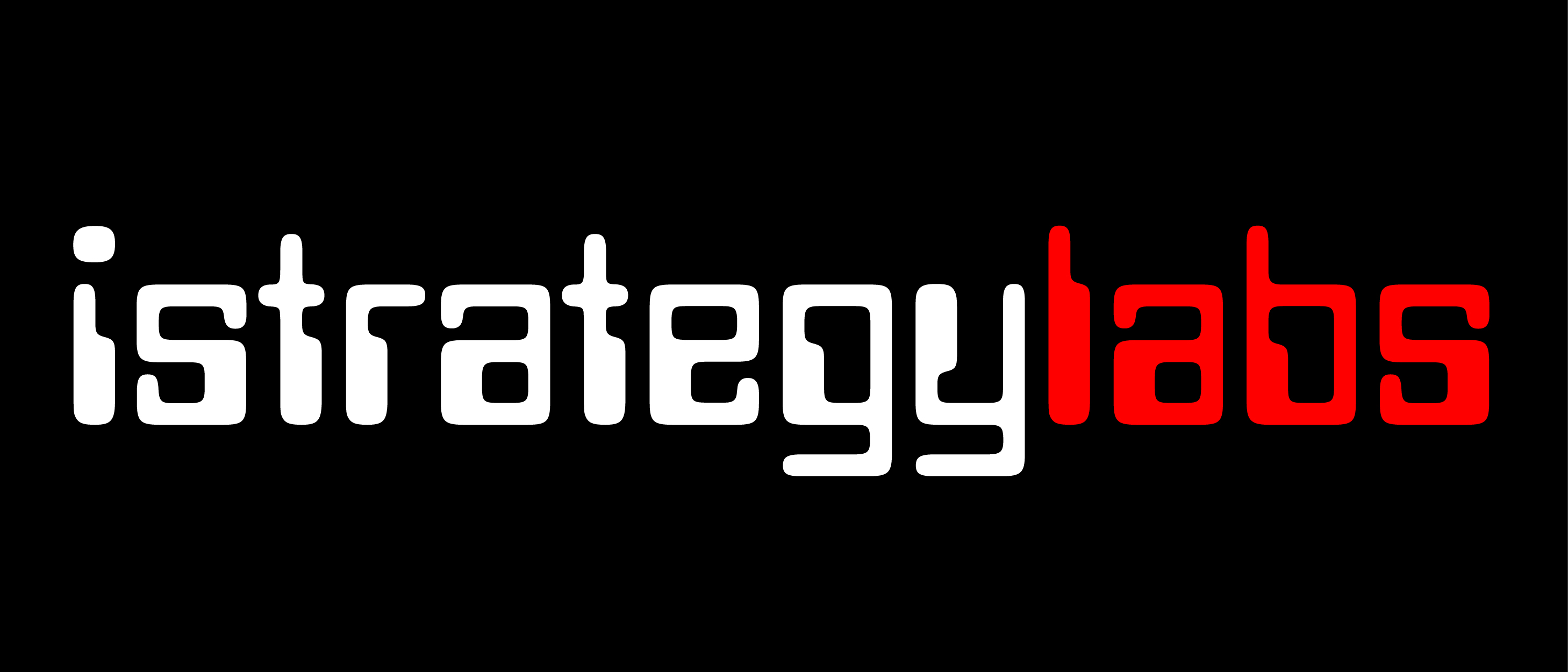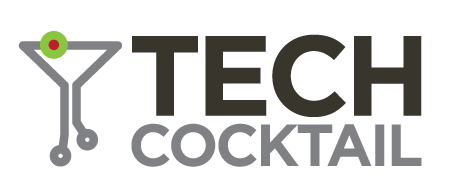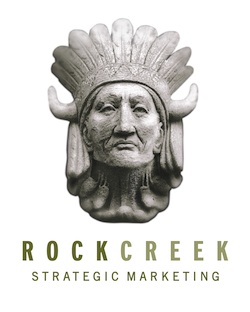 Date and Time
Location
The Washington Post Company
1150 15th Street, NW
Washington, DC 20071