Event Information
Location
Level 5
Shekou International School
Jingshan Villas, Nanhai Avenue
Shenzhen, Guangdong 518067
China
Description
This workshop offers the opportunity to spend a weekend with those interested in supporting the diverse needs of learners, evaluating current practice and looking for opportunities to disrupt our practice in constructive and innovative ways. We will approach our work focused on three strands:
Inclusivity: The time is now. How can we rapidly inspire school communities to embrace the idea that learning differences add value to the learning experience?

Assistive Technology: Forget waiting for the funds. What is the best way to develop assistive technology that anyone can afford to create on their own? As we build, we will also record so that others can reproduce our work.

Environment: Sensory needs become inspiration. If we reimagine our learning spaces with student need in mind, what changes become possible? How far are we willing to go to make the environment student-centered?
Saturday and Sunday - 8:30 - 4:00PM
Coffee/Tea and lunch will be provided.
Full hotel, travel and visa information can be found here.
For more information please contact Angela Ke.
About the presenter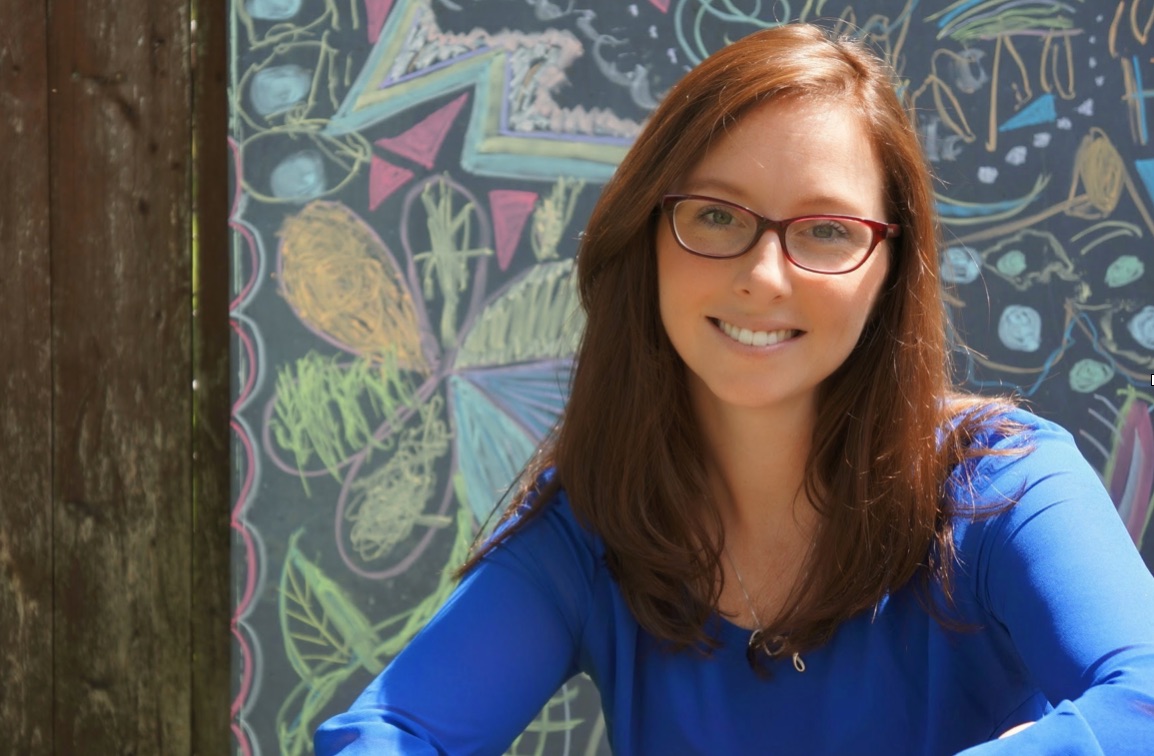 Erin Madonna spent that last decade working as an elementary special education teacher in the US. Looking at the system as a whole, she felt impatient with the slow rate of responsive change. Every day, she saw teachers on the ground level innovating to respond to student need. The question crystalized in her mind, why don't these innovations rise to the top and get incorporated into the policy and procedure at the meta level? When the opportunity arose to join Shekou International School as their first learning support teacher, Erin realized the potential to build a program based on the innovations she saw happening throughout the educational community. She and her family moved to Shenzhen, China in July of 2015. Joining the phenomenal staff at SIS, she has embraced the wildly exciting task of program development. SIS learning support is at the start of their disruptive innovation process and Erin couldn't be more inspired.
Date and Time
Location
Level 5
Shekou International School
Jingshan Villas, Nanhai Avenue
Shenzhen, Guangdong 518067
China