DISPERSED: A MYTHOLOGICAL JOURNEY TO THE CENTER OF THE UNIVERSE WHERE BLACK GODS, BLACK MERMAIDS & THE ANCESTORS COME TO LIFE.
About this event
The Dispersed art exhibition invites art lovers to dive into a mythological journey to the center of the universe where Black Gods (Orishas), mermaids, and the ancestors await their return.
An artistic reverence to the lost souls at sea and the strange fruit of poplar trees; this exhibit is an astounding celebration of Black excellence & resilience.
Dispersed is a visual gift from the ancestors curated by Bart Mervil of MUCE 305
The exhibition features visual artists:
Annick Duvivier
Sona
Nate Dee
Carla Jamieson
Claudia Apaid
During the opening reception guests will enjoy performances by: Luckner Bruno, Randolph Ward, CC Glitzer, Ja'Nia Harden, Ricky Danco Dance Ensemble, and Afro-Mermaid.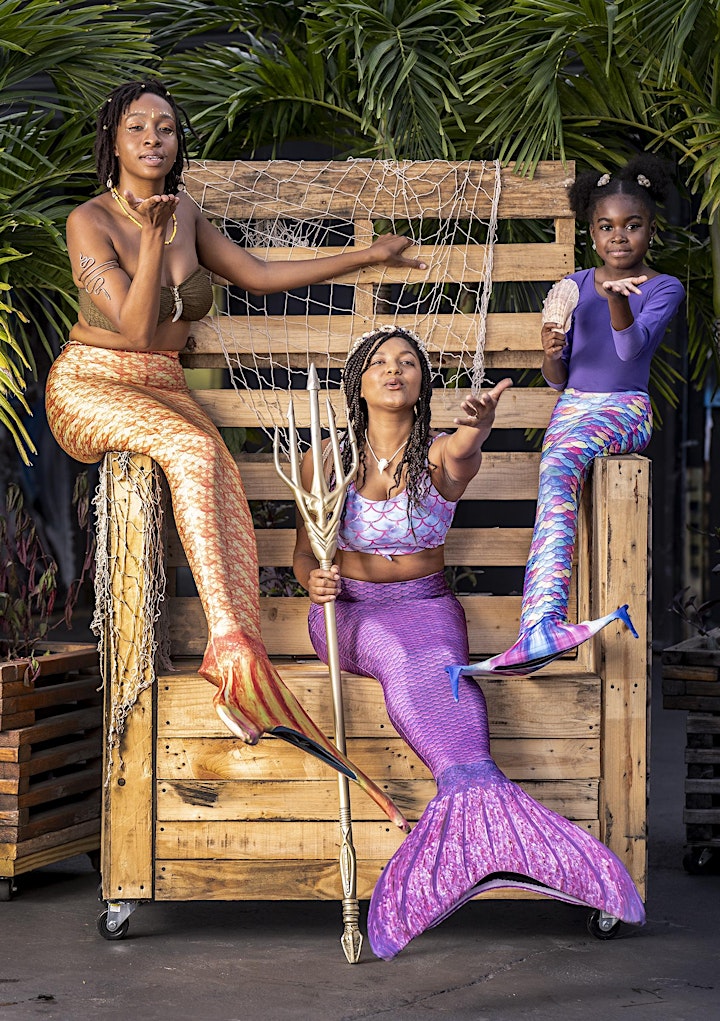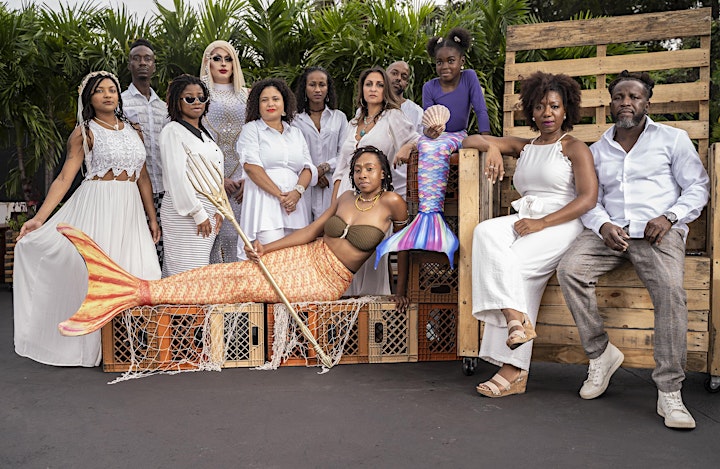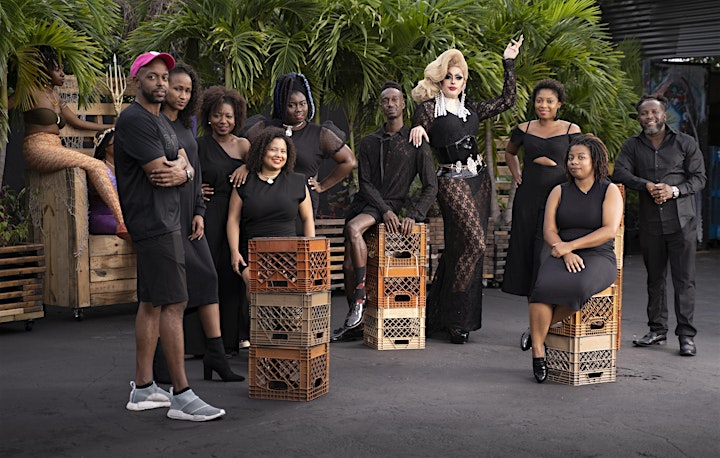 Organizer of DISPERSED Art Exhibition Opening Reception
MUCE is an arts production company focused on bringing a niched heritage experience to the global market, through pop up exhibitions, fairs and festival. The company is committed to utilizing arts as a vehicle to preserve heritage and as a platform to diversify the artistic landscape of the western world. MUCE EDUCATES is the 501c3 non-profit arm that supports arts education and growing the arts economy in heritage neighborhoods. For more information about MUCE visit www.muce305.org.