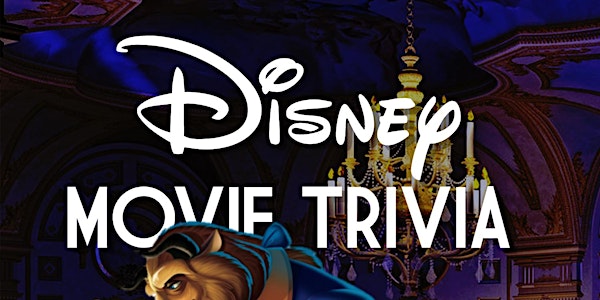 Disney Movie Trivia
When and where
Location
Slattery's Midtown Pub 8 East 36th Street #3 New York, NY 10016
Description
"When you wish upon a star…," your wish for Disney Movie Trivia comes true!
Join us under the sea, before the stroke of midnight, in the Cave of Wonders and before the final petal falls for Disney Movie Trivia at Slattery's Midtown Pub on Tuesday, July 11 at 8pm.
Questions will focus on Disney's classic animated films, from 1937′s Snow White to Moana. Now's your chance to test your knowledge and re-live all your favorite moments.
For reservations to this event, visit; http://Disney071117.Eventbrite.com
We ask all patrons to have something to eat and drink. There is a $15 per person minimum.
The best way to reserve tickets is by selecting a team captain and having them be in charge of tickets for ALL team members.
For example, if Mickey, Mini, Pluto and Goofy are on a team and Mini Mouse gets put in charge, she will then reserve tickets for herself, Mickey, Pluto and Goofy = (4) in total.
PLEASE ONLY RESERVE SINGLE TICKETS IF YOU ARE PLAYING BY YOURSELF.
We will send a confirmation email to everyone closer to the event.
And if you don't win, hey, Hakuna matata — it'll be fun no matter what!