Dismantling Transphobia in the Workplace
About this event
Being transgender in the workplace is often met with passive ignorance, offensive invasion of privacy, and blatant discrimination. According to one study, as many as 90 percent of transgender workers have reported some form of harassment or mistreatment on the job. These workplace abuses pose a real and immediate threat to the economic security of gay and transgender workers.
How can companies and organizations unlearn transphobic beliefs in order to foster a more inclusive workplace for transgender and gender nonconforming workers?
Please join the "Dismantling Transphobia in the Workplace" virtual event to hear from experts on ways to create a more inclusive and supportive workplace environment for the transgender community.
This is the second in a two part series. Register for Dismantling Transphobia in the Latinx Community here.
This event is sponsored by Twilio.
SPEAKERS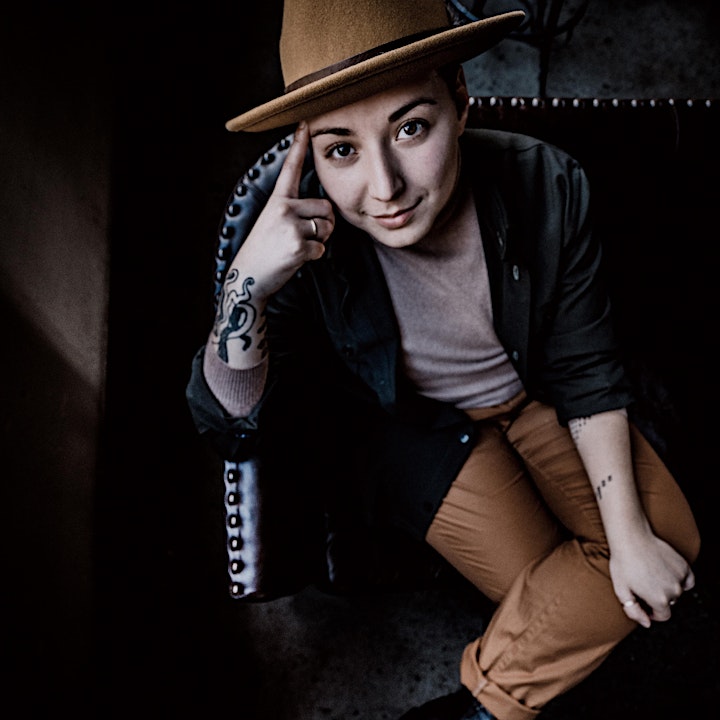 ADI MENDIOLA BARRETO
Adi Mendiola Barreto (ahh-dee) (they/them) is a 2nd generation Mexican and Puerto Rican, trans and non-binary consultant, community leader, and speaker. They just joined as the Director of Community at iindividual.co to help leaders become more purposeful in their expression of their work.
Prior to joining iindividual.co they worked with companies and organizations across the country to build sustainable belonging and inclusion for underrepresented groups. Core to their work is the belief that language impacts behavior; the right words can influence the right numbers: representation and returns. Adi received their BA in Public Relations with a minor in LGBTQ studies. They recently moved to the San Francisco Bay Area. They are likely dancing– and or eating salsa as you read this.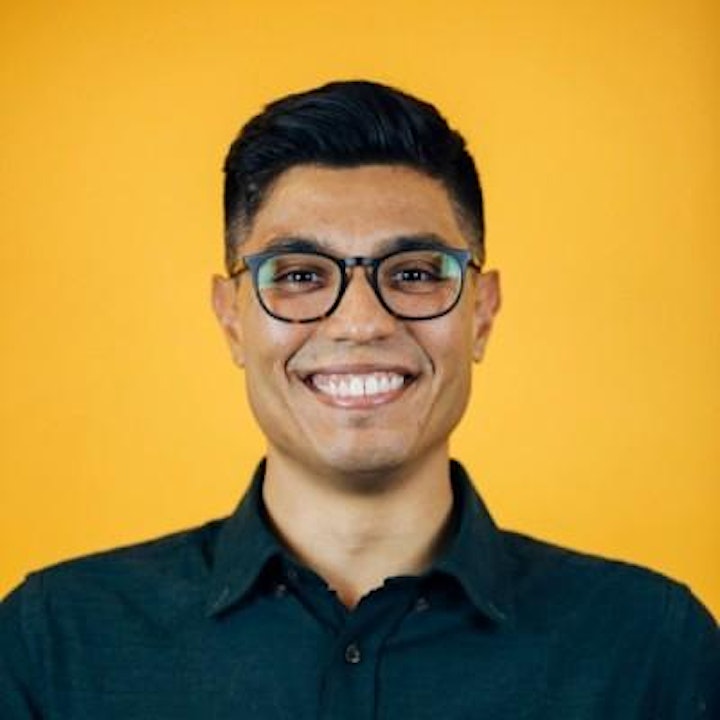 JOSH TORRES
Josh (he/him) has consulted for many startup clients and worked in-house for hyper-growth, early-stage startups like Square, Yelp Reservations, and Asana. His work as Director of Tech Talent Advancement at the Kapor Center led to a national Latinx in Tech program where he co-founded LTX Fest, and launched initiatives to increase the representation of underrepresented folx working in the tech sector.
Most recently, Josh joined as the Chief of Staff at Out in Tech the world's largest non-profit uniting the LGBTQ+ tech community. Josh leads leads the corporate council, operations, and strategic planning enabling opportunities for the organization's 40,000+ members to advance their careers, grow their networks, and leverage tech for social change.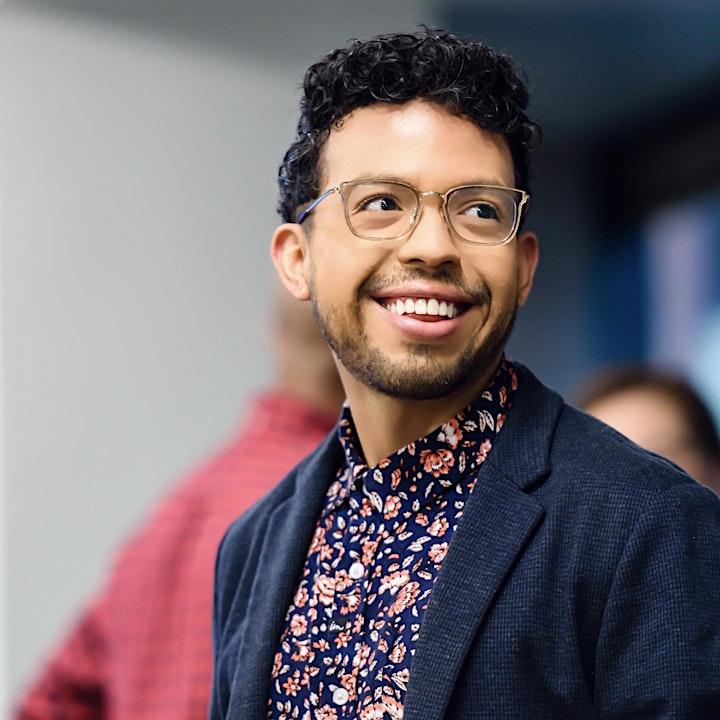 CARLOS AGUILAR
What should a leader look like? How can we restore power and wealth to our communities? These are the questions that motivate Carlos's work.
He imagines a future where leadership is Brown, Black, Queer, Non Binary, and Undocumented; a future where communities have the power to determine their own lives.
Carlos is the Chief Content Director at ChangeLawyers™️, a foundation that funds the next generation of social justice lawyers. He is an event creator, designer , curator of the popular weekly newsletter NEWS BRIEF, and writer. In 2019, he co-created the inaugural Leaders Summit, a sold out, day long gathering of over 200 social justice lawyers. In 2018, he co-developed the organization's new name, brand, and visual identity with Mission Minded.