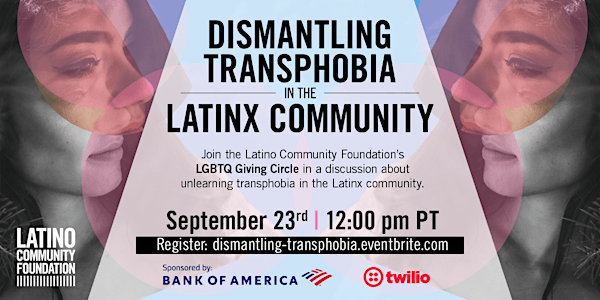 Dismantling Transphobia in the Latinx Community
How can Latinx folks dismantle and unlearn transphobic beliefs that keep our trans family struggling?
About this event
So far in 2020, at least 22 transgender or gender noncomforming people have been murdered, and most of them have been Trans Black and Latina women, including TransLatina immigrants. In order to show up for our trans family, we first need to understand the ways that we in the Latinx community unknowingly holds anti-trans beliefs, stereotypes, and behaviors.
Isa Noyola and Maritza Martinez, two social justice activists, will help you understand transphobia and provide a framework for you to unlearn, heal, and become an ally for all trans and gender noncomforming people.
This is the first of a two part series organized by the Latino Community Foundation's Latinx LGBTQ Giving Circle. Register for Dismantling Transphobia in the Workplace here.
This event is being sponsored by Twilio and Bank of America.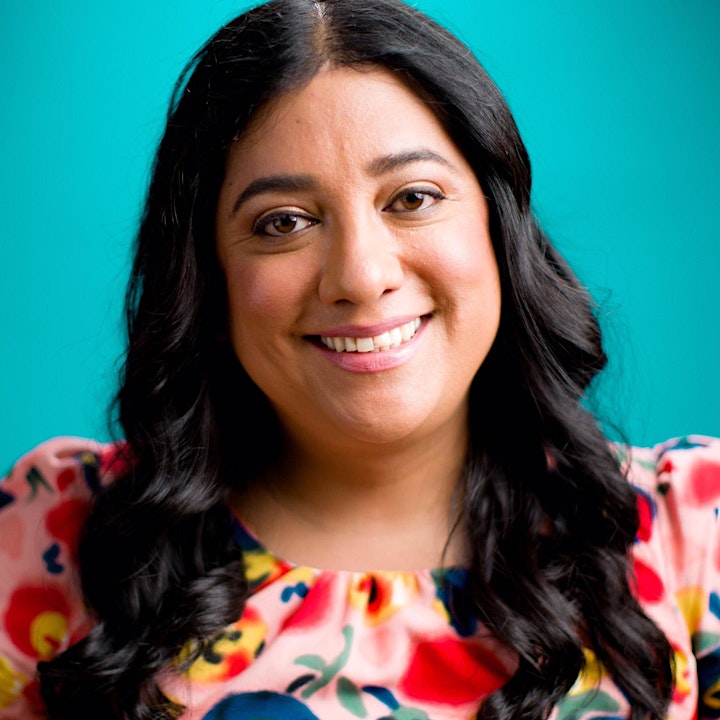 ISA NOYOLA
Isa Noyola is a first generation Mexican translatina. She was the former deputy Director at the Transgender Law Center. She is a seasoned organizer, experienced facilitator, passionate activist, and a national leader in LGBTQ immigrant rights movement. She is currently the deputy director at Mijente, a political, digital, and grassroots hub for Latinx and Chicanx organizing and movement building. She works extensively for the release of transgender women from ICE detention and an end to all deportations. Isa is also the co-president of The Womens March board and is one of cofounders of San Francisco's community based organization El/La para Translatinas. She is also on the advisory boards of Familia Trans Queer Liberation, Radical Imagination Family Fund, and the International Trans Fund. She led and organized the first ever national trans anti-violence convening that brought together over 100 activists, mostly trans women of color, to address the epidemic of violence trans communities are facing. She has appeared and profiled on CNN, MSNBC, Democracy Now, Latina Magazine, Quartz, Hello Giggle, Vice, and Broadly. She was named by Colorlines as one of the 15 Remarkable Women of Color Who Rocked 2015.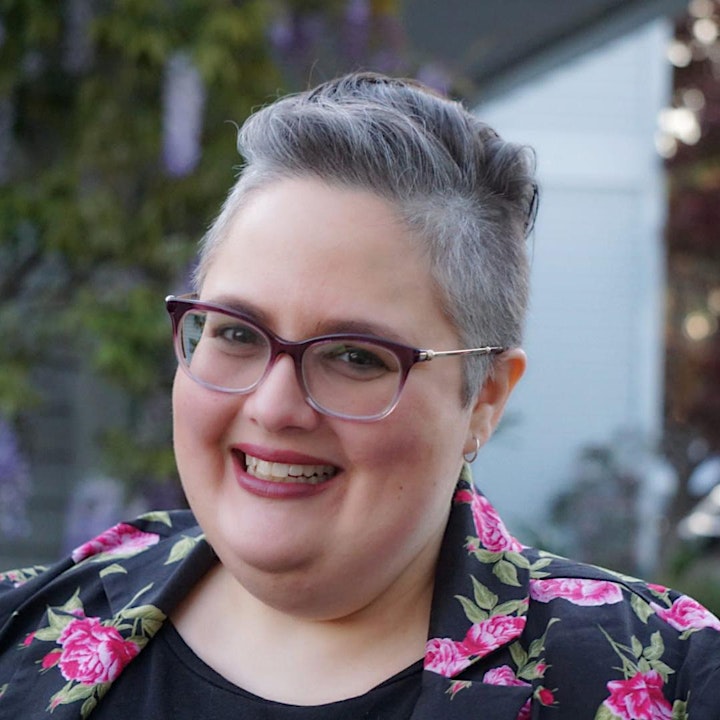 MARITZA MARTINEZ
Maritza Martinez is the Executive Director of Somos Familia, where she works with a grassroots team of volunteers and staff to support families with children who identify as lesbian, gay, bisexual, transgender or queer (LGBTQ+) and conduct community education to create spaces that welcome and celebrate LGBTQ+ Latinxs and their families. As a queer Latina, a nonprofit professional, leader, and an activist, her work with Somos Familia is deeply personal and she strongly believes that change comes from family leadership within the community she serves. Maritza is a founding member of the LGBTQ Latinx Giving Circle at the Latino Community Foundation. She is a Rise Up Leader in their first California cohort of the Gender Equity Institute. In 2020, she was selected to the Honor 41 list of Latinx LGBTQ role models. Prior to joining Somos Familia, Maritza worked as an organizational development consultant working with organizations from across the country in fields including diversity, leadership, environment, education, and innovation. She served as a program manager at both Green for All and New York Needs You (now America Needs You). She earned a Bachelor's degree in Political Science from The University of the District of Columbia and a Master's degree in Nonprofit Management from The Milano School of Policy, Management, and Environment at the New School. She is a recovered New Yorker living in Oakland, CA.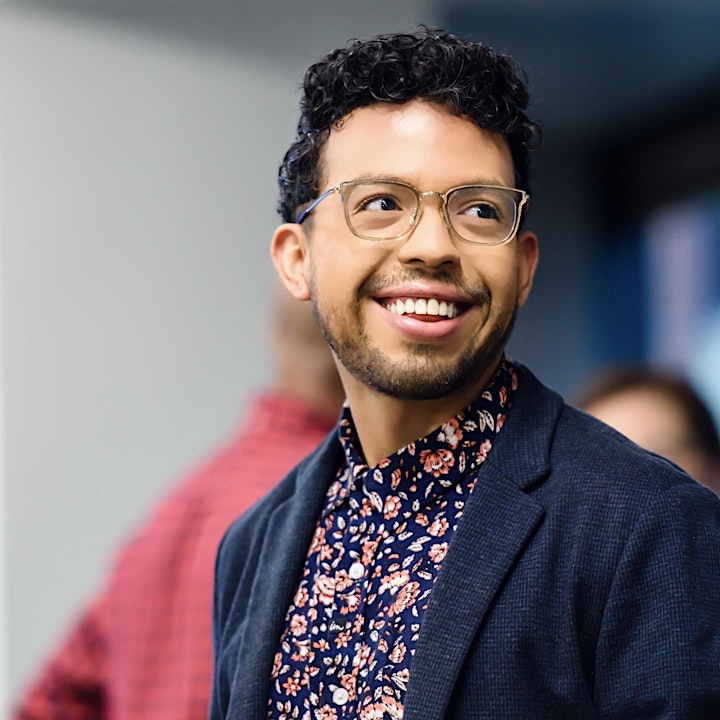 CARLOS AGUILAR
What should a leader look like? How can we restore power and wealth to our communities? These are the questions that motivate Carlos's work.
He imagines a future where leadership is Brown, Black, Queer, Non Binary, and Undocumented; a future where communities have the power to determine their own lives.
Carlos is the Chief Content Director at ChangeLawyers™️, a foundation that funds the next generation of social justice lawyers. He is an event creator, designer, curator of the popular weekly newsletter NEWS BRIEF, and writer. In 2019, he co-created the inaugural Leaders Summit, a sold out, day long gathering of over 200 social justice lawyers. In 2018, he co-developed the organization's new name, brand, and visual identity with Mission Minded.