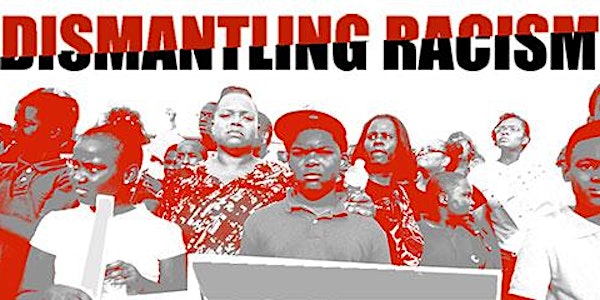 Dismantling Racism: a community forum for Southeast Seattle
Location
Rainier Valley Cultural Center
3515 South Alaska Street
Seattle, WA 98118
Description
"Dismantling Racism: a community forum for Southeast Seattle" is a monthly event co-sponsored by Rainier Valley Historical Society, SouthEast Seattle Effective Development (SEED), and South Seattle Emerald. Each installation in the series will start with a lecture or presentation by an individual, group, or representative(s) of an organization. This will be followed by a group discussion, with participation among everyone in attendance encouraged.
This month's event will begin with a short commemoration of the lives lost in the horrific act of terrorism at Mother Emanuel African Methodist Episcopal Church in South Carolina. This will be followed by a brief presentation on the history of racial demographics in Rainier Valley, followed by a community discussion about what issues people want to see particular focus on for future events. Event organizers have a lot of ideas, but we want to take the pulse of the community.

Everyone is welcome to attend, including people from outside of Southeast Seattle. The event is free to the public.
#BlackLivesMatter