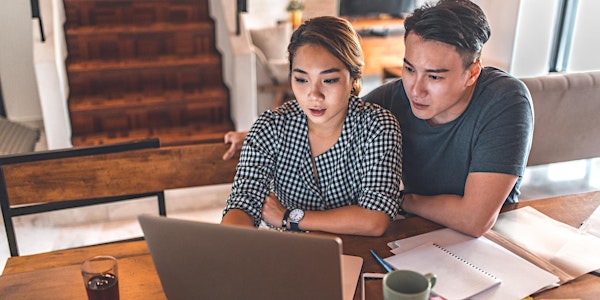 Discussions About Parenthood
Sharing challenges and strategies for parents of 1 to 6 year olds. (0-5 years)(Parent Support Groups)(New Parents)
About this event
Join other parents and Cherie Zappas Tannenbaum, NP, IBCLC of the Center for Children and Youth, a division of Jewish Family and Children's Services, to share support and information on the joys and challenges of parenthood and raising young families.
We'll discuss a range of topics, from the art of balancing personal growth and self-care with family and career, to age-appropriate growth and development, feeding and sleeping, education, activities, social relationships, childcare, and discipline. You are also encouraged to bring topics of interest/concern to discuss with the group!
Groups will meet on Wednesdays 12 – 1 pm Pacific Time.
1st session is free―please email Cherie Tannenbaum for your first free session! cheriezt@jfcs.org
5 session "punch card" @ $100 .
Individual session @ $25 each.
Zoom link will be emailed 30 minutes before the group begins.
If you register for this workshop AFTER it begins, please email debbiek@jfcs.org or maryt@jfcs.org to receive the Zoom link.