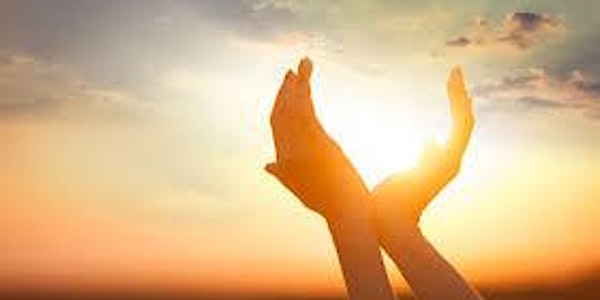 Discussion on Climate Anxiety
When and where
Location
Catharsis On The Mall Constitution Ave NW 15th St NW Washington, DC 20006
Description
Discussion Circle: Dealing with Climate Anxiety
Co-Hosted by Extinction Rebellion and Citizens' Climate Lobby - DC
This is a space to unburden yourself of concerns over climate change and share with others who feel the same. Come and discuss the ways you are dealing with climate anxiety. How do others find hope? Not only do we seek to find solace in shared concerns, we will also share coping strategies and actions.
The discussion will be facilitated by a CCL volunteer, and food will be provided. If you want to volunteer as one of our "listeners" (and get a sneak peak with the facilitator), please reach out.
Find us at Catharsis on the Mall in the Extinction Rebellion camp (see map).