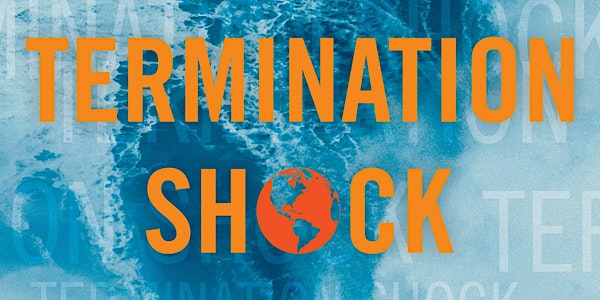 Discussion of "Termination Shock"
Join the Austin Forum Thursday, August 18, at 7:15 p.m. for a discussion of Neal Stephenson's new climate thriller, "Termination Shock"
About this event
The Austin Forum's July discussion event will bring us back to the discussion of a science fiction book with very real-world implications: Neal Stephenson's new climate thriller, "Termination Shock." Join us at Austin Forum advisory board member, and elite sci-fi geek, Julie Tomlin returns to moderate a thoughtful discussion of the implications of a book about how climate action could pit individuals versus governments, as well as governments versus each other. (This discussion will not weigh in on real-world political matters, only on climate chance science, and science-fiction, and the implications for technology companies and policies.)
Registration and Attendance Instructions
All participants must register for this event via Eventbrite.
Online via Zoom
Once you register for a virtual ticket via Eventbrite, you will receive an email from both Zoom and Eventbrite. Both emails will include the direct Zoom Meeting link. You will also receive the Zoom Meeting link in an email from Eventbrite two days, two hour, and five minutes before the event start time.
By registering you will also gain access to the Eventbrite Virtual Event Page, which will be accessible on this page at any time for anyone who is registered. Once registered, you will see an "Access Event" button in the Location area to the right. You must be logged in to Eventbrite to access this button.
Moderator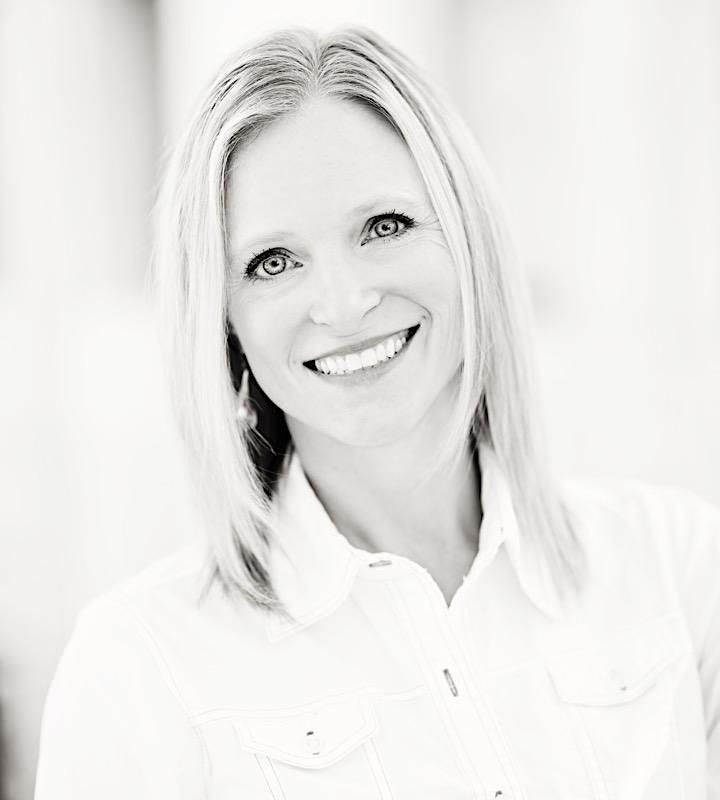 Julie Tomlin, VP Finance & HR, CVEX
Julie Tomlin is a 25-year veteran of the Finance/HR world. Currently, she is devoting her time to CVEX, an Austin-based fintech startup and proud sponsor of Austin Forum. Julie fell in love with James T. Kirk at the age of 6 and has been an irredeemable sci-fi nerd ever since. She is thrilled to boldly lead the AF SciFi Book Club where no book club has gone before.