Description
Join us on Friday August 31st for a guided tour of Co.Station Brussels!
Discover our offering, meet our team members and residents, visit our premises and ask your questions.
This unique Behind the Scenes experience will take you to the inside of our workplace and community.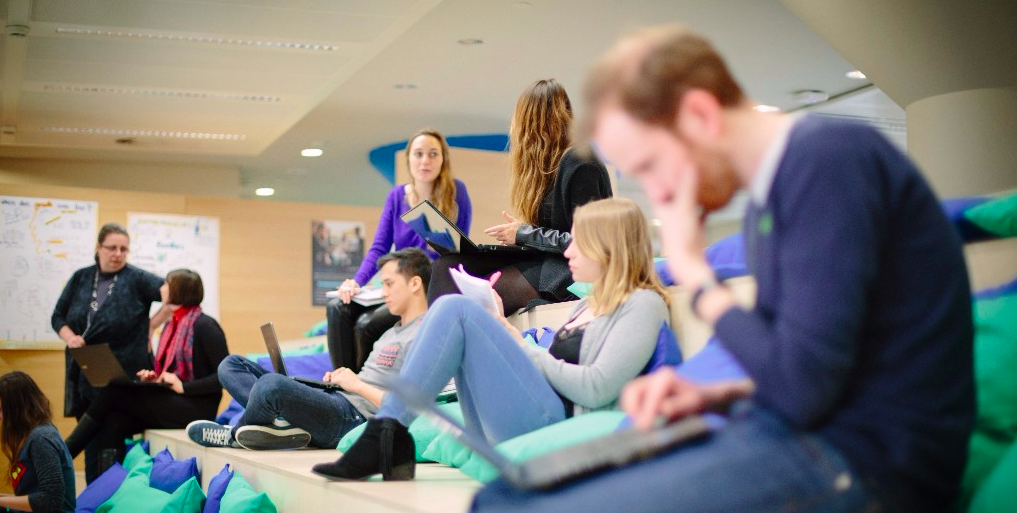 ---
Co.Station brings together tech startups, companies and experts, with one common goal: Grow Together!
While entrepreneurs are looking for growth, companies are looking for inspiration and innovation.
By connecting them, Co.Station provides an answer to everyone's needs!