About this Event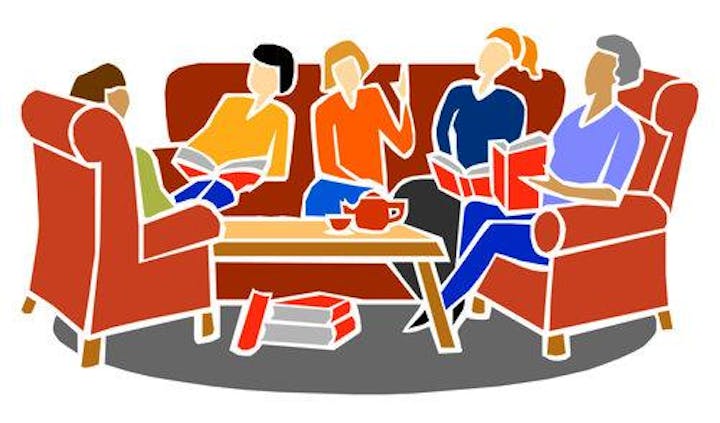 Join us for an exploration of the issues surrounding Family Caregiving. Our expert panelists will discuss the latest research, offer tips and suggestions for both caregivers and those for whom they care, and analysis of what the trends in caregiving may look like over the next several years.
Caregivers often face numerous challenges that leave them overwhelmed, anxious and/or intimidated by their duties, including:
· Managing their time
· Emotional and physical stress
· Fear and anxiety
· Lack of privacy
· Financial strain
· Sleep deprivation
· Being afraid to ask for help
· Depression and isolation
For more information on the panelists and the Discovery Series, please visit: www.sbssla.org/discovery
Hosted by: Kit Mac Nee. Registration costs $20 per person, and will include light appetizers and refreshments, in addition to the program. There is free parking available on site.